As an Online Marketing agency, we are professionals specialized in managing advertising on Youtube.
Youtube is today the second largest search engine, as millions of users search the video platform every day. In addition to the millions of video views, where your company can be present.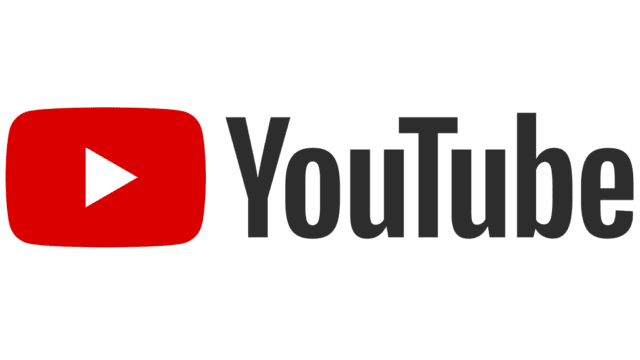 And could you think? This should require a significant investment. And this is not the case, since advertising on Youtube is available to small and medium-sized companies,who want to advertise their products or services, and also improve their notoriety through this channel.
How do we manage it?
To be able to make announcements through the Youtube network, we need to perform a series of steps.
1.Needs Analysis
We're taking you to see what goals you want to accomplish and how you want to accomplish it.
2.Create ads videos.
You don't need a great production, but to make a video that communicates what we want to achieve. To do this we can make such anannouncement, and then upload it to your Youtube account.
3. Creation Advertising Campaign.
4. Optimization of Ads and Reports.