At Closemarketing we are Marketing Agency Specialized in the Management of Google My Business.
What is Google My Business?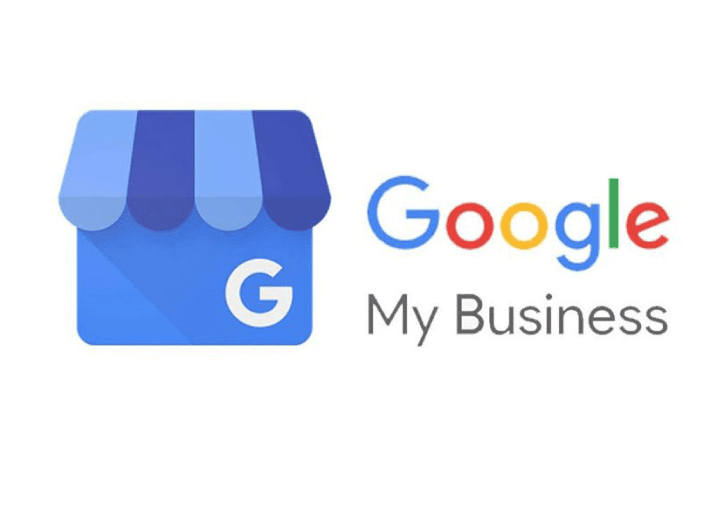 Google My Business is a free Google tool created for managing the presence, reputation and valuation of companies and organizations. Through it businesses can be linked to the environment, helping to be found more easily by those who are looking for their services.
What advantages does it offer?
Without a doubt Google is the most used search portal, in which millions of people search daily for information.
How would you like it if a percentage of those searches became customers?
Having a listing in Google My Business with your business or business details can make your business stand out and expand your portfolio.
Information Management: Companies that verify their data with Google My Business are twice as likely to be trusted by consumers. GMB (Google My Business) offers us the possibility to include information about our opening hours, website and address.
Customer Interaction: GMB allows you to read and respond to customer reviews and ratings as well as publish images. Reviews, positive or negative mentions about our company, are beneficial for both the company and the customer. On the one hand they help the company know how it is seen by the market and improve or maintain its services. On the other hand, the customer can compare and decide whether they are interested in that service or not. Google My Business reviews help you achieve a better position within Google searches. Getting positive reviews increases a company or business's presence, credibility, and trust toward its customers or potential customers.
Data collection :GMB statistics provide valuable information about your business through which we can know how your company has searched for customers and where they come from. In addition, it also gives you the possibility to access the profiles of the users who interact and discover more information about them. A great advantage that allows you to clearly and graphically visualize everything related to your online business.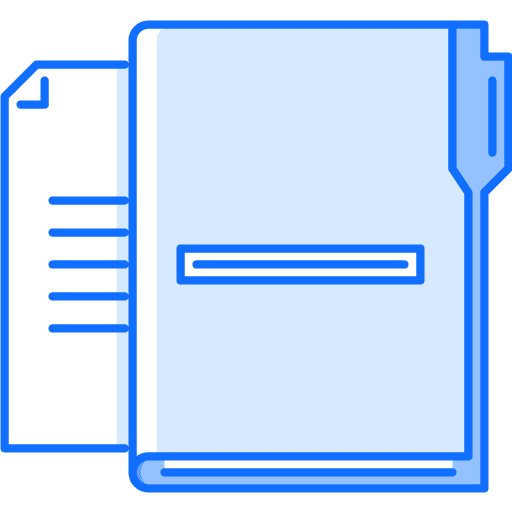 Information Management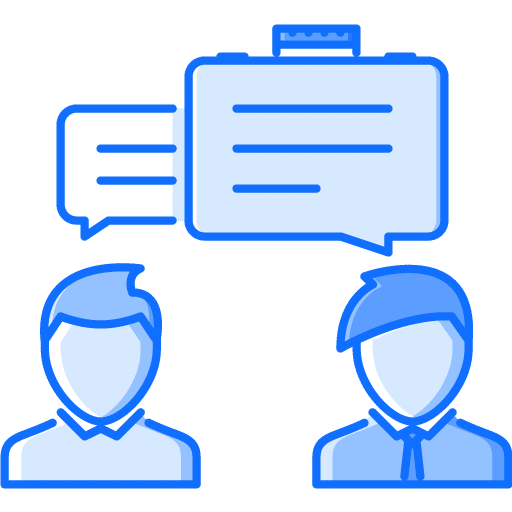 Customer Interaction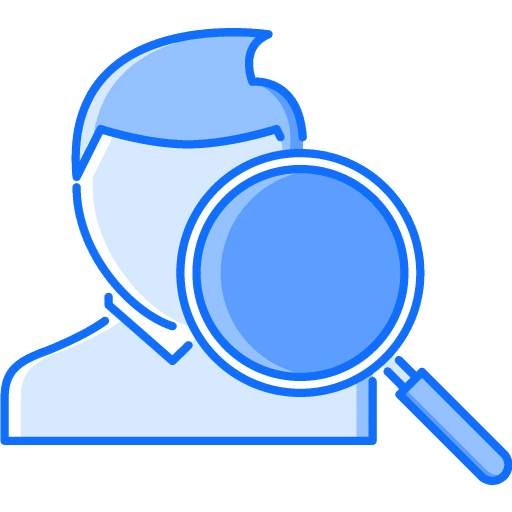 Obtaining data
At Closemarketing we work the positioning and carry out a thorough control to improve the local SEO of your company.
Do we help you find customers and tell them your story?