Any trade that wants to grow, from a small neighborhood trade to a large company, needs to sell in the online market as well. A physical store has limits. An online store doesn't have them. Closemarketing helps you optimize your online store and get it to more people or develop it in a personalized way from scratch. What's your case?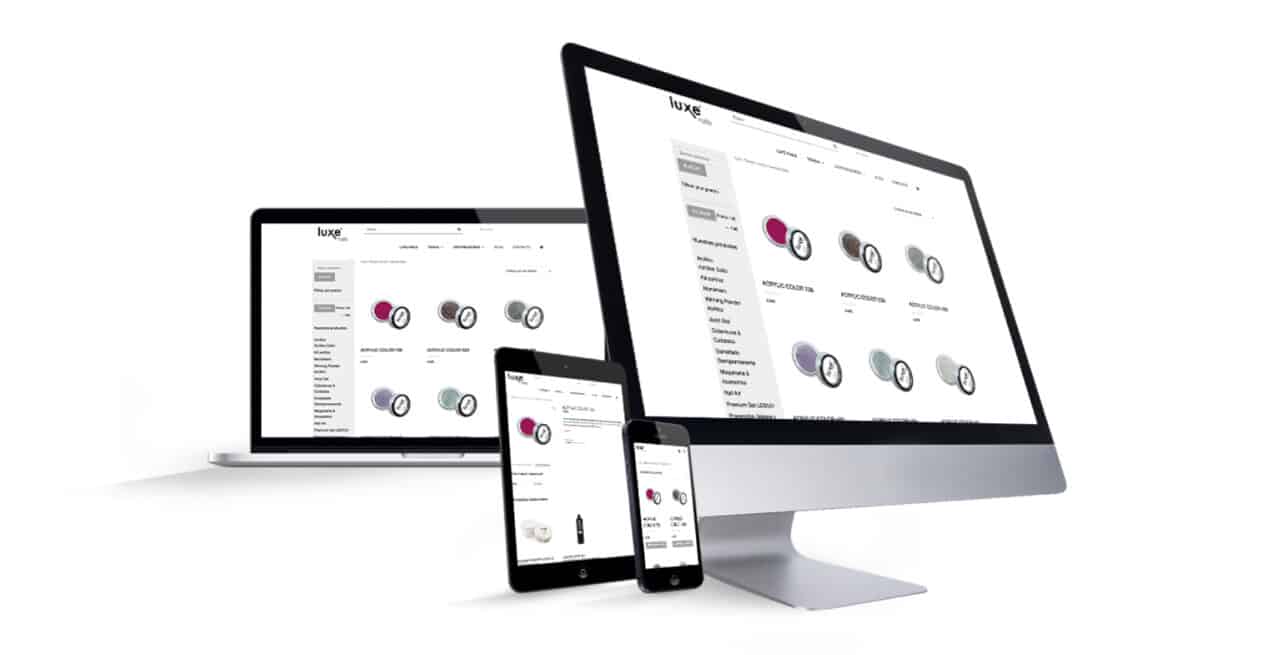 Our services for the creation of an Online Store, guarantee an attractive, functional and easy to manage website. Thus, you can manage your entire online store from a single website. Here are some of the services we can perform for your online store:
Design and Content
Custom design of elements to your web image
Initial commissioning of products (up to 15)
Design Sections of the online store
Functionality
Electronic Store section
Shopping cart
Set up payment methods: PayPal, and Counter-Refund
Specific Products: Subscription and Downloads
Secure Server on Payment Gateway (Encryption SSL Data Pages)
Key Features of our Online Store Solution
Power and Flexibility
Built under the wordpress core, it allows for flexibility and stability with all warranties.
Functionality
Our WordPress programmers work to learn about the new plugins that come to market and that can improve your website. In addition, we can develop besy functionalities for your online store according to the needs of your store.
Customization
Each business has its own particularities and needs. Your online store must be unique. We customize your online store to suit your business and design the user experience in it so it doesn't look like others.