Advanced programming
The Internet is nowadays an essential communication channel that allows us to attract new clients interested in our services. A corporate website allows us to have a sales dossier or even direct sales through an online store.
The rise of the Internet has given way to a high level of online competition. The Web Design has played a great role in this scenario, so having a modern, current design that facilitates navigation to visitors of your website is vital to be at the top.
Our process

Attracting needs

Creating the screen

Programming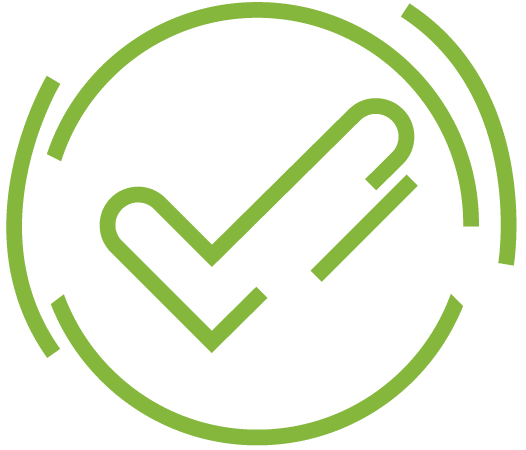 Try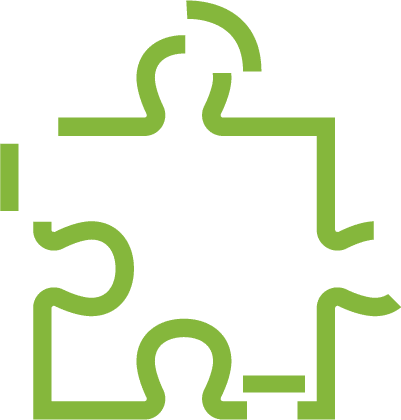 Production implementation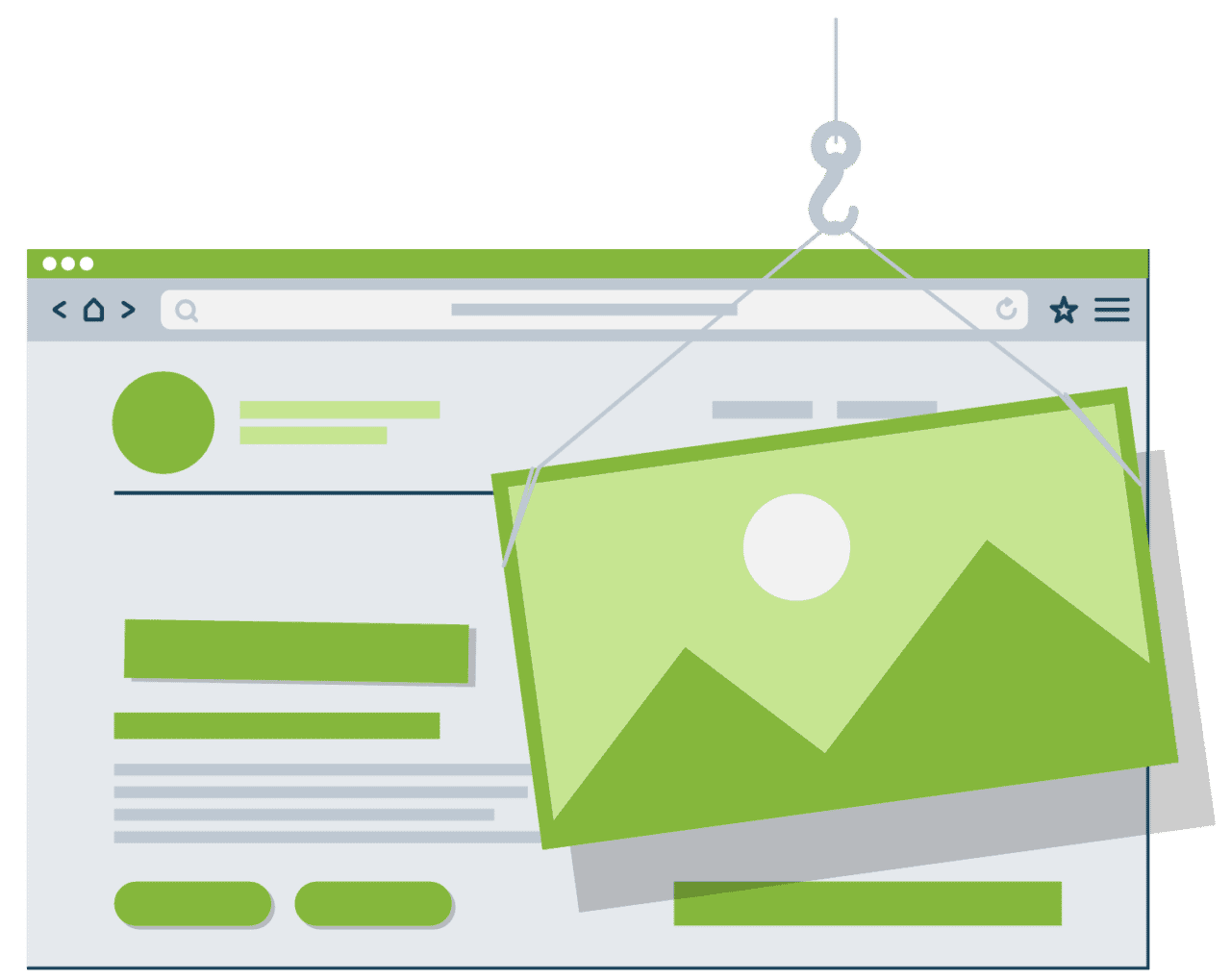 Customized themes
We do the design and programming of the web in WordPress, using the latest technologies.
Creation of Plugins
We study the client's needs to adapt the services to their website. We create plugins in a unique and personalized way for each page.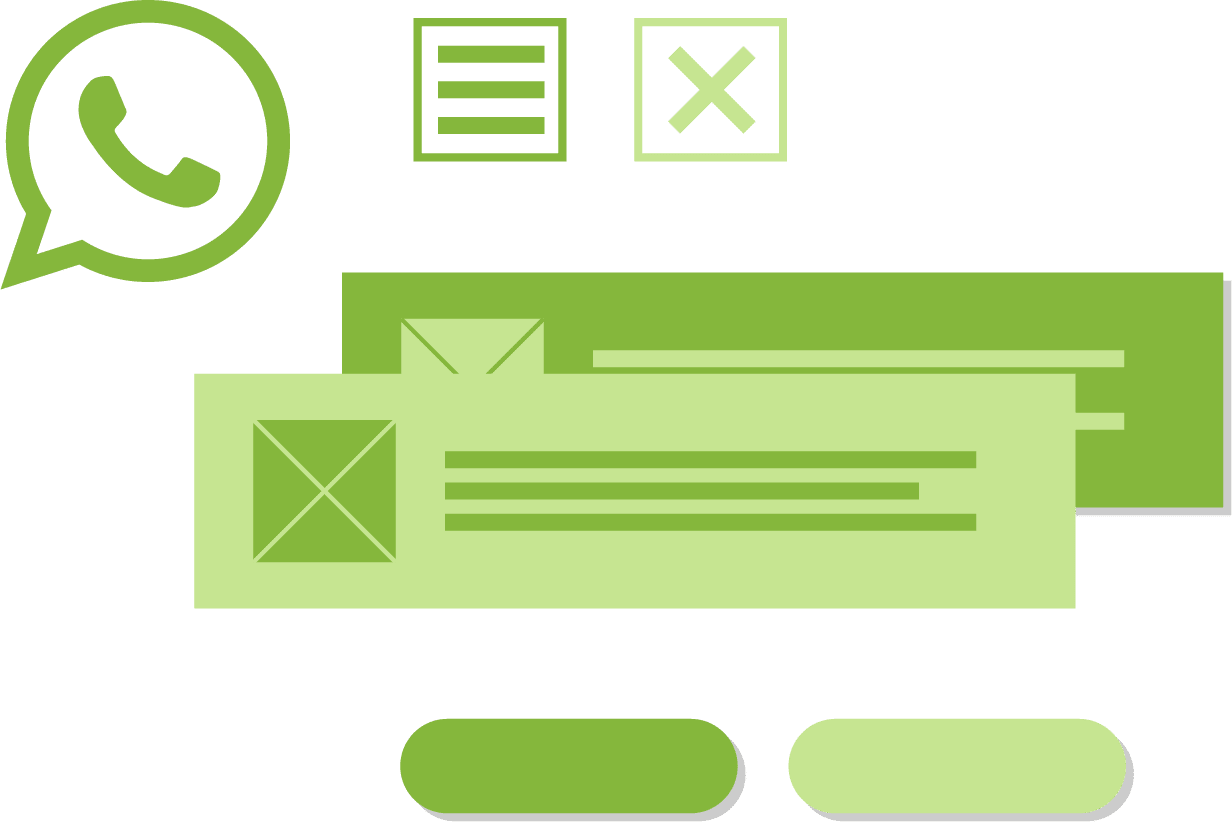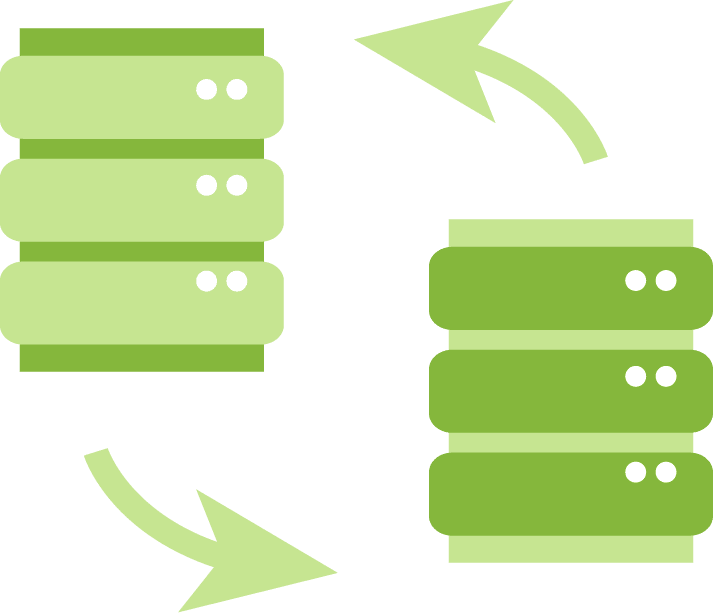 Server migration
In addition to migrating websites, our migration service is based on migrating all the platforms you may have in your online store, and integrating them into one single platform. If you have a WordPress blog and an online store with Prestashop, we can integrate them into one.
To do this, we follow the steps to achieve the best result.
Study of the current system
Data migration
Redesign of the online shop
Multilingual page
We create for your WordPress website the option to offer multi-language in the most efficient way, offering a completely translated version in another language.