Not only do we work with the best form manager that is currently in WordPress, but we develop within this famous plugin, developing advanced options such as CRM connection or Email Marketing, with the aim of connecting the different systems of the company.
Top WordPress Plugin Features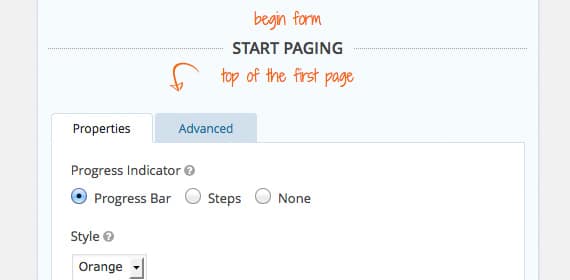 Its form editor allows you to quickly create advanced forms, with all the possibilities of field entry, and also custom filters if the different options are met.
Multipage forms
You can create forms that include multiple pages, as part of a sales process, or to incorporate information.