We create for your WordPress website the option to offer multi-language in the most efficient way, by offering a fully translated version in another language.
What should you consider when translating your website correctly?
To offer a website that is translated into other languages and that is correctly positioned in search engines, these are the most important factors and that we always implement in our developments:
Provide an internal variable that correctly tags the content in the html header.
The URL must be different and translated. For example: /en/service and not /en/services
The URL should not have the language variable as a variable (?lang-es). It is much better as subdirectory /en/ etc.
All content must be in its corresponding language. It seems obvious, but a lot of times we don't find it that way. We find English texts on Spanish pages, reviews in another language, etc.
If you want to position correctly in other countries, the domain should be .com or .co, and not territorial as .es, .pt. The latter would be if we made different pages for each language.
In short, we implement and configure multi-language web pages. Trust professionals.
Multidioma and multidomain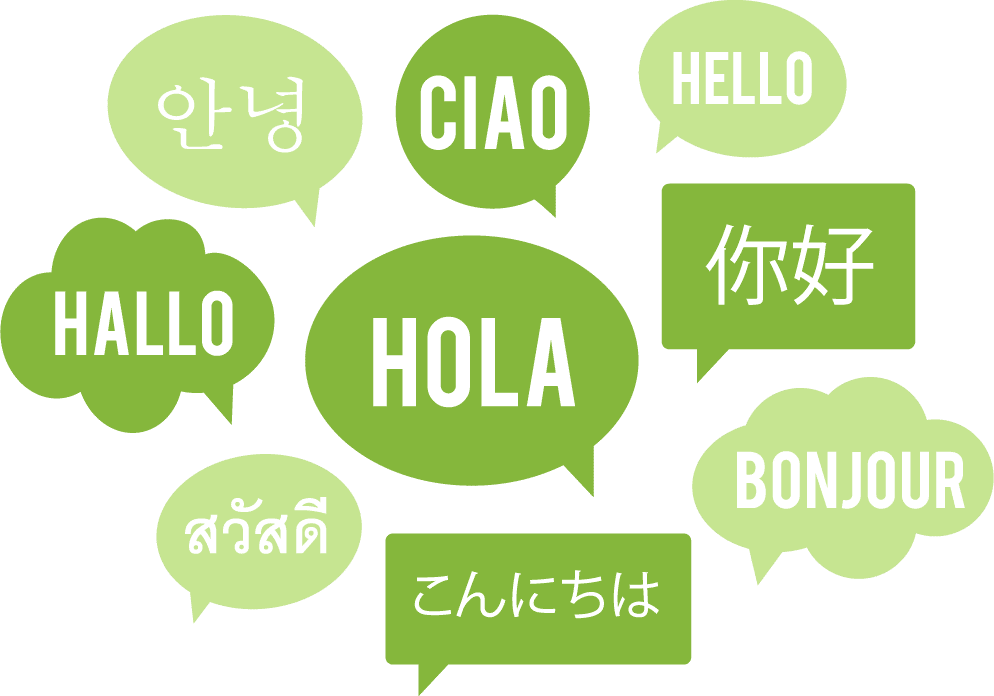 The best way to translate your website is with our method, you can have different versions of your website in the different languages you want to make.
Easier to manage, because we keep the contents in sync.
Our advantages are:
All in one web manager
Keep different versions in sync
Same programming and manager: you can offer different domains
Online store translated into several languages
Because your page is technically complicated, we make it simple.