At Closemarketing we are a Google-certified agency!
What does this mean?
It means that we have become professionals certified by Google, granting us a seal of trust as an agency that considers Partner, thus guaranteeing the quality of the service provided and therefore, we join to be one of the leading agencies in Spain that advertises on its network.
This certificate is achieved thanks to the work and perseverance of the Agency, proving to have the knowledge and experience required in Google Ads in addition to achieving the objectives of our customers.
The status of being a Google Partner has great advantages, we are trained to be specialists in campaigns of:
Search campaigns: having the quality of increasing the visibility of a website on the Internet, with search engine positioning (SEO) and search engine advertising (SEA).
Display campaigns: being an online format in which ads are displayed in the form of banners, with a combination of text and images, although we can also include audio or videos.
Video campaigns: creation, management and optimization of video campaigns being able to be provided in Youtube search results, Youtube videos and Network Display Partners.
Shopping campaigns: Promote your products by providing users with detailed information about what you sell before they click on your ad.
Discovery campaigns: Used to tell your brand story across all Google feeds and reach users when they're willing to discover products and services.
Smart campaigns: Creating ads that describe our company, choosing the topics of the keywords to which we want to target our ad. This will be automatically displayed to customers associated with Google websites.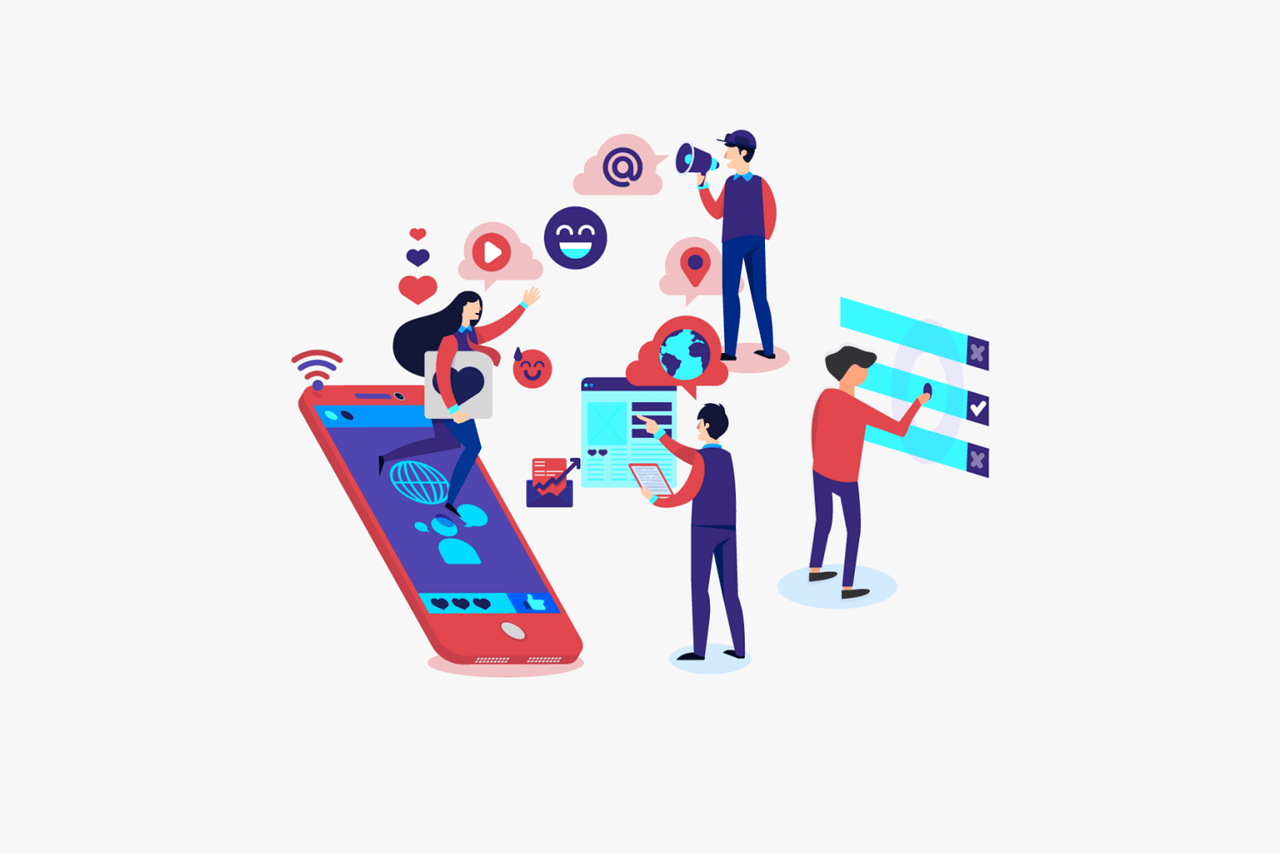 Professionals concerned about the quality of their service
At Closemarketing we have a long experience in online marketing, since 2008 we have developed numerous projects, always concerned with our training. Therefore, annually we update our certification to ensure quality service. Each year we examine Google to certify that our Google Ads knowledge is up-to-date and based on the latest updates to the most important online advertising platform on the Internet.
Thank you all for making this possible!