Design is thinking made visual
Good graphic design is important to ensure success in projects.
Customers must know the full potential of your brand, let's do it!
You know better than anyone what you want for your business, but you probably don't know how to make all those ideas come true.
So don't worry, we bring it to life and translate it into a web page that will 100% represent the values and personality of your company.
Branding
We build your brand by pampering every detail of the brand creation process, so that your company is ready to launch into the market.

We create an ecosystem around your brand where everything is connected, creating a visual image with a name that perfectly represents your brand and its values.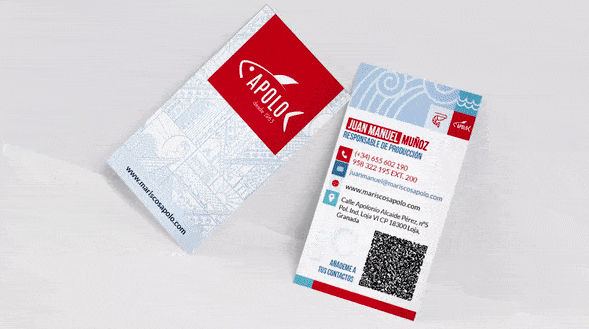 Logo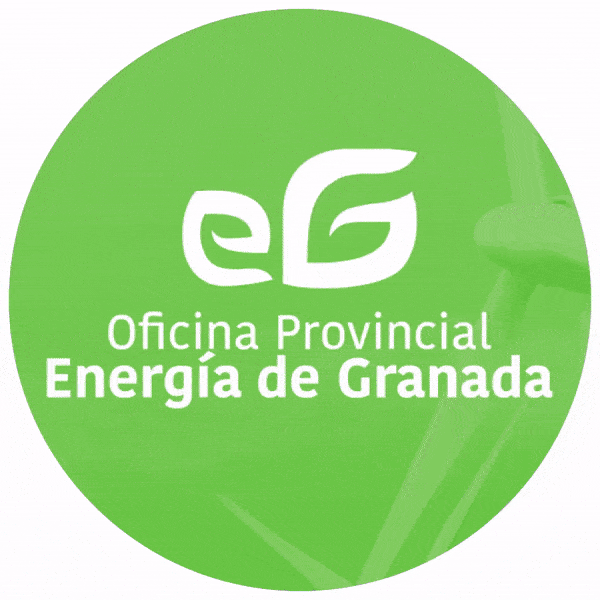 We design an original logo that conveys the brand values or the ideas behind it.

It is the first impression that customers will have of your brand and that is why we observe from the perspective of customers, putting ourselves in their place.
Social Media Design
A powerful and striking visual image on social networks that serves to communicate everything your brand has to say to the world is essential.

We make creative designs for social networks, which together with our management of the presence of your brand in the different channels, make you stand out from the competition and connect with the user.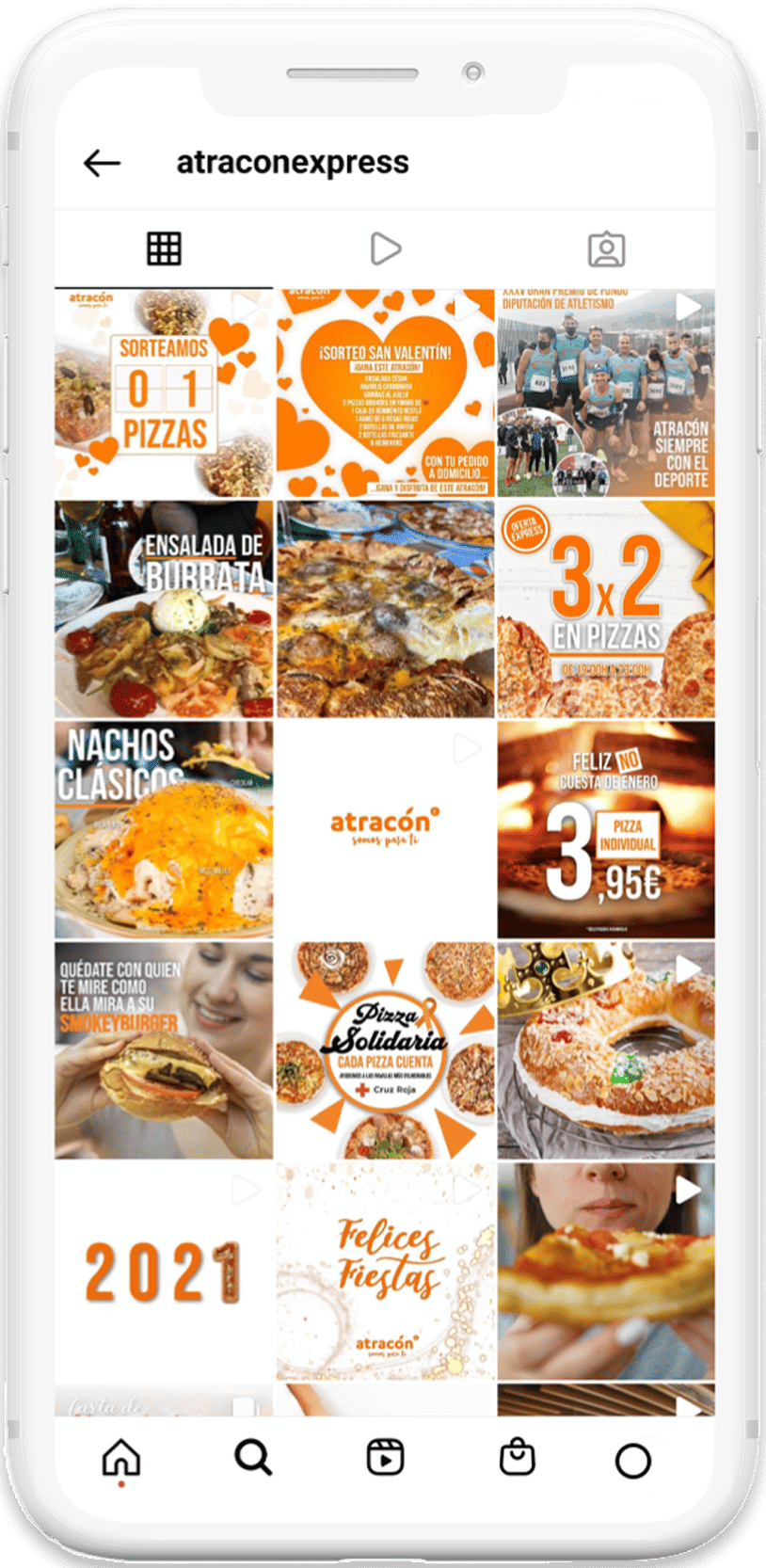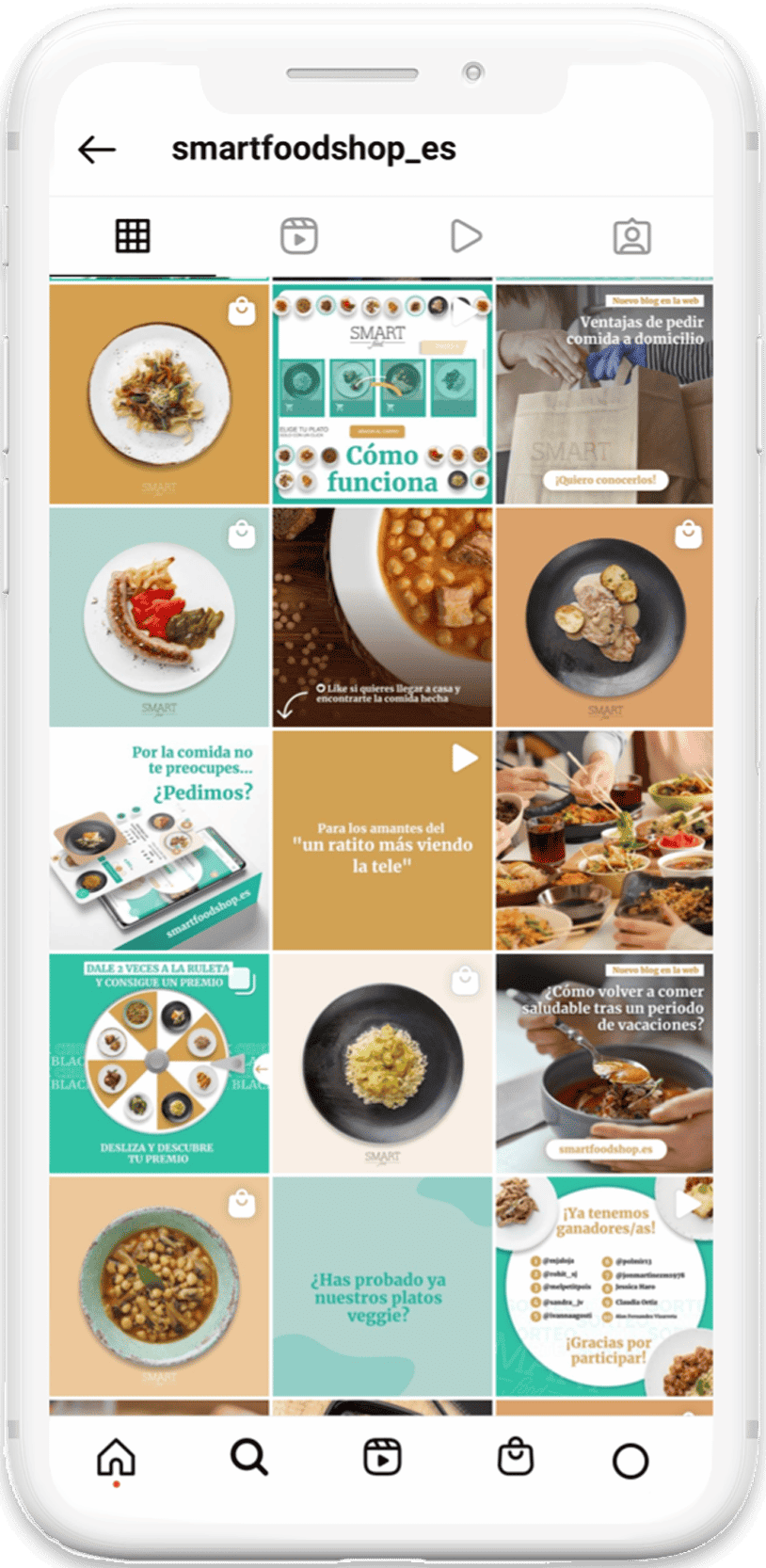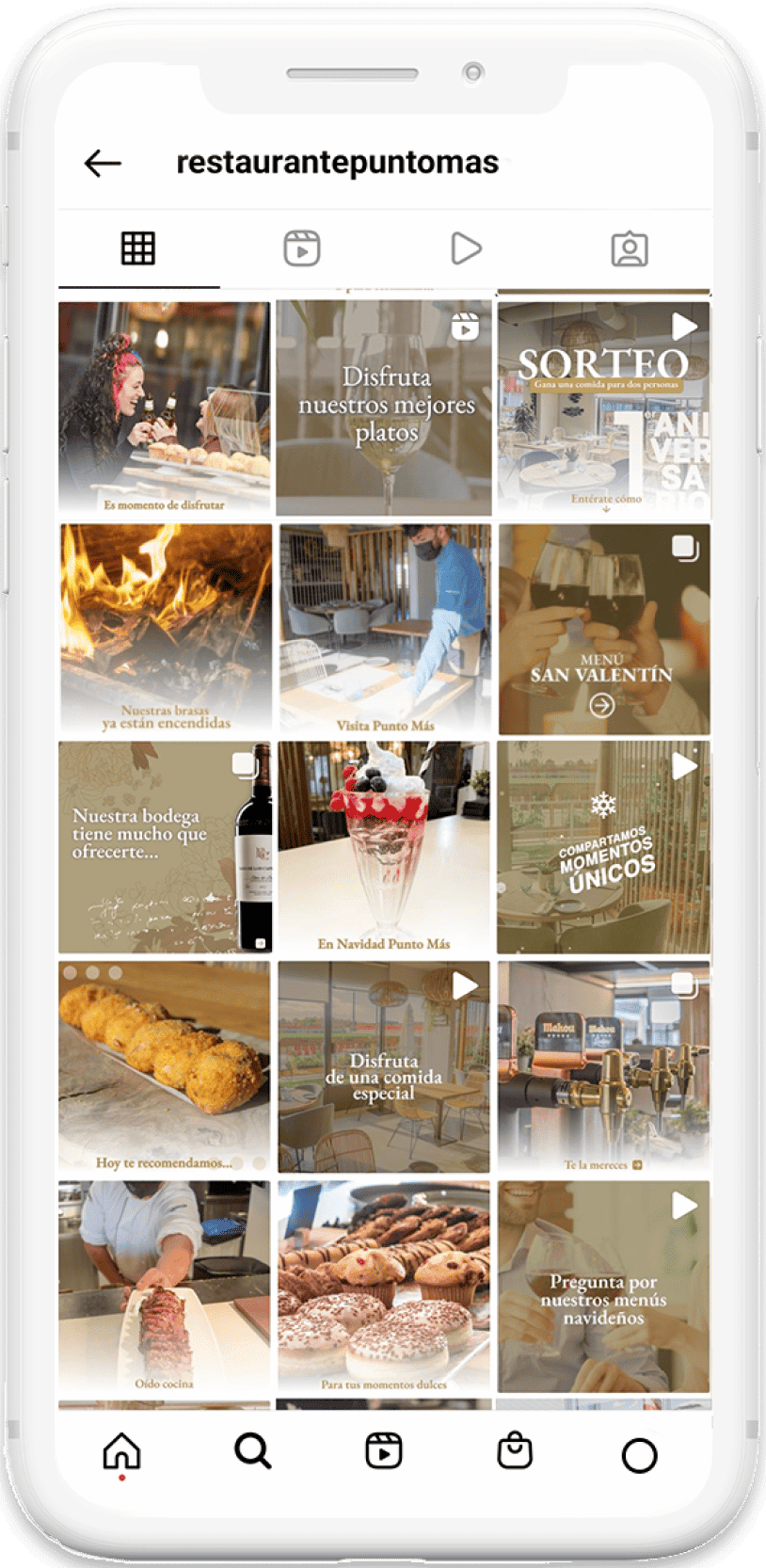 Corporate brochure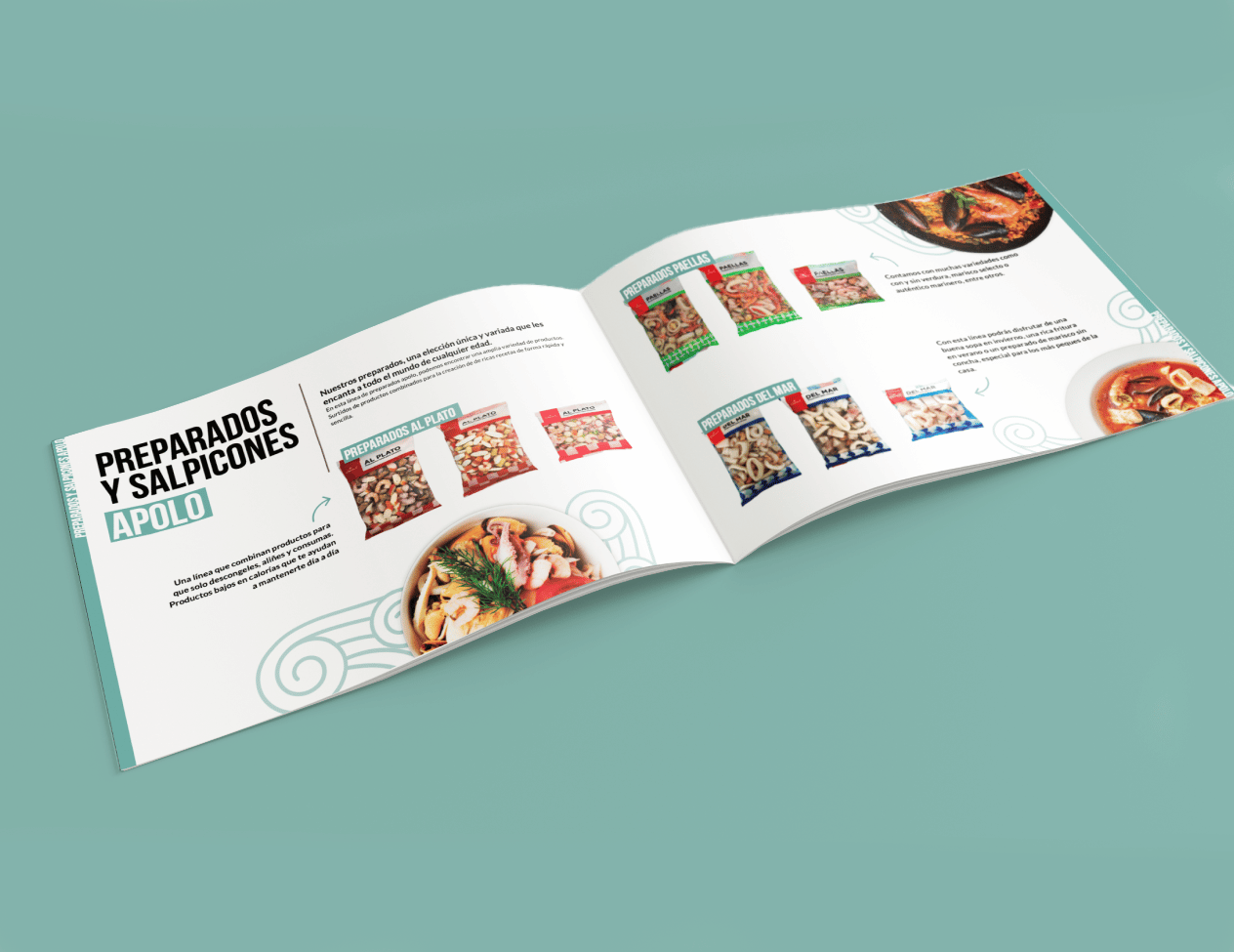 Do you want to group your products and services in a single document?
We created an original brochure, with the corporate colors of the company and the logo. In harmony with the original and differentiated image of the brand, to obtain recognition and memorization by customers.
Brand design is one of the first and most important steps to take when setting up a business.
In a world full of companies, differentiate yourself.
We have a clear objective: Obtain the best results.
Differentiation, innovation, creativity, personality, emotion, are the perfect ingredients for the success formula with which we design at Close·marketing. To carry out a striking visual communication, we implement these concepts in ideas, in designs in many places such as your website, your logo, the name of your company or an advertising poster.

Transmitting a message with a visual element is a job that we have been doing for years for a large number of companies and always obtaining the best results, a task that our designers carry out with the highest quality and commitment.
Your company has a lot to tell the world,
it's time for me to do it