In order to manage sales teams, it is best to do it with a CRM, which is the tool specially dedicated to it. Some CRMs allow you to create web pages, but without a doubt, you have to put your own shoes on. The website should be created with WordPress and when managing contacts, they must go to the CRM.
For this we created the FormsCRM plugin, which brings together the most used form managers in WordPress, along with CRM. Our development will allow it to be increasingly universal, and can be used in all types of CRM installations. If you need a customization, just contact us.
We are currently integrated:
Forms that are now supported:
Gravity Forms
WPForms (coming soon!)
ContactForms 7 (coming soon!)
WooCommerce (coming soon!)
WordPress integration with Holded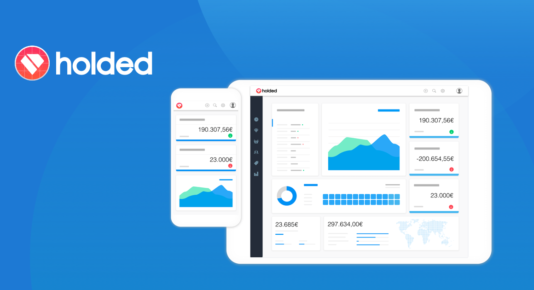 Holded is an ERP that allows you to manage your company in the cloud, with fully integrated modules for invoicing, accounting, bank reconciliation, CRM, projects, and much more.
WordPress integration with Clientify

Clientify is a CRM that allows us to perform Inbound Marketing and manage our potential or definitive customers in a very interesting way, as it scores the degree of interaction with our company.
WordPress integration with vTiger