Online advertising is today a profitable strategy to reach your target audience. Therefore, we must know your customers and know what kind of messages we can direct so that they hire your services or buy your products.
What is Online Advertising?
Online advertising is the most direct and effective way to reach the largest possible number of customers. And that is because it allows us to segment potential customers in a very precise way, so that we can better target the message and the audience that displays the advertising.
Online advertising can be done through the following main actors:
Search engines. Here the main actor is Google, with its advertising program Google Ads.
Social Networks. Facebook, Instagram, Linkedin, and Twitter. The capacity of segmentation is its greater trump card to use it with respect to our business objectives.
Online Media. Traditional media have digital editions that allow advertising.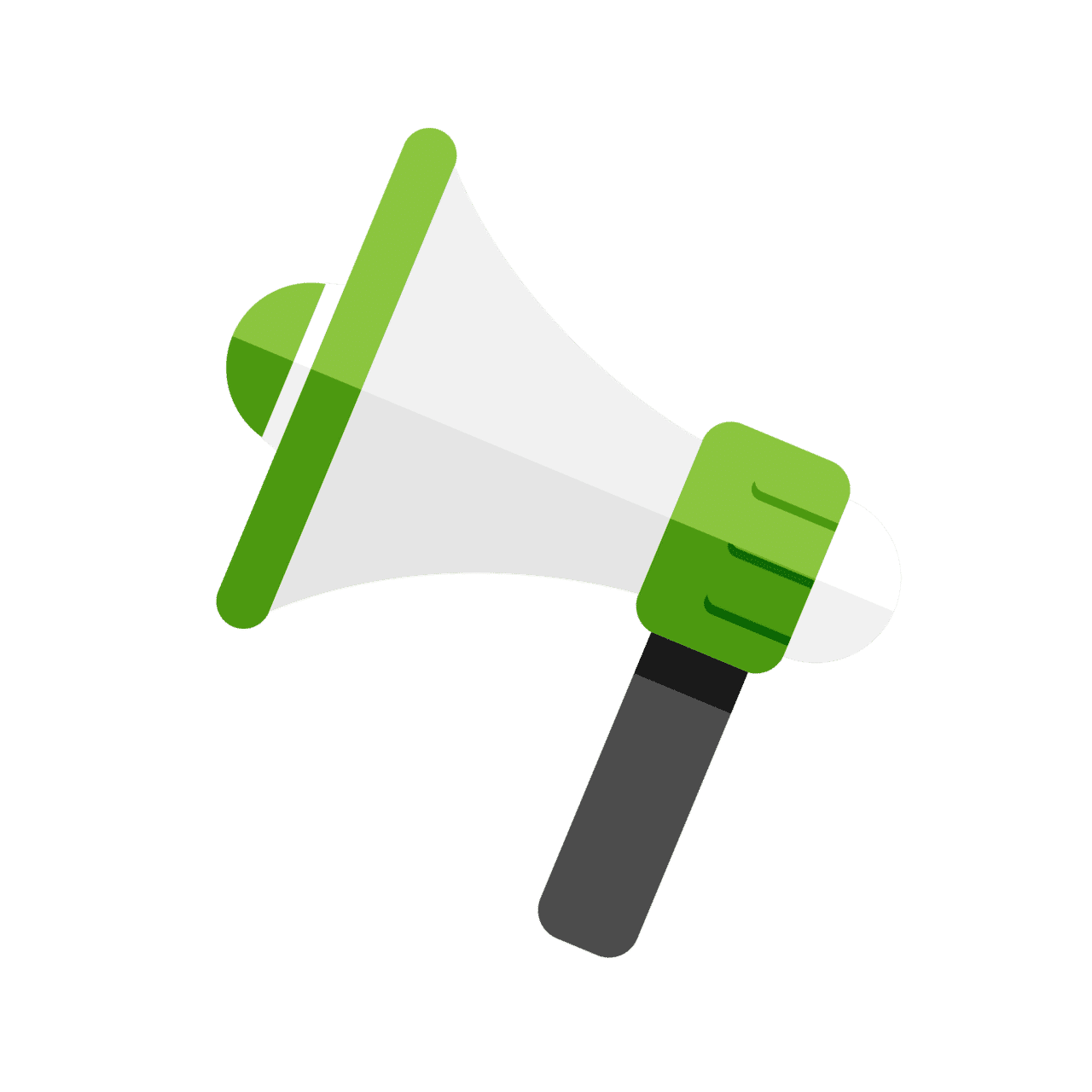 Advantages of online advertising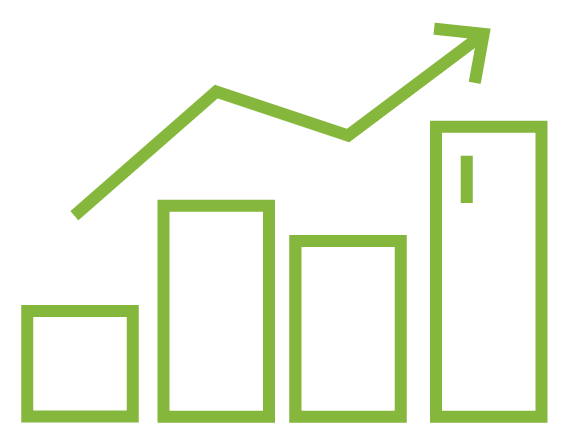 Increased audience numbers.

Unique audience segmentation capabilities.
Simple, fast and direct.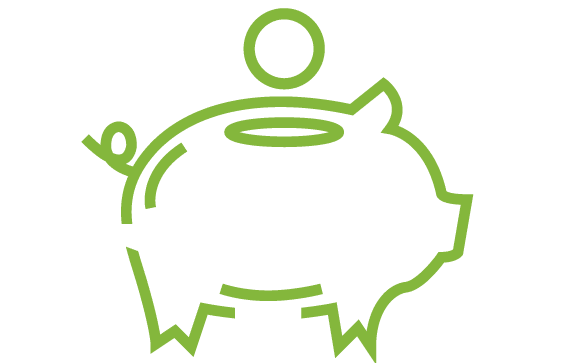 Economical service
How does online advertising work?
When we receive a request from a company, we carry out a study with a forecast of the possible results you can achieve. This is achieved thanks to the fact that the different advertising media offer tools that allow us to predict possible results. But first, we must define the target audience, or who could be the users most interested in your services.
As an example, you can see the summary of the online market study for the sale of electrical appliances, where a total of 892,450 searches appear.
Our Work Process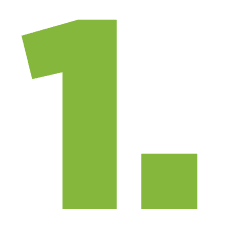 Detection of Needs and Objectives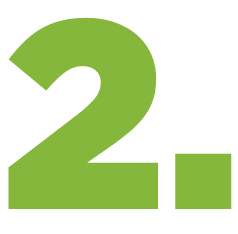 Online Market Study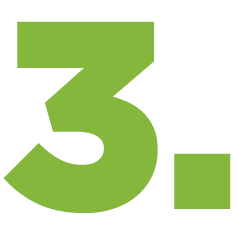 Campaign Proposal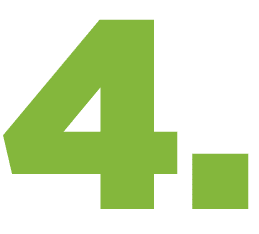 Implementation of the campaign in different media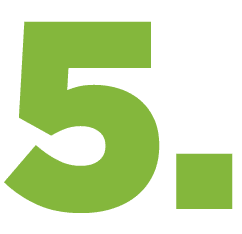 Control and Monitoring
Where to invest in Online Advertising?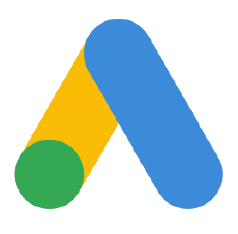 Google Ads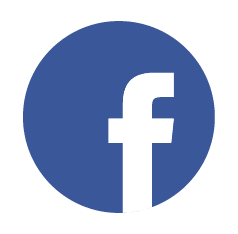 Facebook Ads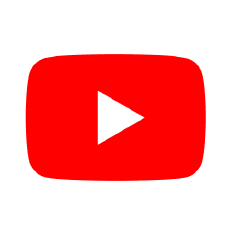 Youtube Ads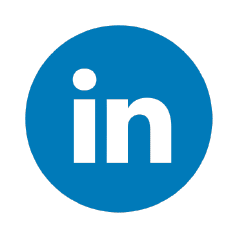 LinkedIn Ads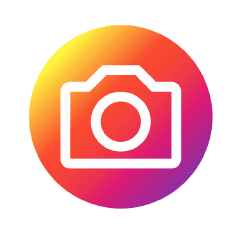 Instagram Ads