We create your identity on the Internet
Internet is today an essential communication channel that allows us to attract new customers interested in our services. A corporate website allows us to have a sales dossier or even direct sale through an online store.
The Internet boom has given way to high online competition. The Web Design has taken a major role in this scene, so having a modern design, current and that facilitates navigation to visitors to your website is vital to be up.
Our creation process

1. Collection of needs
We study the project you want to make and we find the keys to get the most out of it.

2. Web Graphic Design
We create a website totally adapted to your needs. Our design is unique, as we do not work with templates and we adapt your website to your corporate image.


3. Layout and Developing
Once we have the design and you have given the go-ahead, we will proceed to build the website with programming.


4. Publish the web
When your website has been finished, we will publish it and give it good positioning on the Internet.

5. WordPress Training
We run a training course so that you can manage the website yourself.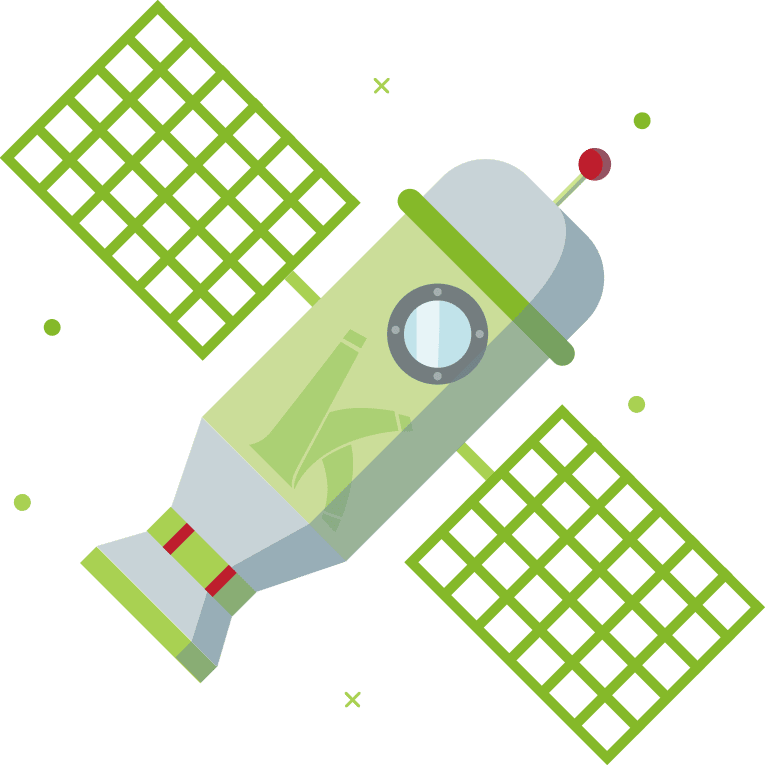 Advantages of working with us web design
Specialists in WordPress.
Creative and unique design.
Adaptive design.
Adaptation to your needs.
Latest technologies (new WordPress block editor).
You can manage it yourself
Our technology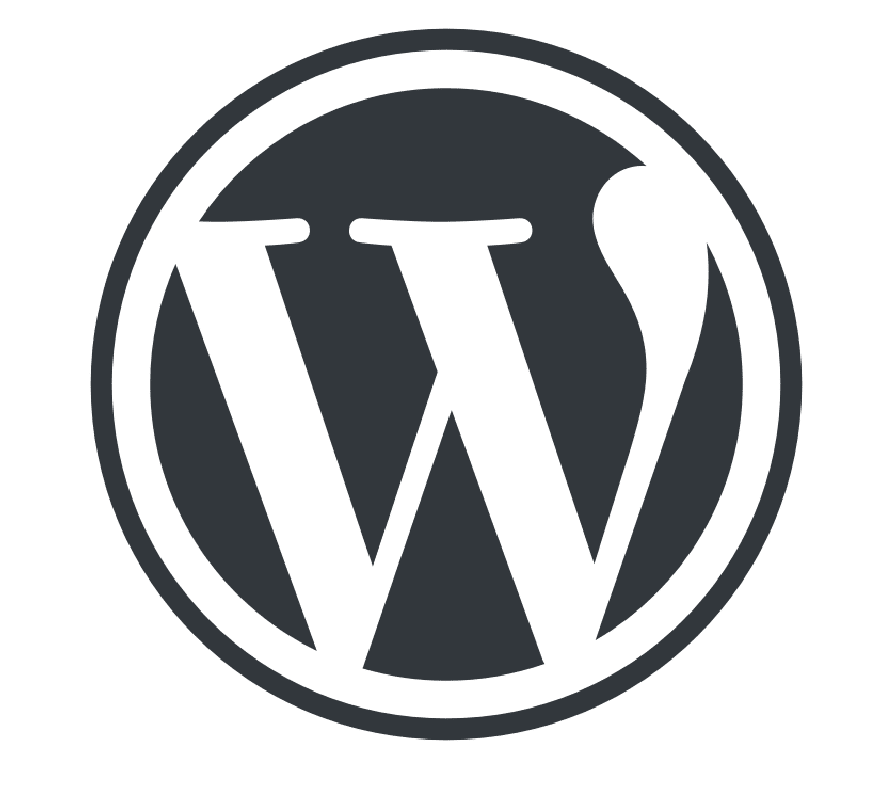 WordPress
We are developers of WordPress, our favorite content management platform. With a 34% worldwide share we can't be wrong. You can see our profile at wordpress.org, which we are quite active with numerous plugins for websites we develop directly. This shows that we offer versatile options to our customers.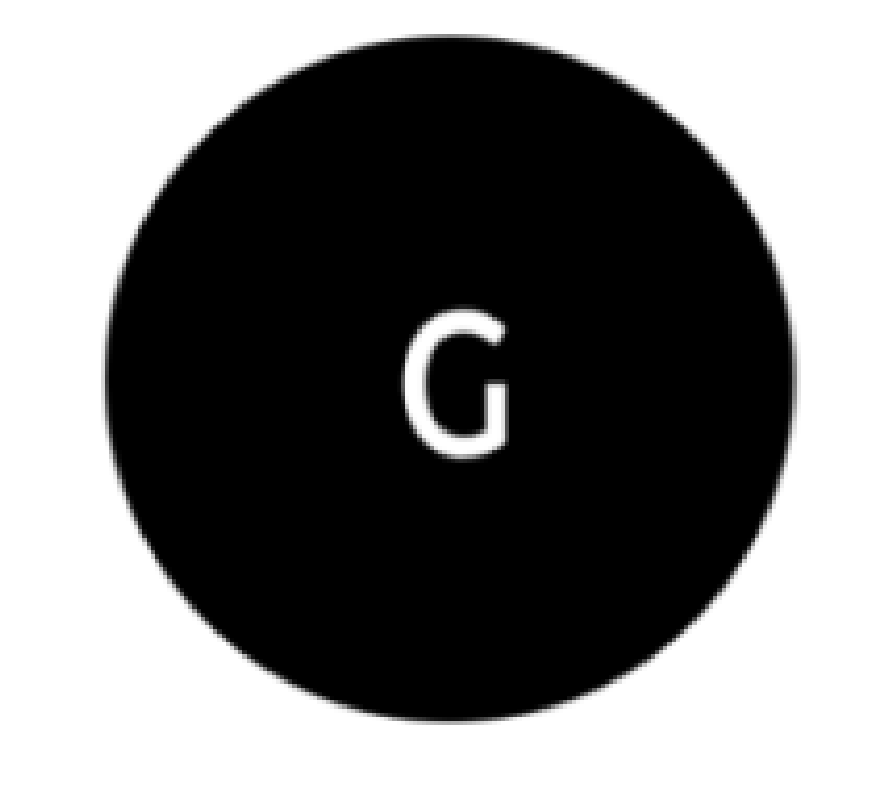 Genesis Framework
The development platform on which we base our work. What does it really mean? A solid platform, the latest technology, faster websites, and better read by search engines.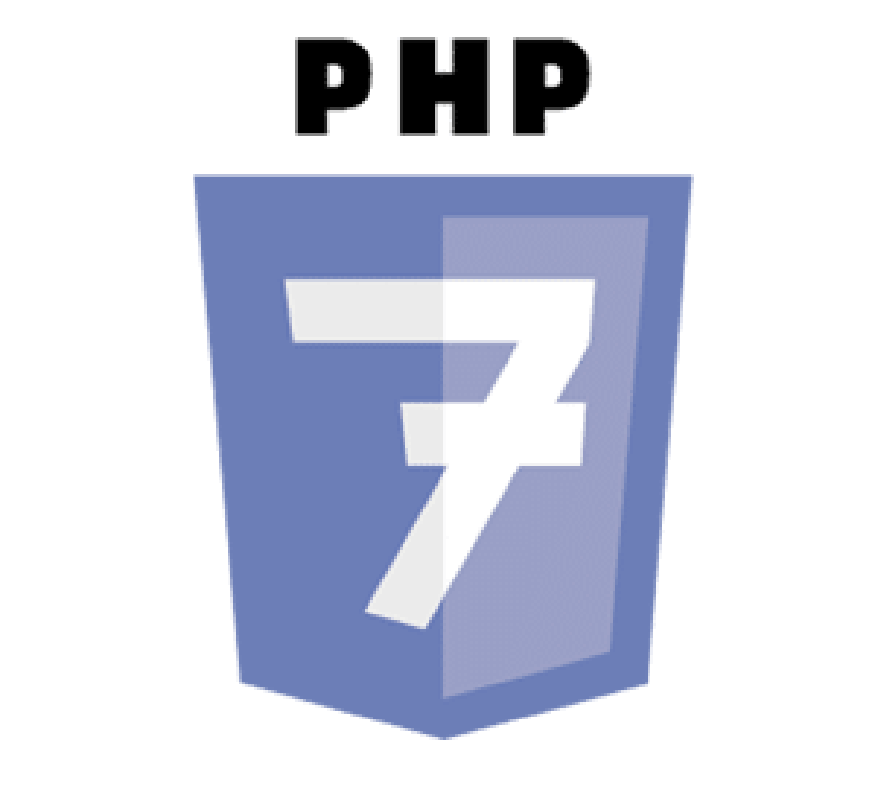 PHP 7
It is the most current PHP engine, this means: faster and safer web pages. Always up to date.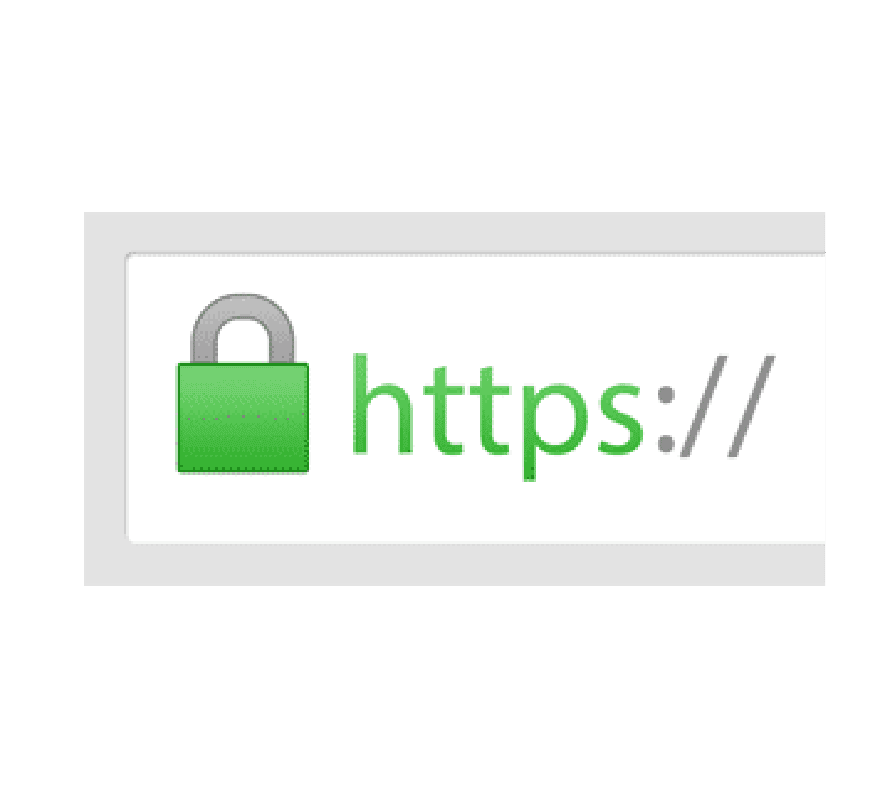 Secure Websites
Google, for some years now has indicated that secure pages are a positioning factor. This means: better positioning, better image to your customers and more security. All our clients have a secure https page.
From Granada, to the world
From Granada we offer our services of web design, without limit of frontiers. We have worked with clients outside Spain as in Italy (Gibam), Morocco, …
Our metholodology brings a close communication with the client in every step of the process.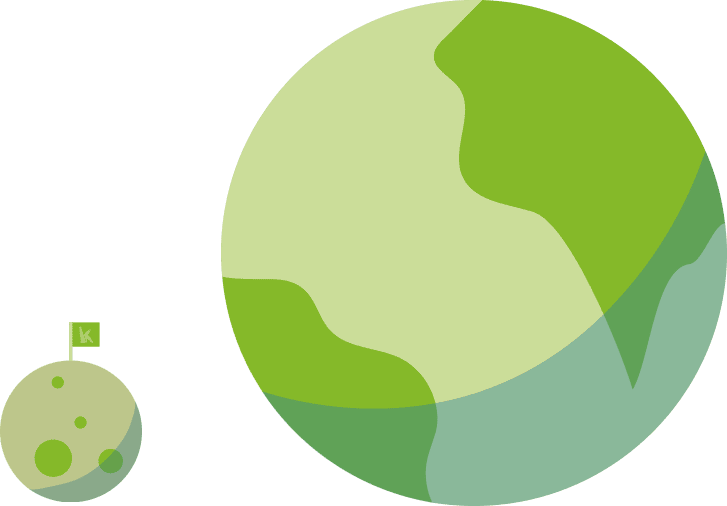 Do you have a project in mind?