The visual communication of your company is becoming more important and more valued by consumers every day. Every day everything is more visual, which is why it is important to use marketing tools such as photography and corporate video to achieve results.
Your company has to visually communicate everything it does and what it is, so that the consumer knows you, and at Close marketing, we make the most of your potential!
Corporate Photography
Through corporate photography we show the world your company, its products and/or services offered, the members of your company, your facilities or how work is carried out on a day-to-day basis. your business. With the aim of transmitting transparency and security to the consumer so that they choose you.
At Close·marketing we carry out corporate photography for companies for digital communication. Adapted to share them on social networks, web pages, blogs, etc. to reach the largest possible number of users and give visibility to your company.
The first impact that reaches the consumer about your company is your image. The image of your brand is one of the most effective marketing strategies and it is important to define it to reach the consumer and differentiate yourself of the competition.
Our corporate photography jobs
Photographic Reportage-act of the Inauguration of New Frozen Apolo Facilities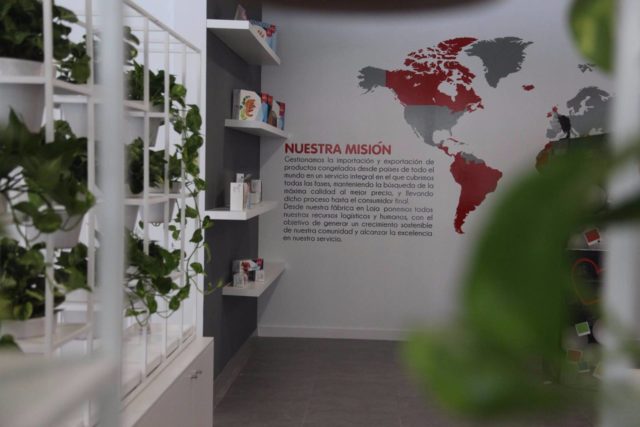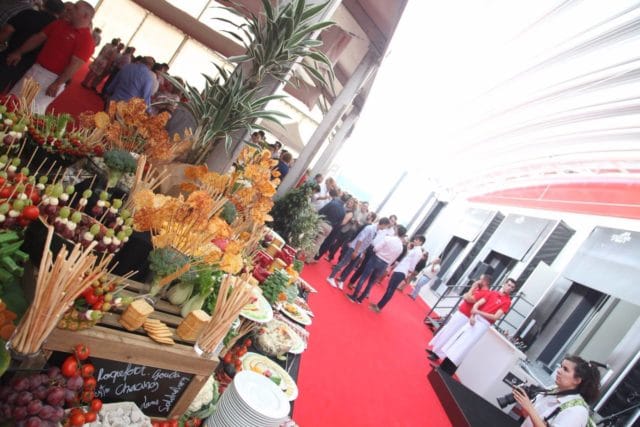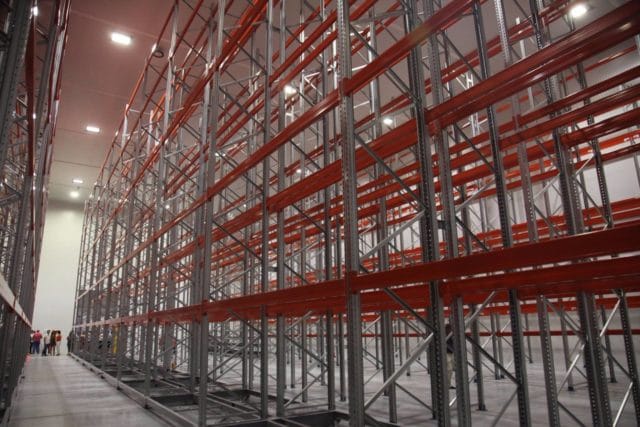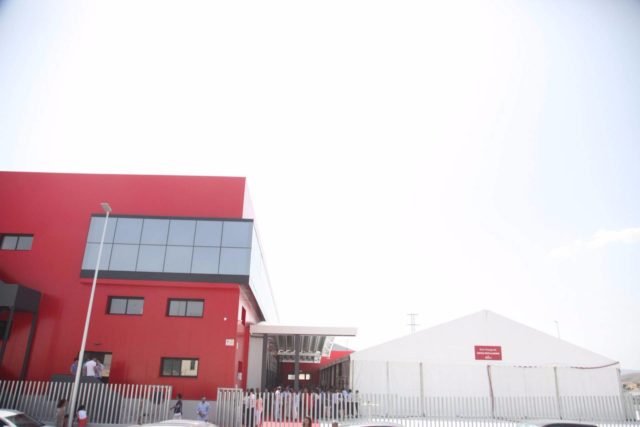 Corporate Photography Atracón Loja Restaurant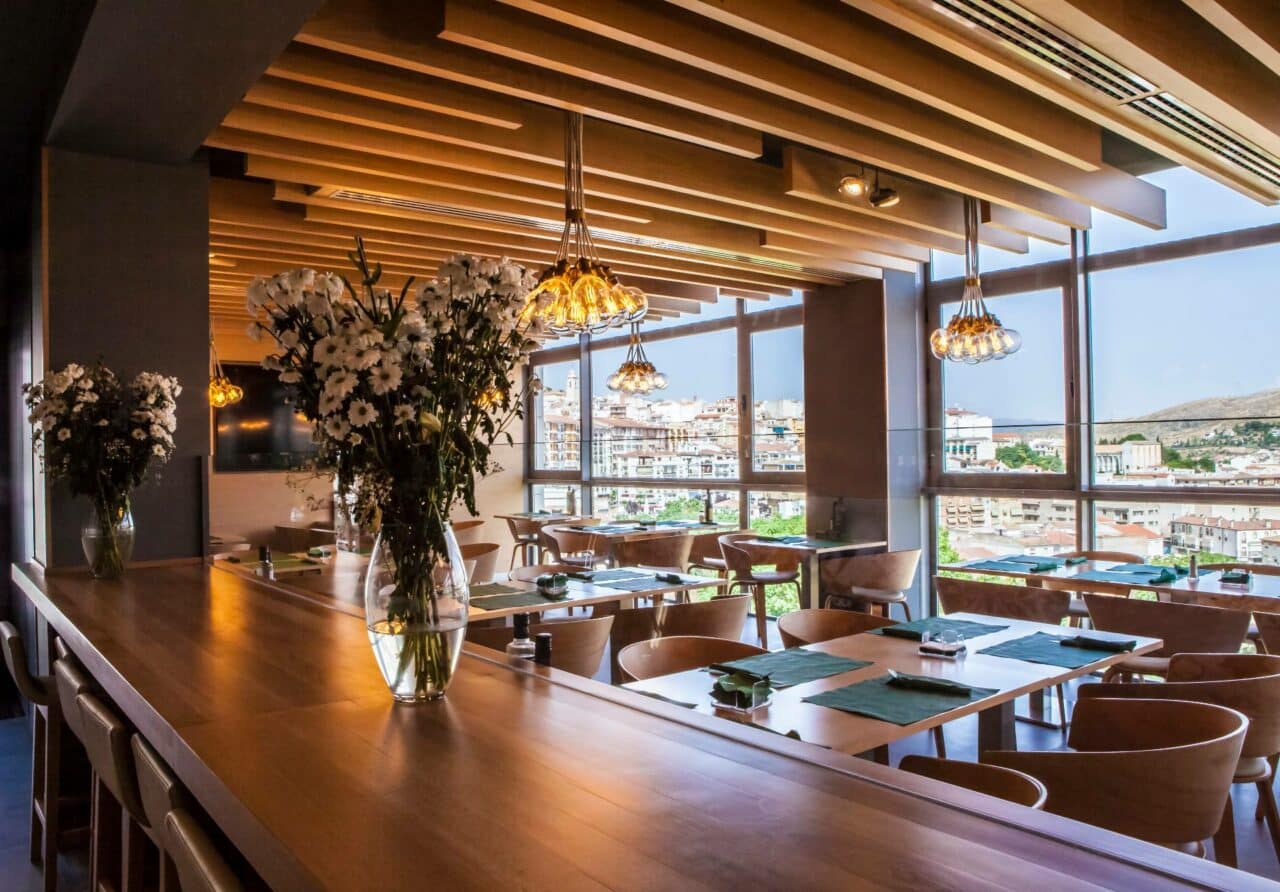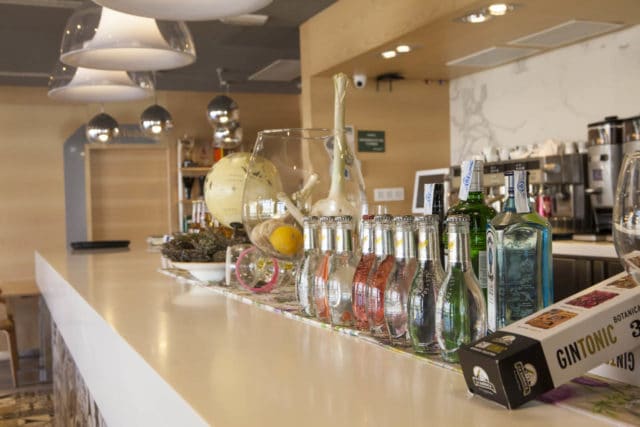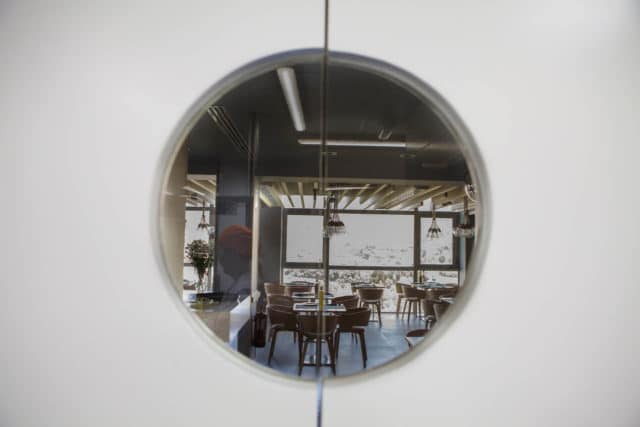 Corporate Video
Corporate videos are a great marketing tool that manages to capture the consumer by showing them aspects of your company that will make users choose you and not the competition.
We see them more and more in companies and online stores to promote some of their products or services. It is a way to work the conversion of your company and obtain good results.
Videos help build consumer confidence, help them decide in the purchase process and carry it out. At Close·marketing, we also work on creativity and innovation to communicate successfully through a corporate video.
We record the video you need, since we have many creation possibilities. Inauguration videos, event videos, installation videos, conferences, fairs and much more.
Our corporate video works
Corporate Video Close·marketing
Organization, Recording and Editing of advertising spot for Congelados Apolo
Corporate Video International Postgraduate School. Master in EERR
Multiply the chances-that-they-will-see-your-brand
Currently, with these two audiovisual tools, photography and corporate video, it is possible to reach a specific target , a good search engine positioning of your website and above all, sell and Let consumers know about your business.
By sharing videos and corporate photography on social networks, you will achieve greater interaction with consumers, through likes, comments and sharing your video or photo, before any other type of publication.
These photos and videos are easy for consumers to share, they have a good positioning.
The photos and videos will be in accordance with your profile, your corporate image and respecting the personality and your brand values.
You will participate in the creation of these two audiovisual tools for your business.
If you want your brand to be competitive, you need photos and videos that connect with your target audience.