AJE partners are in luck! Closemarketing helps new AJE members introduce their businesses to Online Advertising. To do this, we give away coupons of 75 euros with your first investment in Google Ads, google's application focused on online advertising.
Just follow these simple steps and you can enjoy your first SEM campaign guided by an online marketing company specializing in online advertising.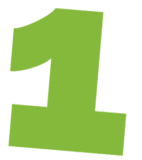 We created your GoogleAds advertising account
The first thing we need to create your Google Ads account is the data in the form under these lines.
In order to enjoy the $75 gift voucher in advertising on Google you have to keep in mind that:
It's only available for new Google Ads accounts (if your business has ever advertised in Google Ads this bonus won't do you any good).
You must have a Gmail email account.
The investment to get the bonus of 75 euros must be a minimum of 25 euros in advertising.
Now that we're clear about the requirements, let's create your new account in Google Ads. Fill out the form below.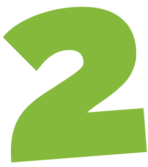 Complete business data in Google Ads
Then check your email account. You'll receive a new email about the steps on the Google Ads page, where you'll need to complete your business details for billing and charging your investment.
*Very Important: Due to Google's terms, we have 15 days to use the bonus once the account has been activated. That's why it's very important that the moment you receive the Closemarketing email with the instructions to complete your business data, don't let it take long.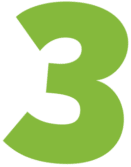 Start your first Online Advertising campaign
Now it's time to decide what we're going to promote. There are many services your company offers, but for a first campaign we must focus on achieving clear and specific goals. What do you want the internet user to find on Google when they search for you? What are the keywords you want to appear in the results for?
To focus the advertising campaign well and create effective ads, after activating the account and completing your business data on Google we will send you an email in which you will give us the basic information we need to optimize the advertising.
Do you have any questions? Contact us!