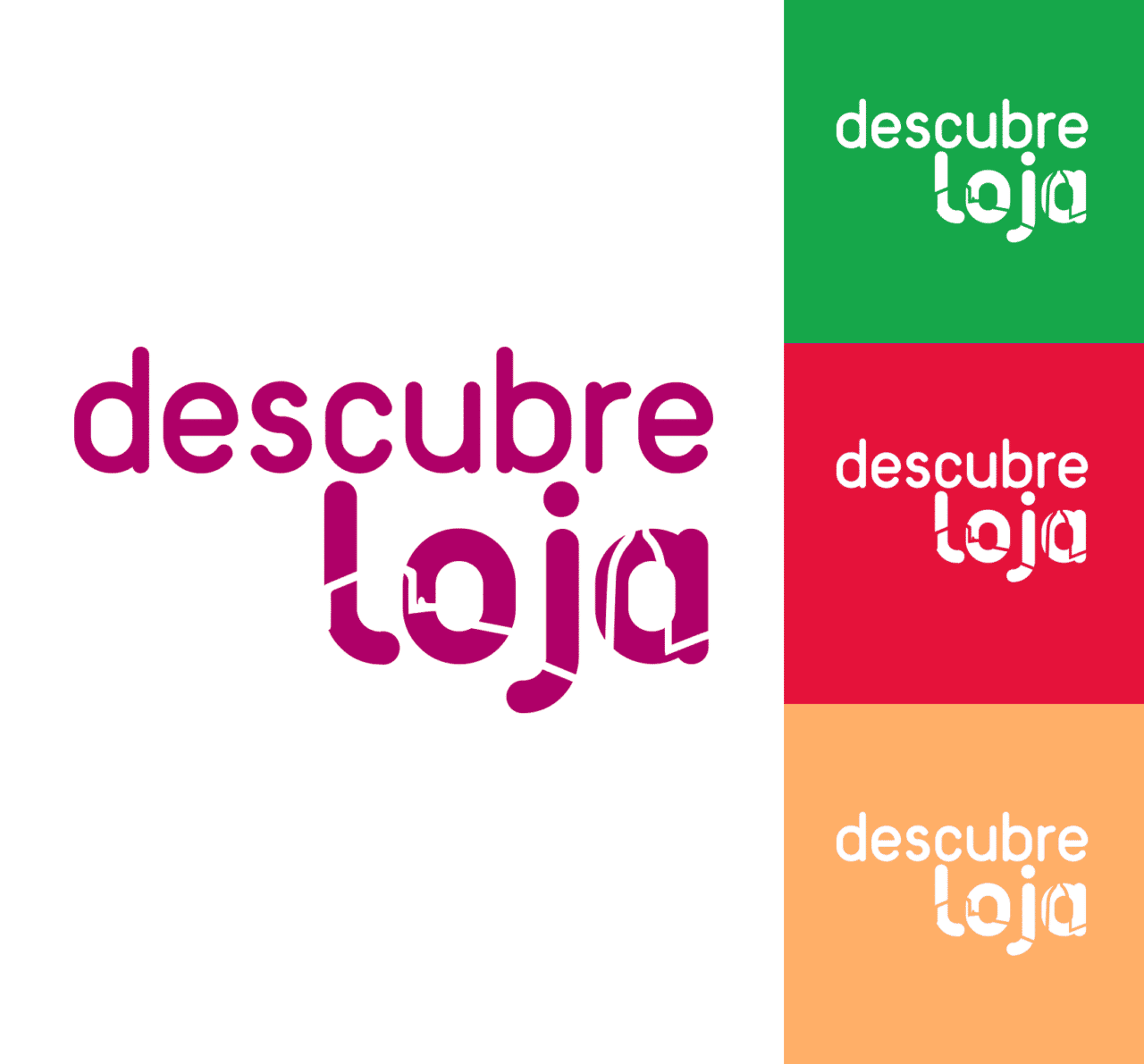 Corporate Identity
The corporate identity of Discover Loja is designed to enhance the #deLoja to call people to the city of Loja and enjoy unique experiences and activities. The logo reflects the Alcazaba and the Church Tower.
We designed Discover Loja as something that Lojeños give to the world, from them to everyone. Because they are #RuralmenteDeLoja #GastronomicamenteDeLoja #NaturalmenteDeLoja because the good must be shared.
Discover Loja is a project created from scratch with the aim of making the city of Loja known to everyone. On this website you can find very complete information about its monuments, its people, products and its history.
We made this web design to visually enhance all the information about the different routes and experiences with a large number of images and different colors in the sections.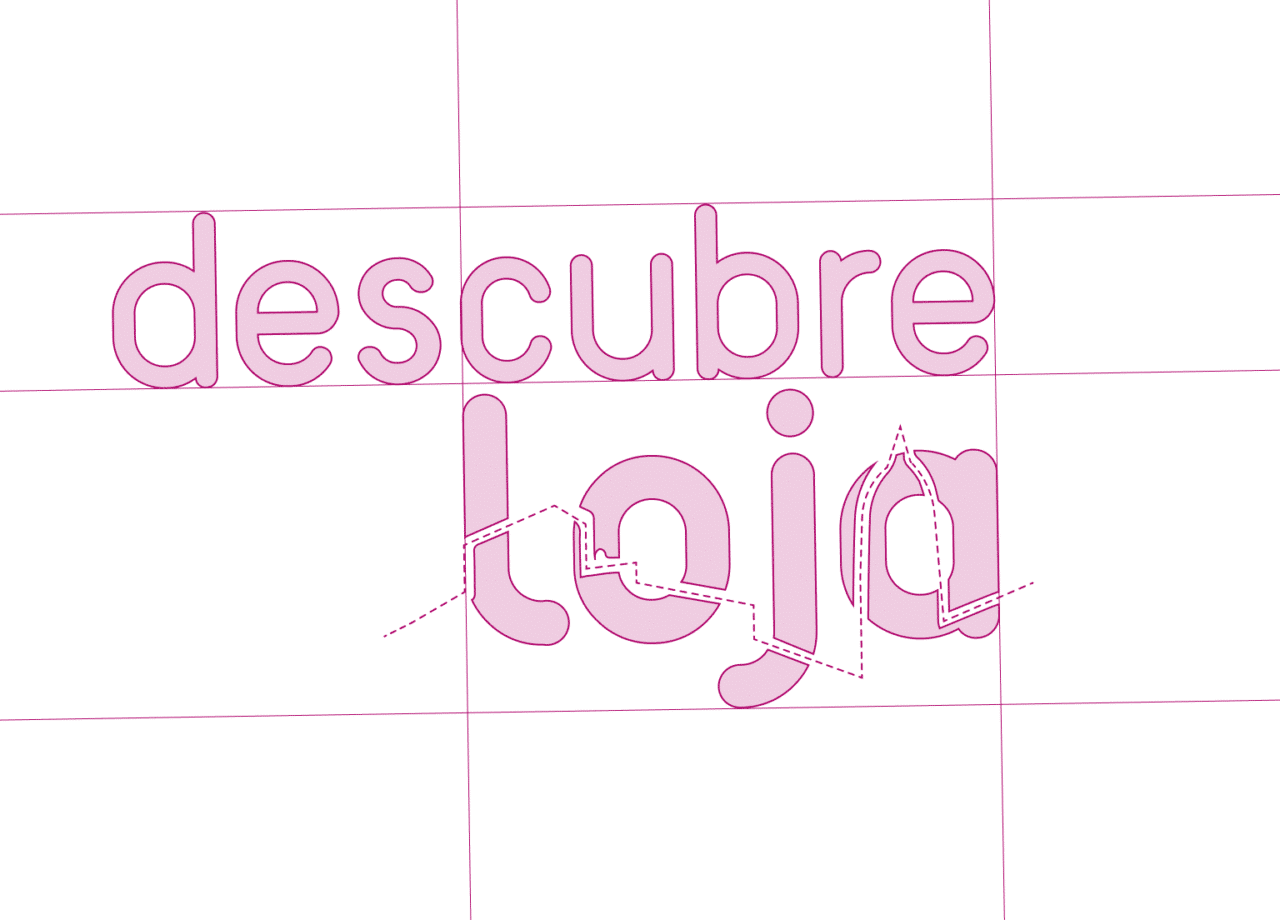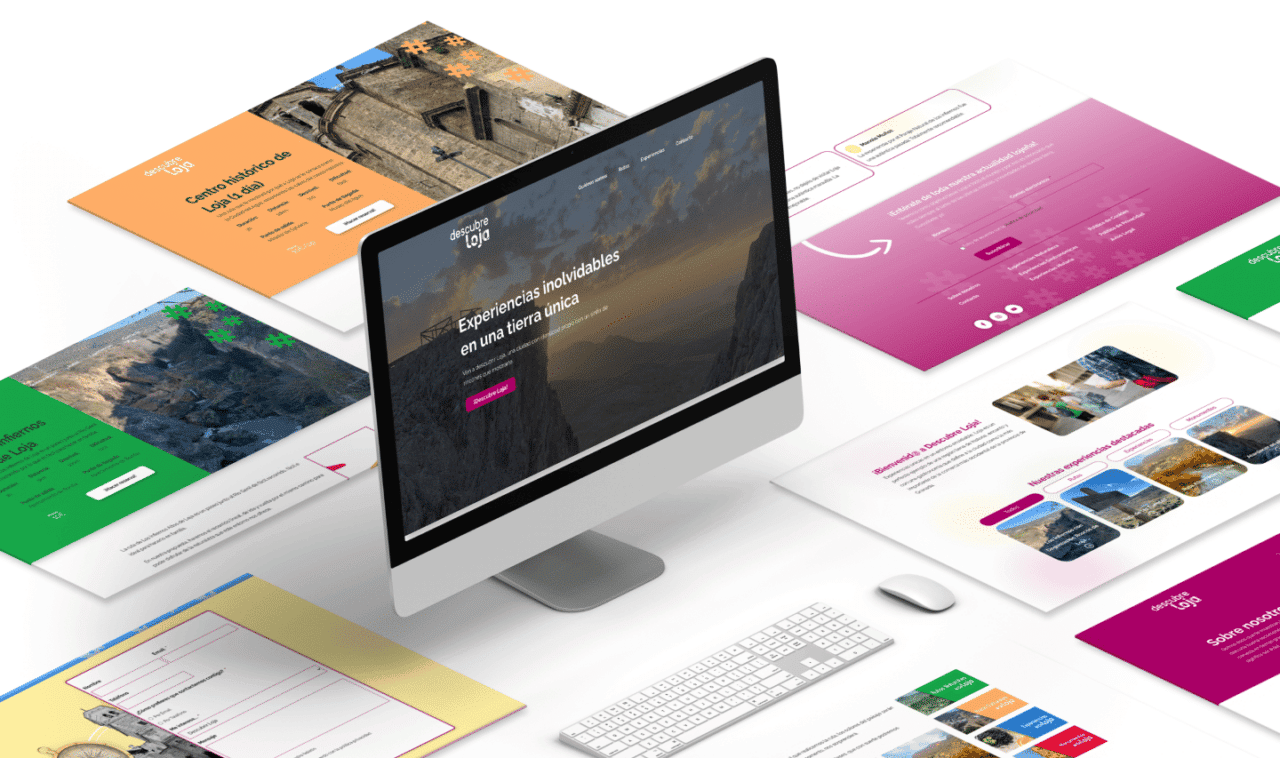 Web structure
We find a colorful website, where the different sections that compose it stand out and with visual graphic elements, where the information of the different monuments, experiences and activities prevails.
A website designed for the user to interact from the mobile device, which has led us to make a responsive presentation to adapt all the sections and menu of the web to this device.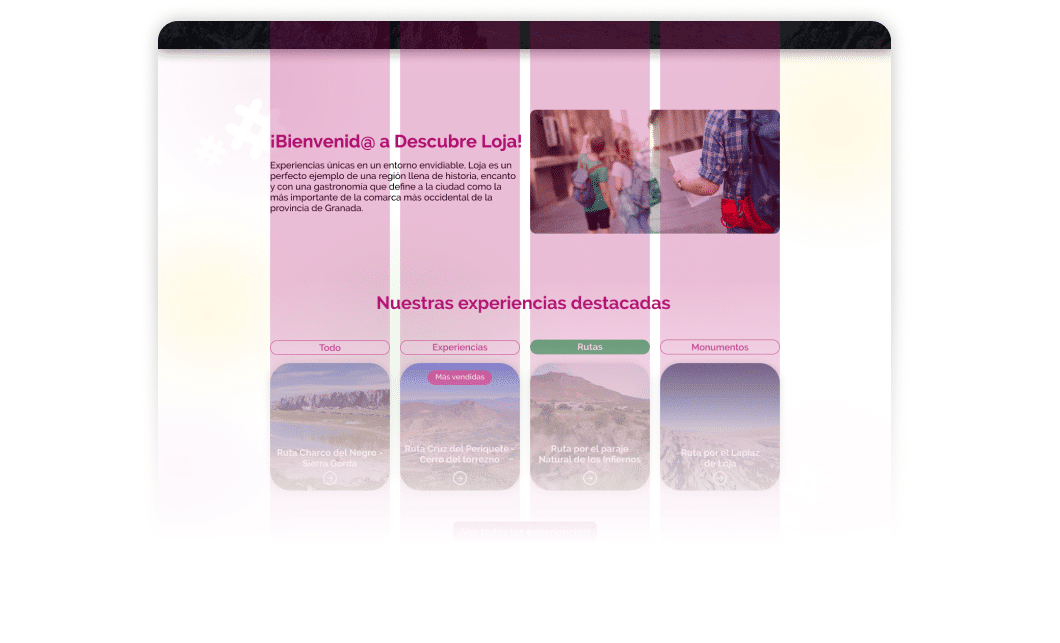 Custom plugin and CPT
A custom Custom Post Types has been carried out to provide customized blocks with all the information about the experiences and routes of Discover Loja.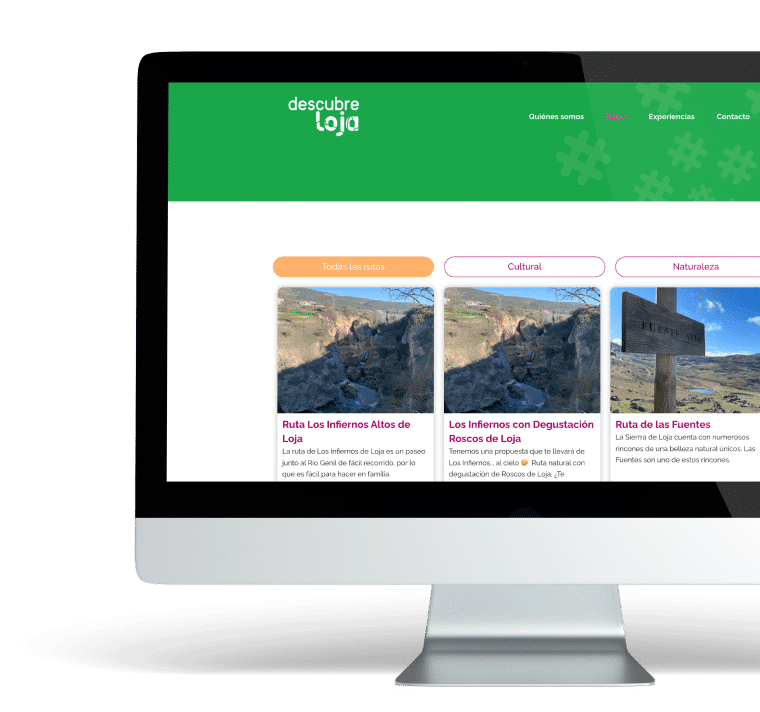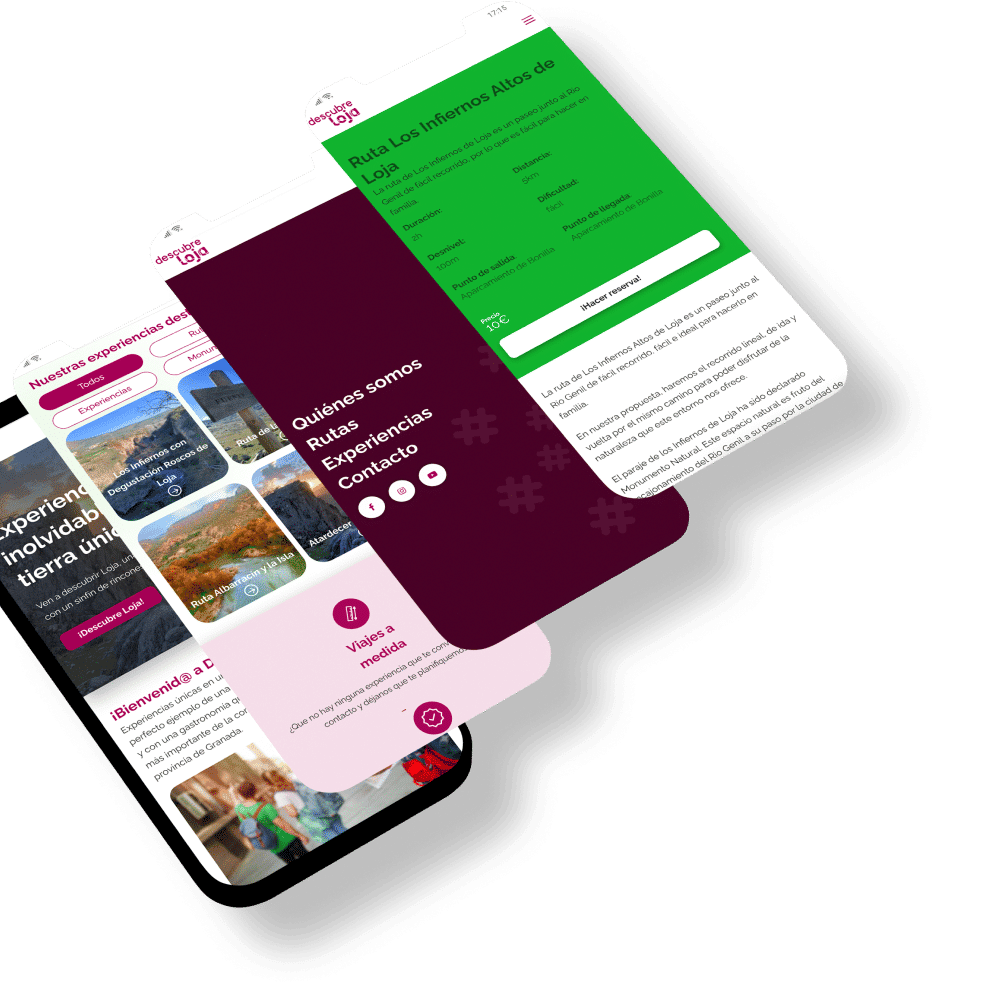 Functional and attractive web design
A fully functional and attractive web 3.0 has been made for the user. The design has been carried out from scratch, fully customized
We found a simple, clean, navigable and attractive website that adapts to the personality of Discover Loja.
What do you think of this project?
If you want a web design as cool as Discover Loja…