Representaciones Salazar, a company with more than 50 years of history, presents itself as a company specialized in the representation and distribution of food. The facilities of its products are classified into three temperatures (dry, refrigerated and frozen), being able to satisfy any need of its customers.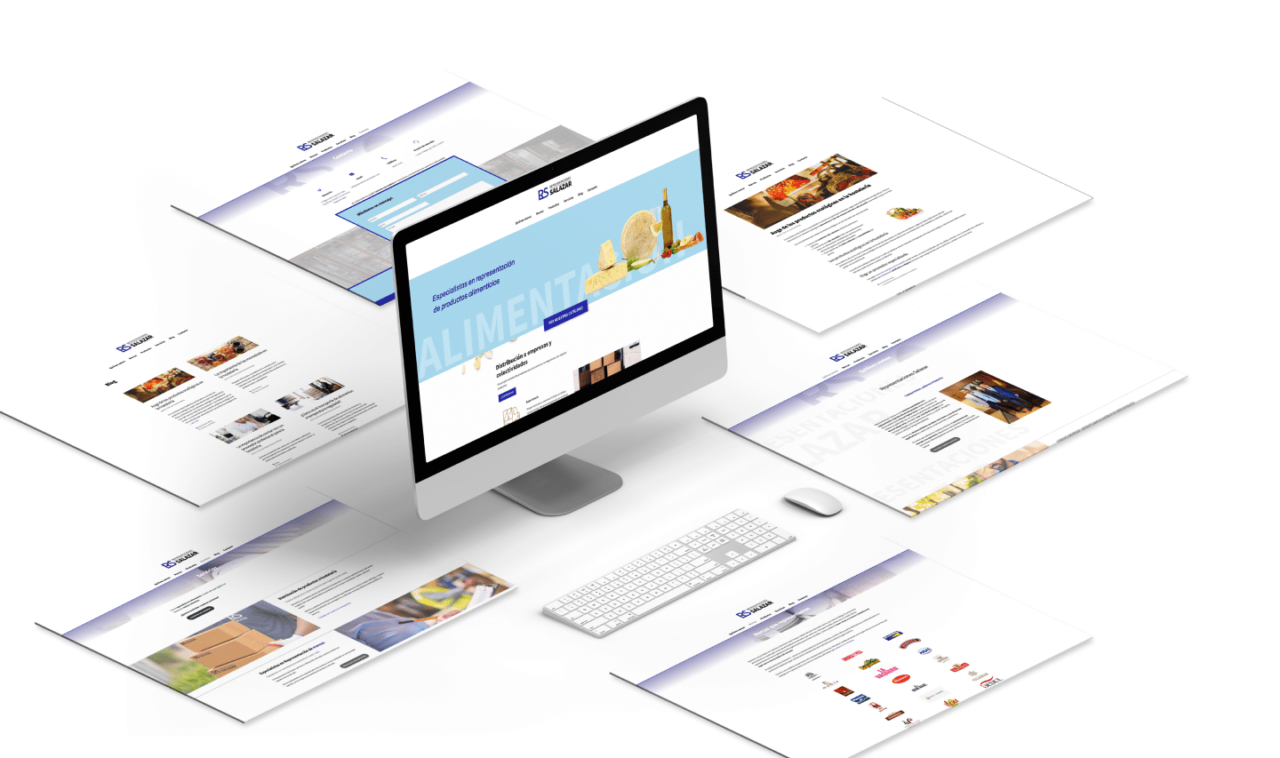 Web structure
We structure the Salazar Representations page according to the brands, products and services they offer. This way we will have a greater ease for the purchase of the client.
When making the store for the marketing of products we have included WooCommerce, the simplest e-commerce system on the market.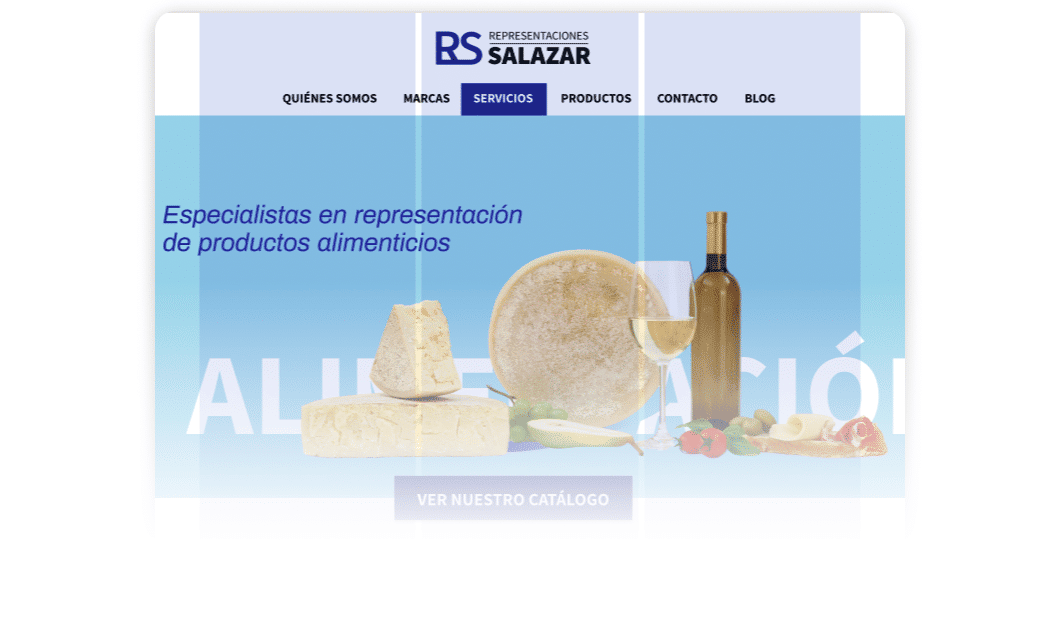 Web Objectives
Its main objective was the creation of an adapted web page and we have done so, an easy and simple website for the consumer, organized by blocks and columns, which facilitates navigation. So finding the products is not a challenge.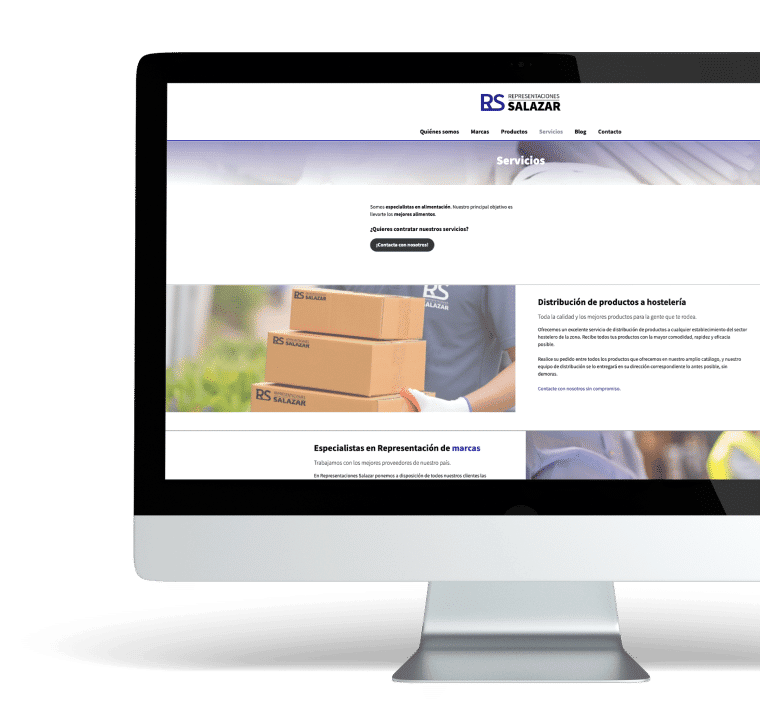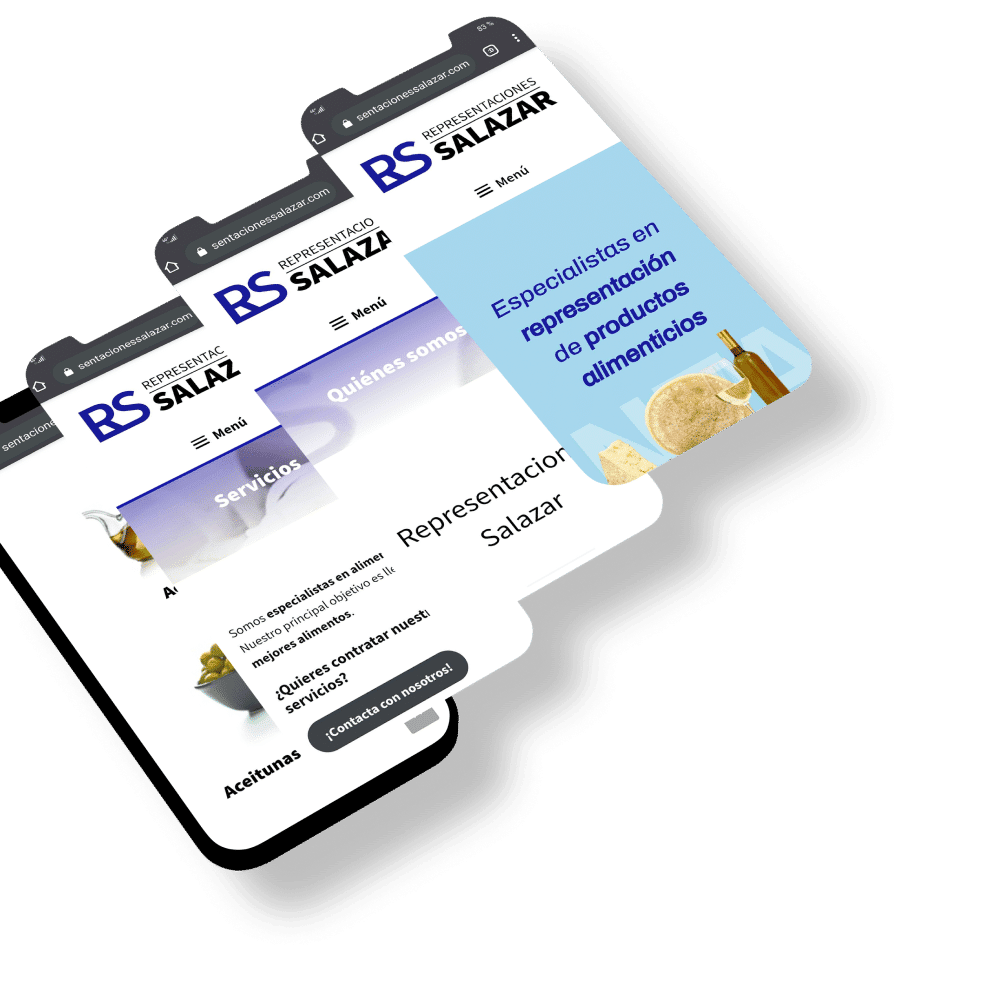 Web design
For the design of the website we opt for blue tones, as it provides an air of tranquility and freshness ideal for the presentation of your products.
Companies like Representaciones Salazar have already trusted and contacted us, if your company is dedicated to food distribution and needs a change, we are willing to help you.
What do you think of this project?
If you want a development or a web design as cool as that of Representaciones Salazar you just have to contact us and we will make…