Punto Más is a restaurant formed by a young and multidisciplinary team that offer a unique service through its food full of flavor and authenticity.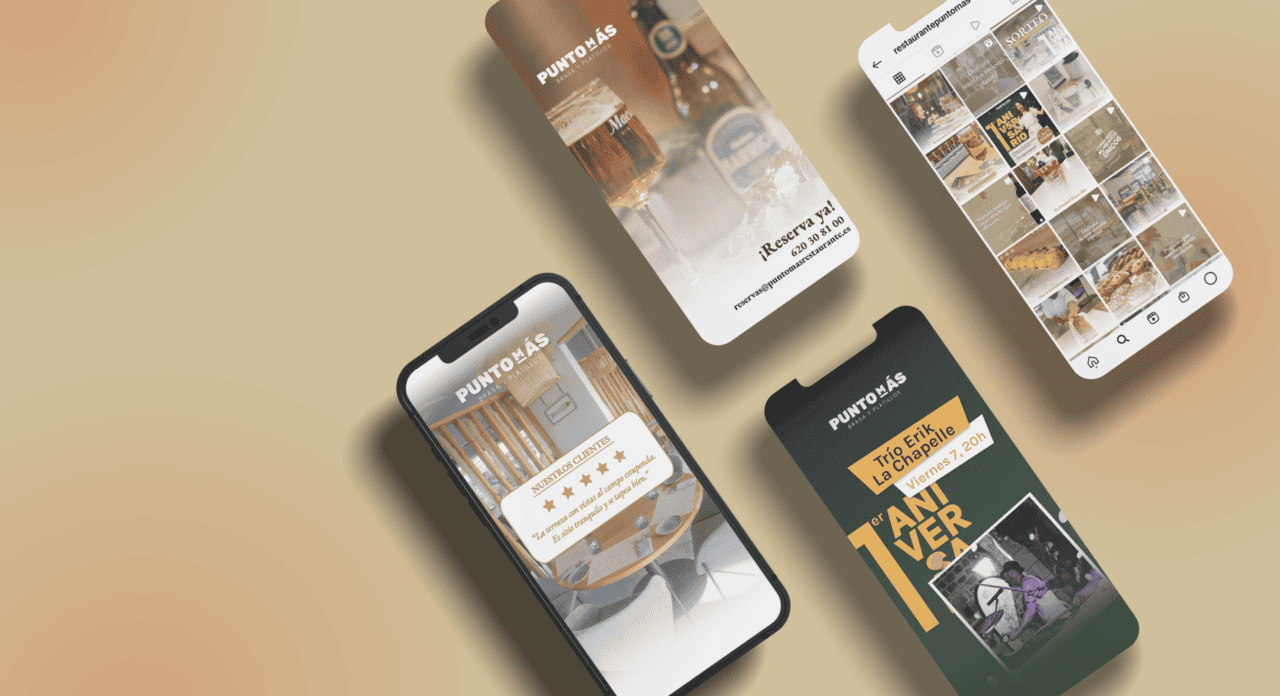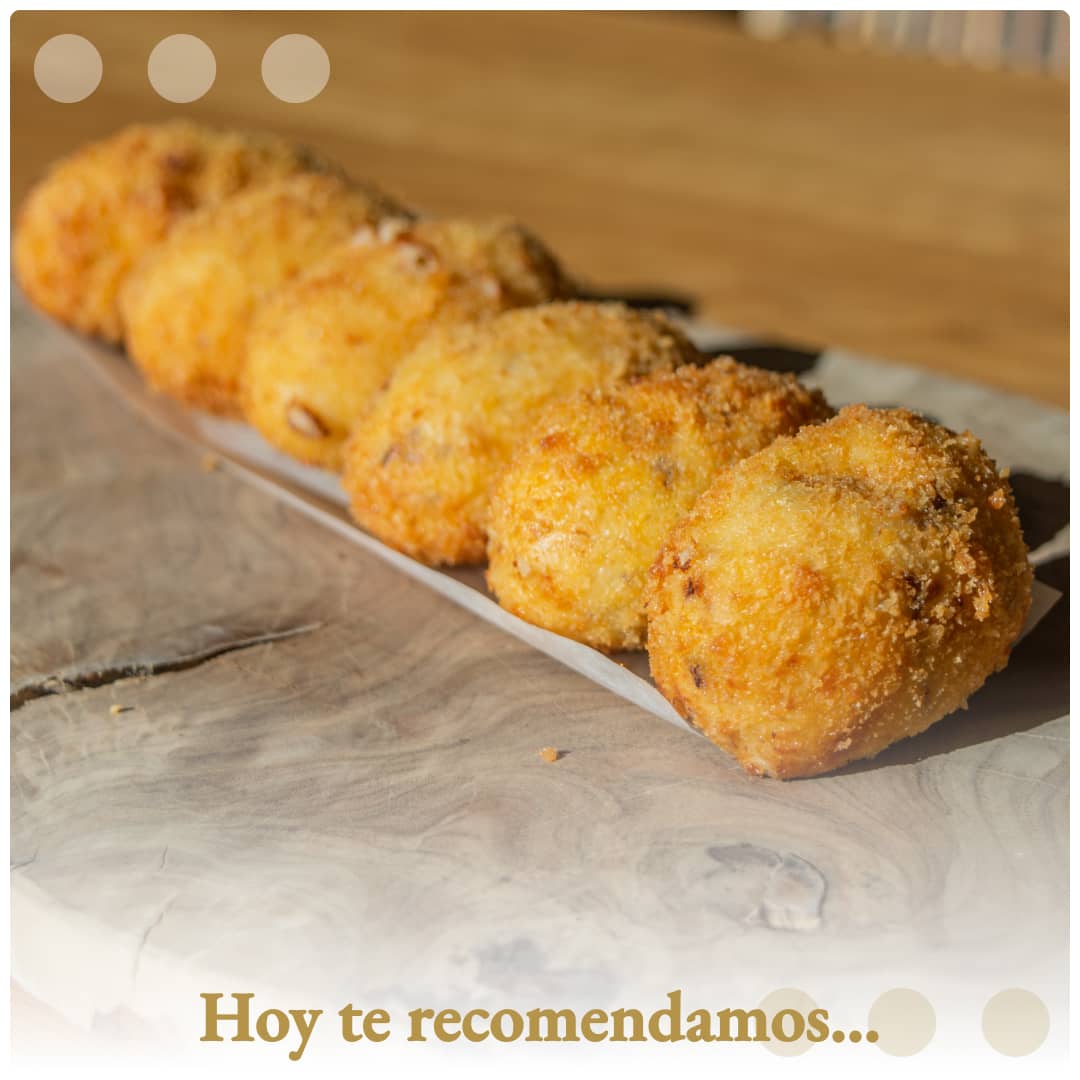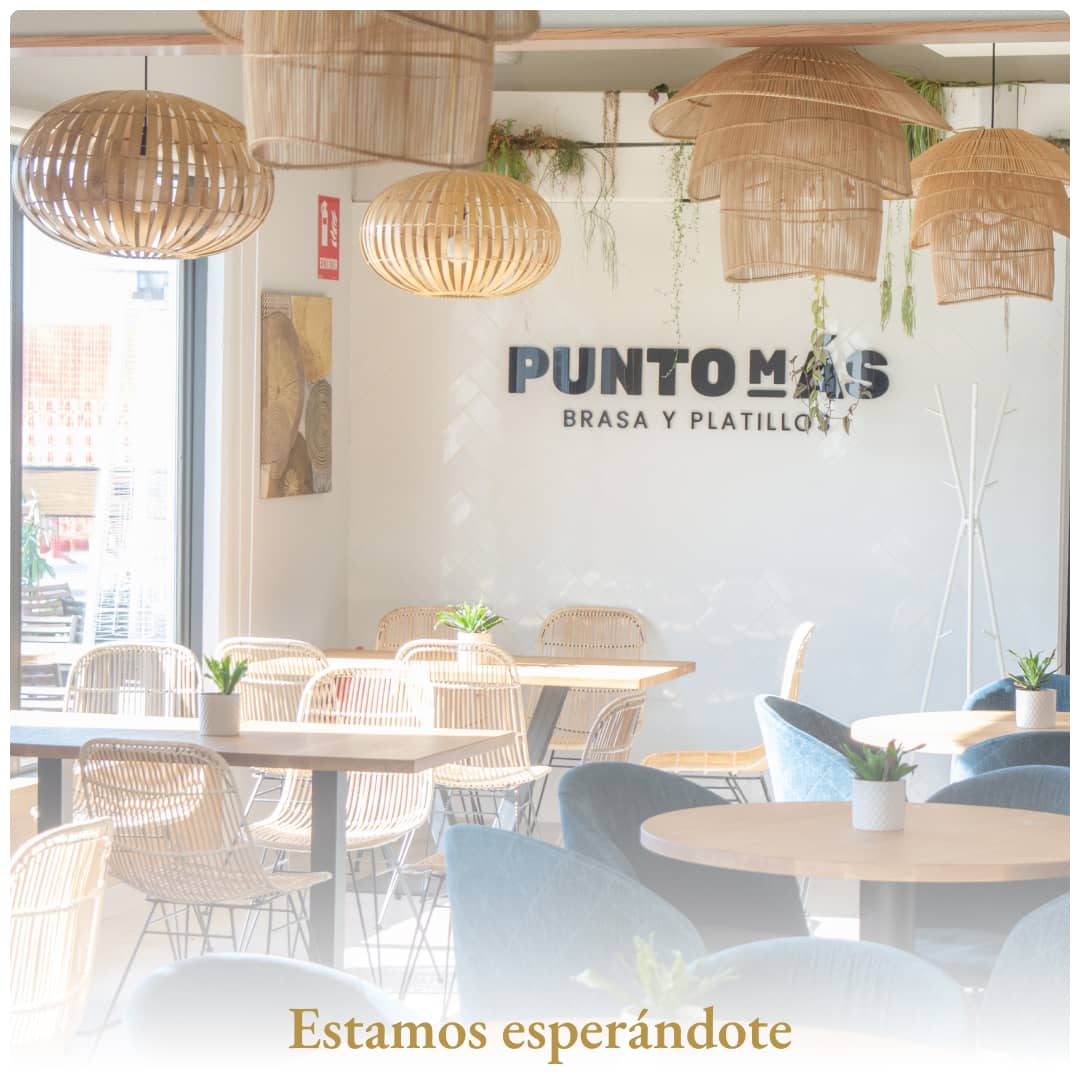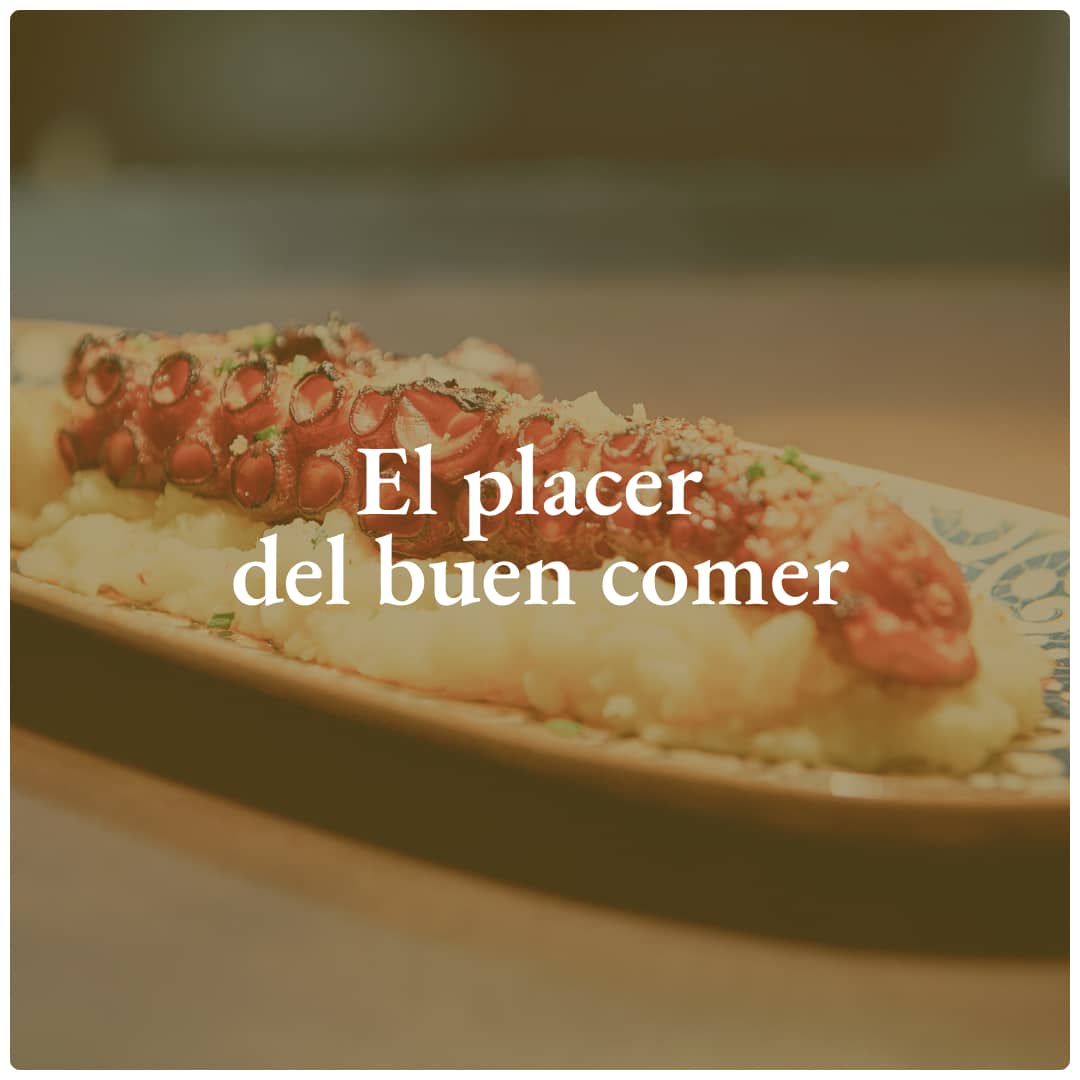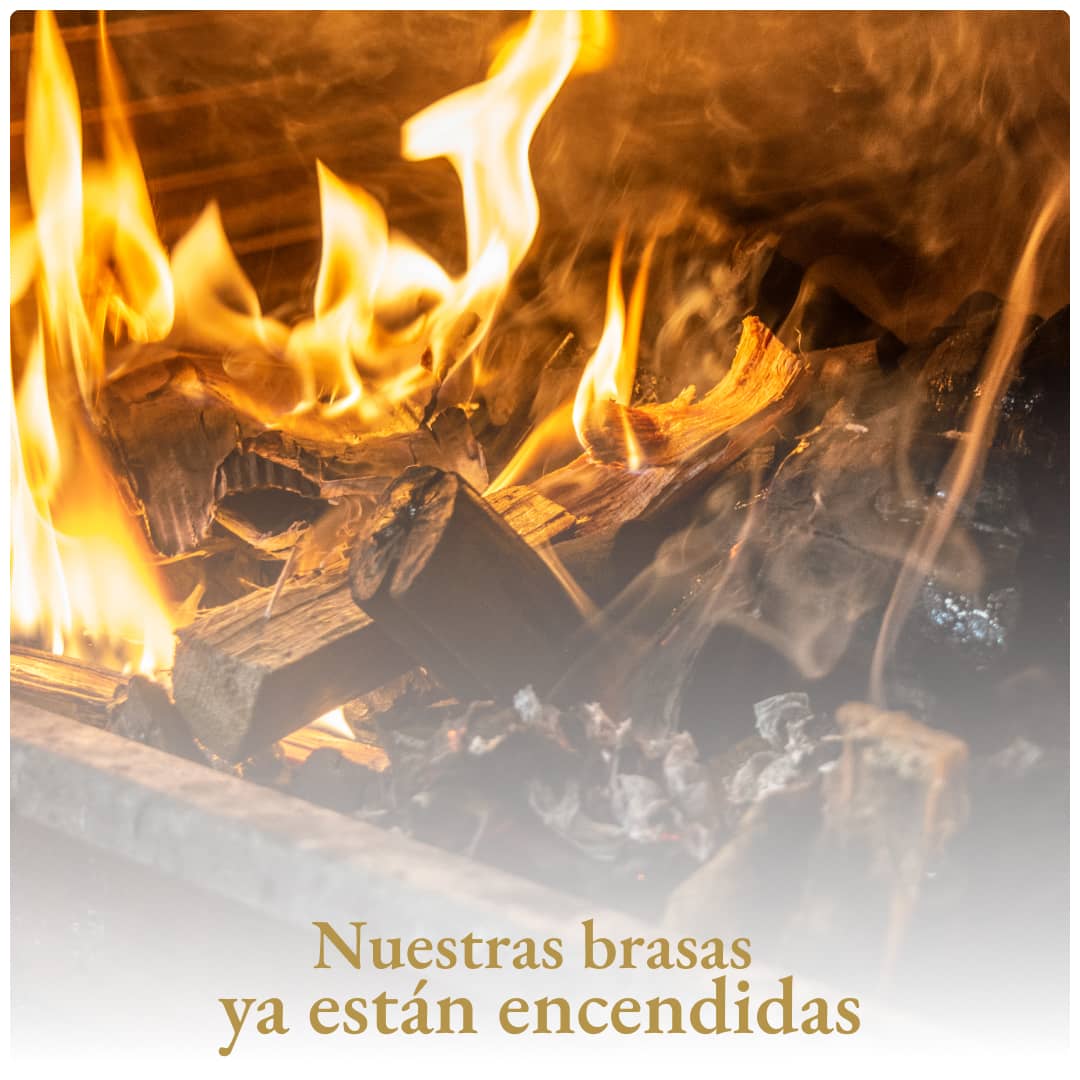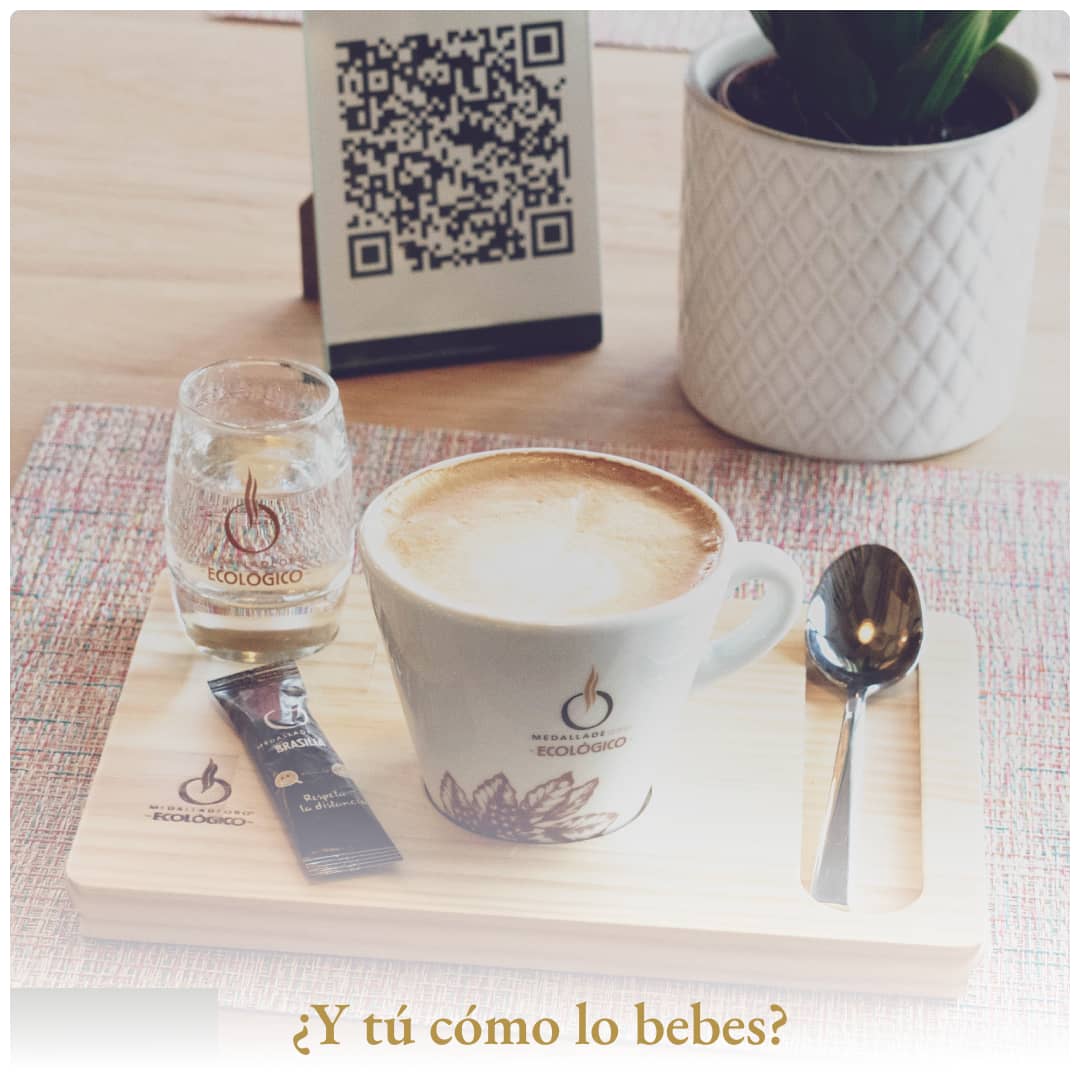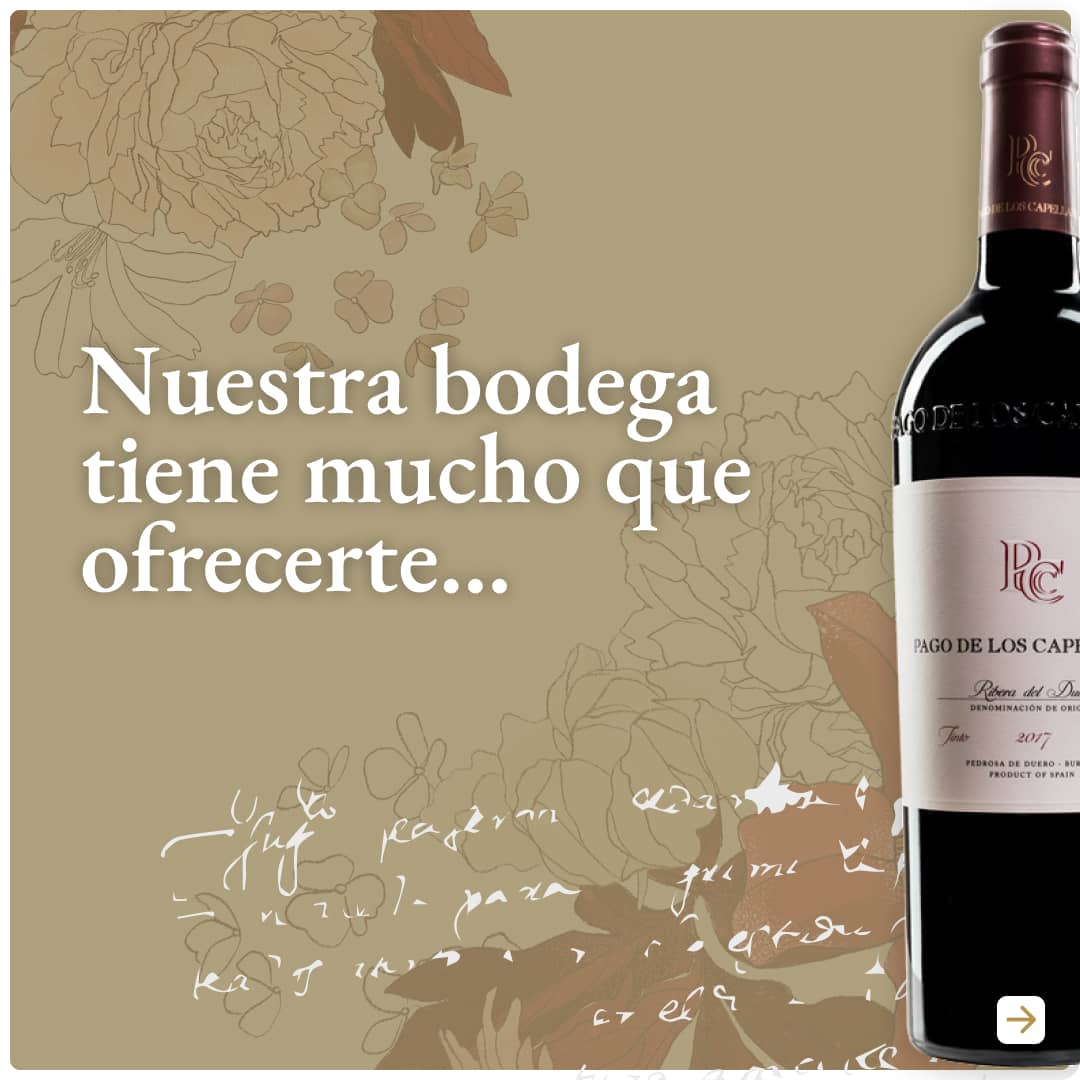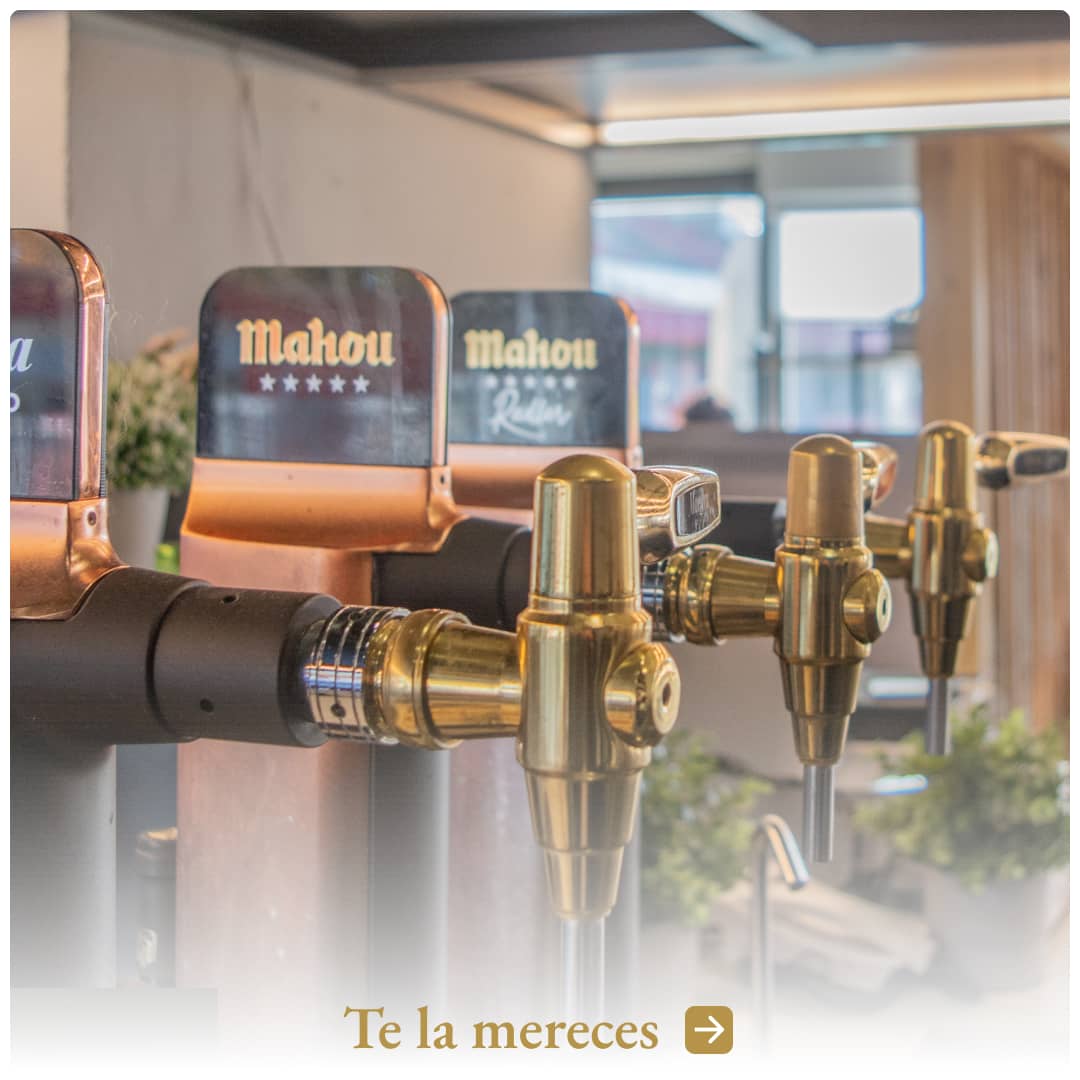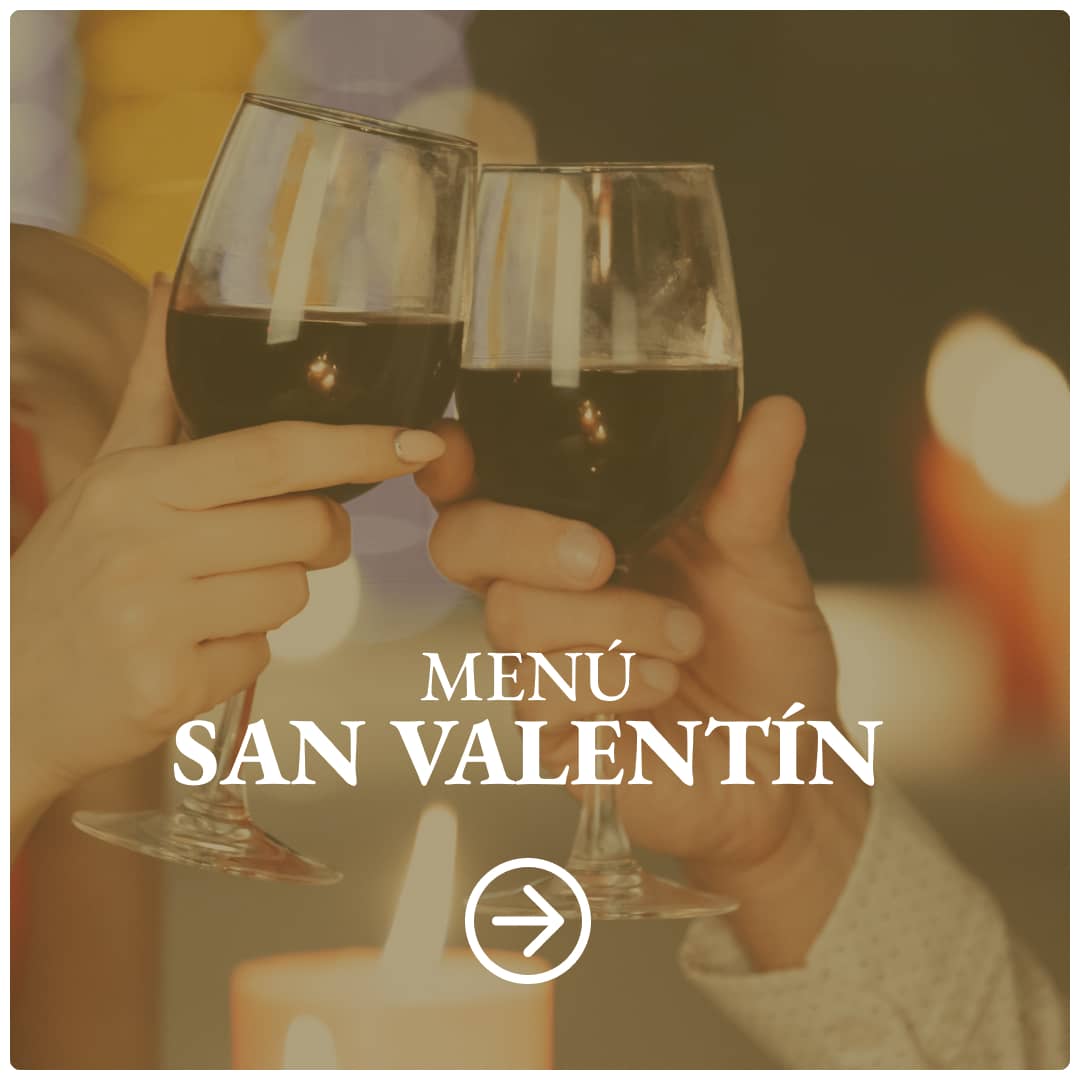 Photo shoot of your letter
We travel to Alcalá de Henares (Madrid), to take photographs and give them prominence in publications on social networks.
When an image speaks on its own, there is no need to add more words.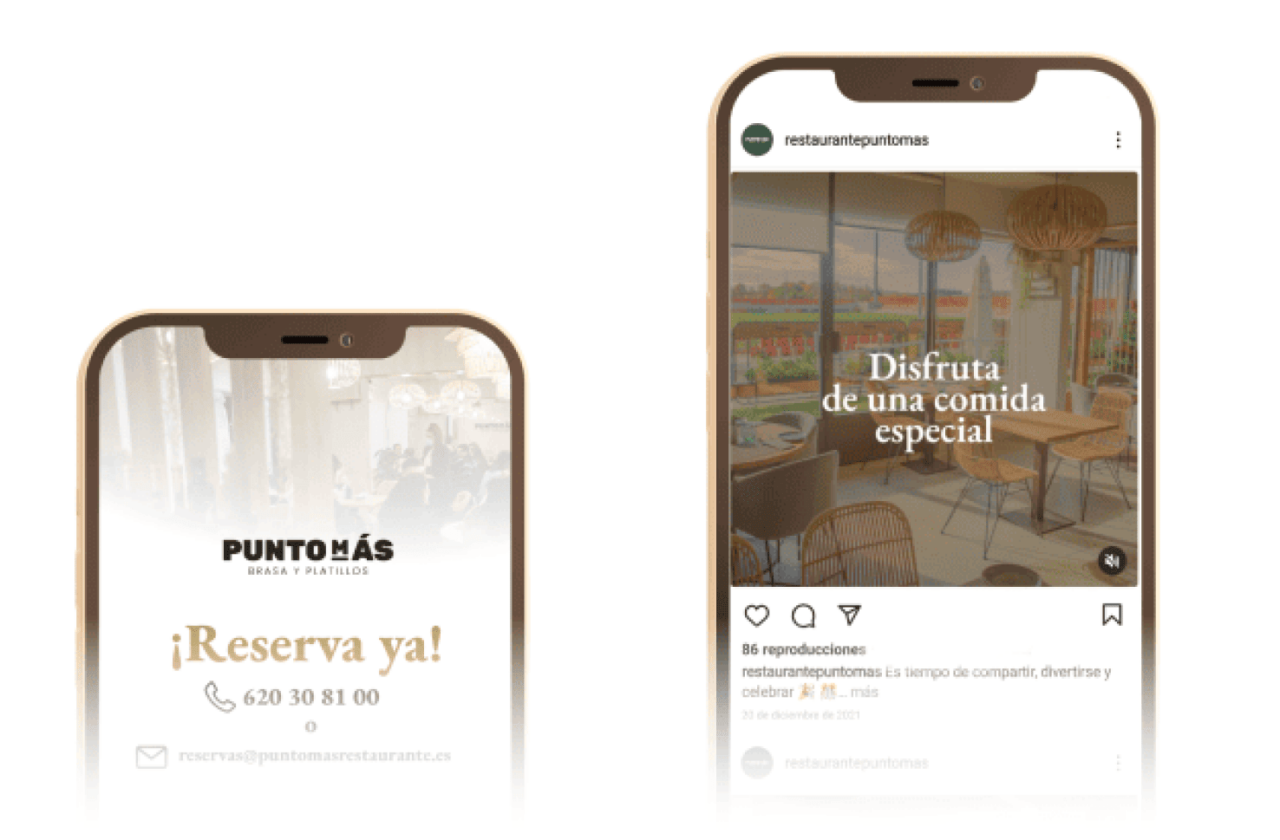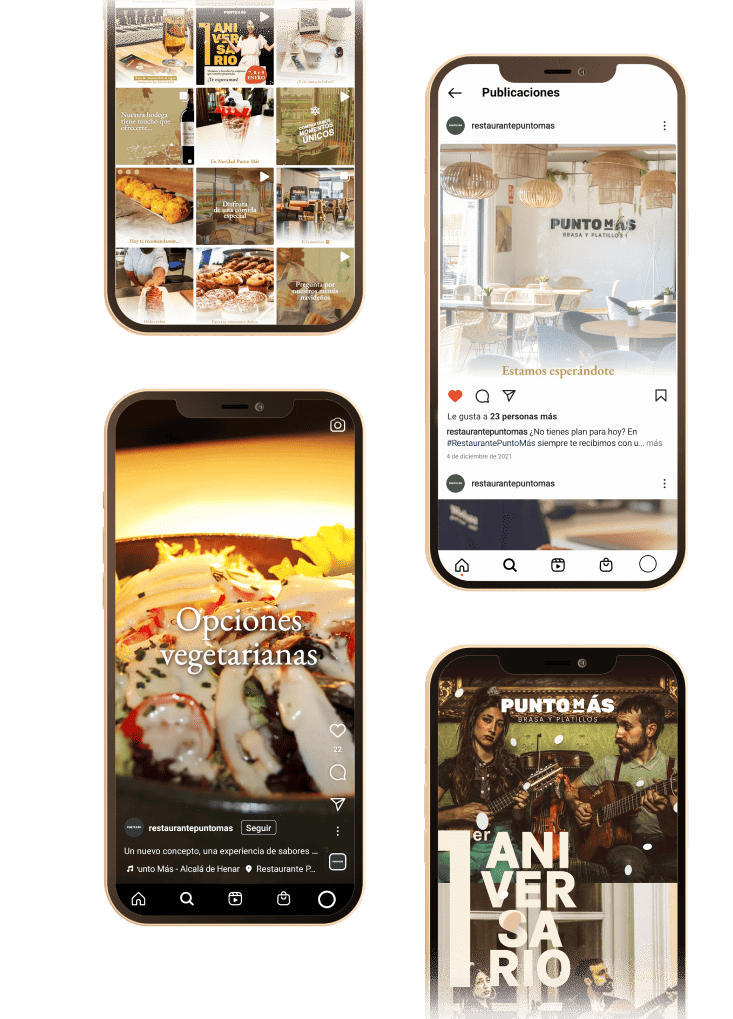 What do you think of this project?
If you want a network management like Punto Más…