Today we want to show you one of our most special projects. Gleenko is a meeting point between artists and art lovers.
Original works and limited reproductions by artists from all over the world are offered at affordable prices in Gleenko.
If you like art, or are curious, Gleenko is the bridge that connects you with the artist and his work!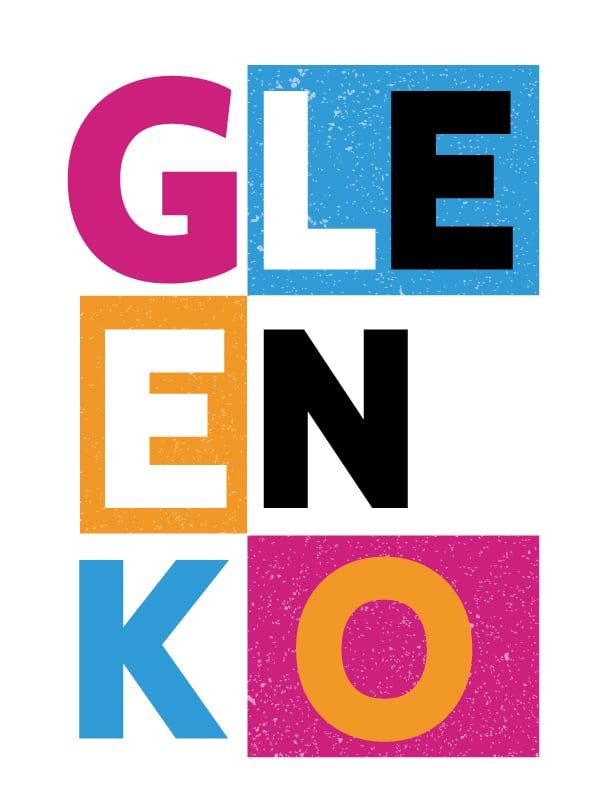 Online Shop
The first objective was the creation of an online store where prints-paintings of recognized artists were sold, but in addition, we sought the creation of a point of contact that would serve as an attraction for artists to make themselves known and launch their works to the online world through Gleenko.
Each of the products offered offers the possibility of selecting 2 variables that give multiple combinations depending on the type of paper and size, as well as adding it to the wish list, an option that allows anyone who visits the store, to create a list of products that may interest them to buy later.
By shopping in Gleenko, you help artists to continue creating their works. Each print is numbered, signed by the author and includes a certificate of authenticity. In addition, in Gleenko, they only use the best materials and printing techniques.
Thus we have tried to capture what Gleenko represents for us, a page with a lot of art, clean, colorful and attractive.
Artists
Artists are the axis and the main value of this project. In Gleenko we offer a space where they can present their works, sell reproductions in different formats, present their career and offer information about news related to their work.
If you are an artist and want to be part of Gleenko, just contact us and we will inform you of the process and conditions.
These are our artists, the ones who fill any corner with light and color with their works!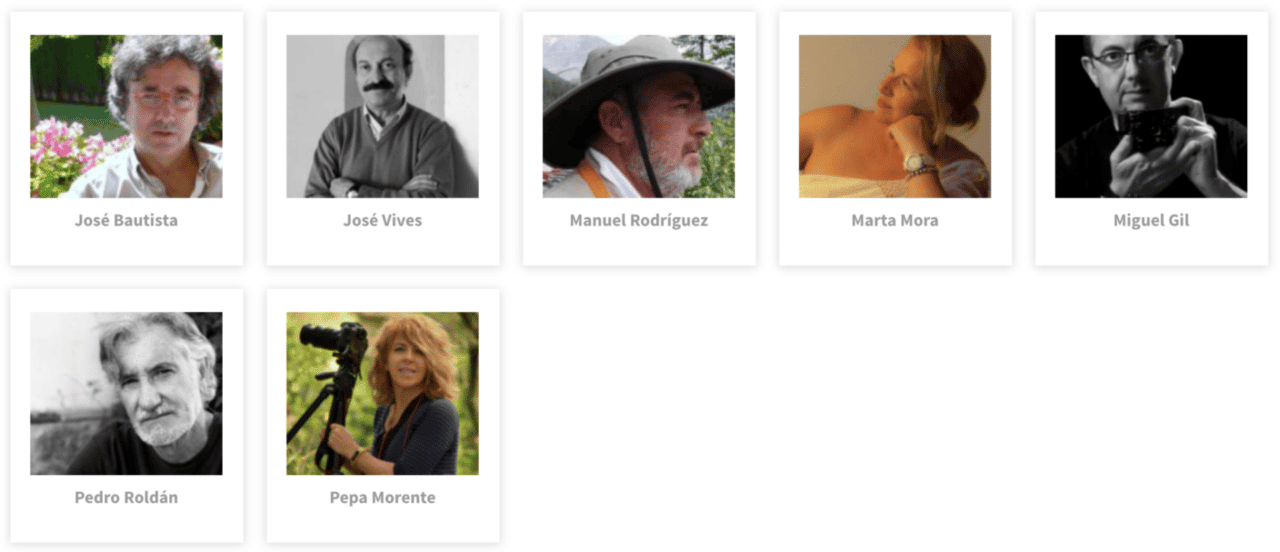 Usability
Usability is one of the strengths that we highlight in our agency. The user experience should be a simple, intuitive, enjoyable and safe interaction. Therefore, we decided to include categories to find Artists, Highlights of the Week, Best Sellers, New Works and Theme among others.

Large Photographs
The choice of large photographs was a key resource as they are works that need a visual impact pleasing to the eye.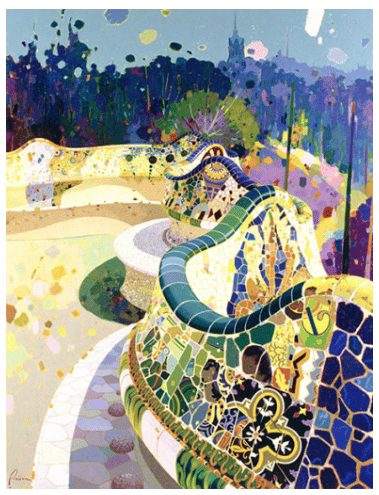 Scroll
The trend of the use of scrolling in navigation gives us the possibility to show a wide variety of options to the user. Users will be able to find on a single page many works of art, filtered by collections, artists, novelties and even by colors.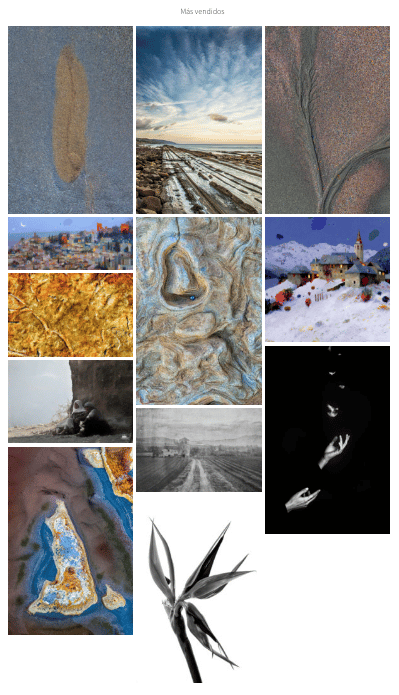 Show what you sell
Mockups allow us to show the end user how their decorative sheet will look as if it were in their own home, in the office or in that corner that they had been wanting to decorate for years.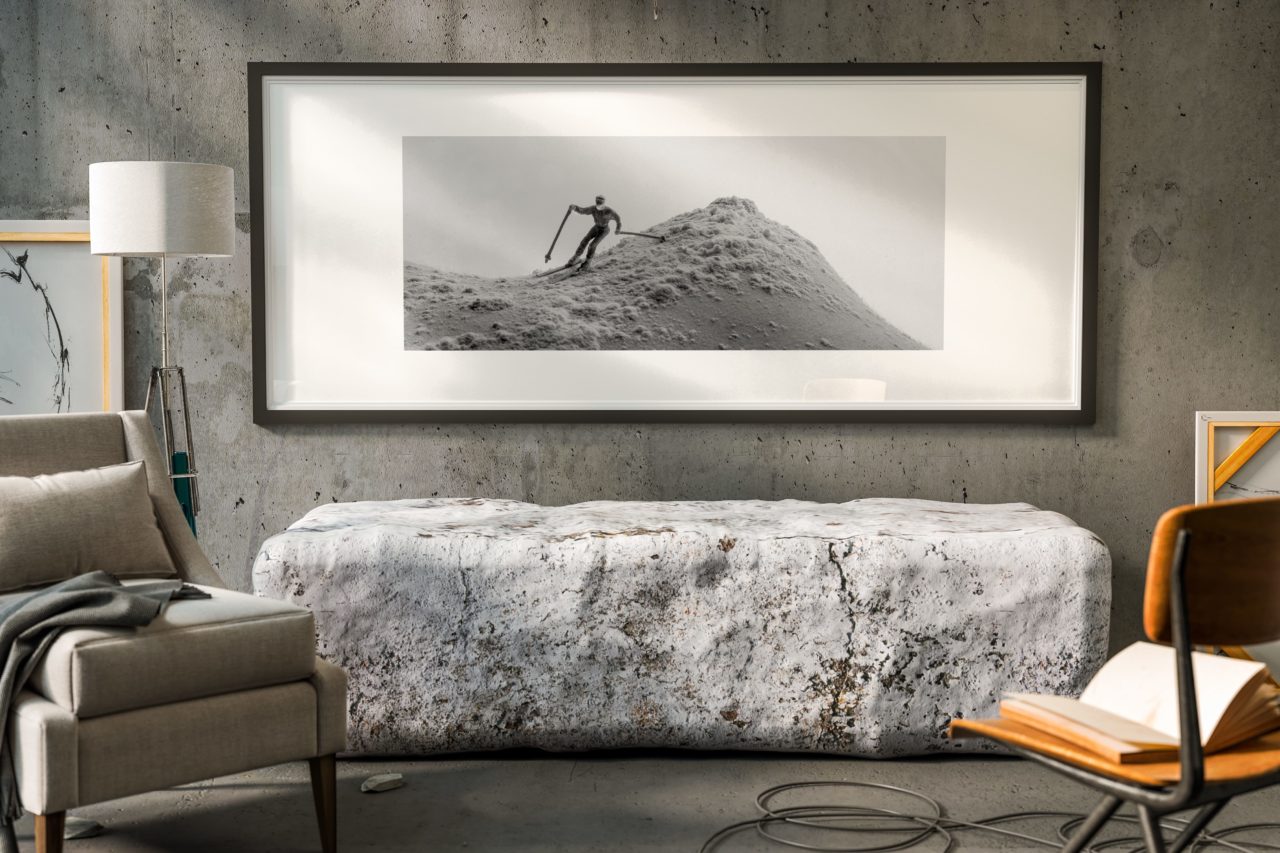 Do you like how it looks? Visit www.gleenko.com and get yours!
Thousands of works await you to decorate your home with the best original works and limited reproductions by artists from all over the world.