Dacisa Inmobiliaria was clear that it wanted to be the real estate agency in Granada where you could find your ideal home.
We created a modern, current design that would facilitate navigation for visitors to your website.
How?
Using a typography that creates a connection between the brand and the sources thus establishing an instant familiarity when browsing the Web.
Online contact with the real estate thanks to the inclusion of a contact button via whatsapp, a key platform for any company, whatever its size, to interact with its customers and increase sales.
Responsive web design, adapting the elements so that they adapt to the width of each device (computers, tablets, mobiles) allowing a correct visualization.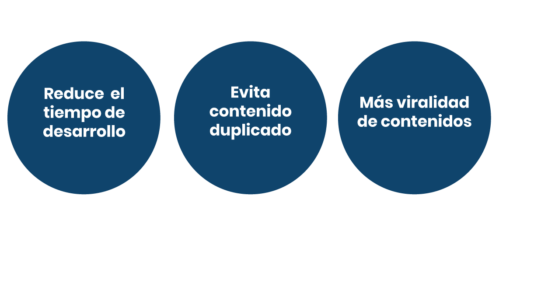 We established a menu with the different services it offers such as properties, new works, luxury, property ads and blog, a special section that offers something more to the client with relevant and updated content.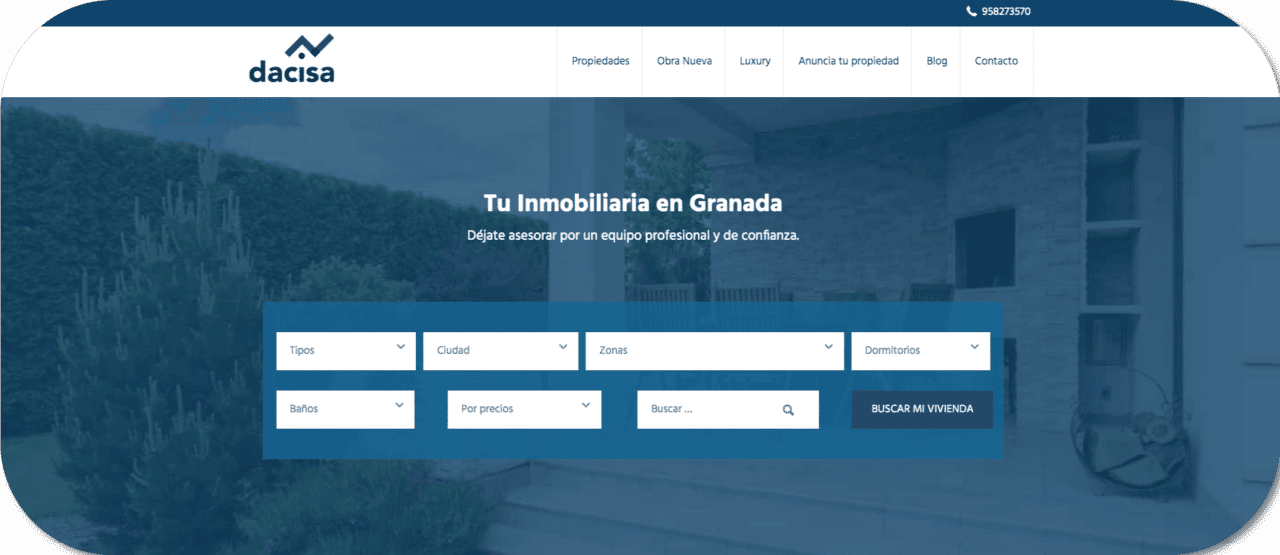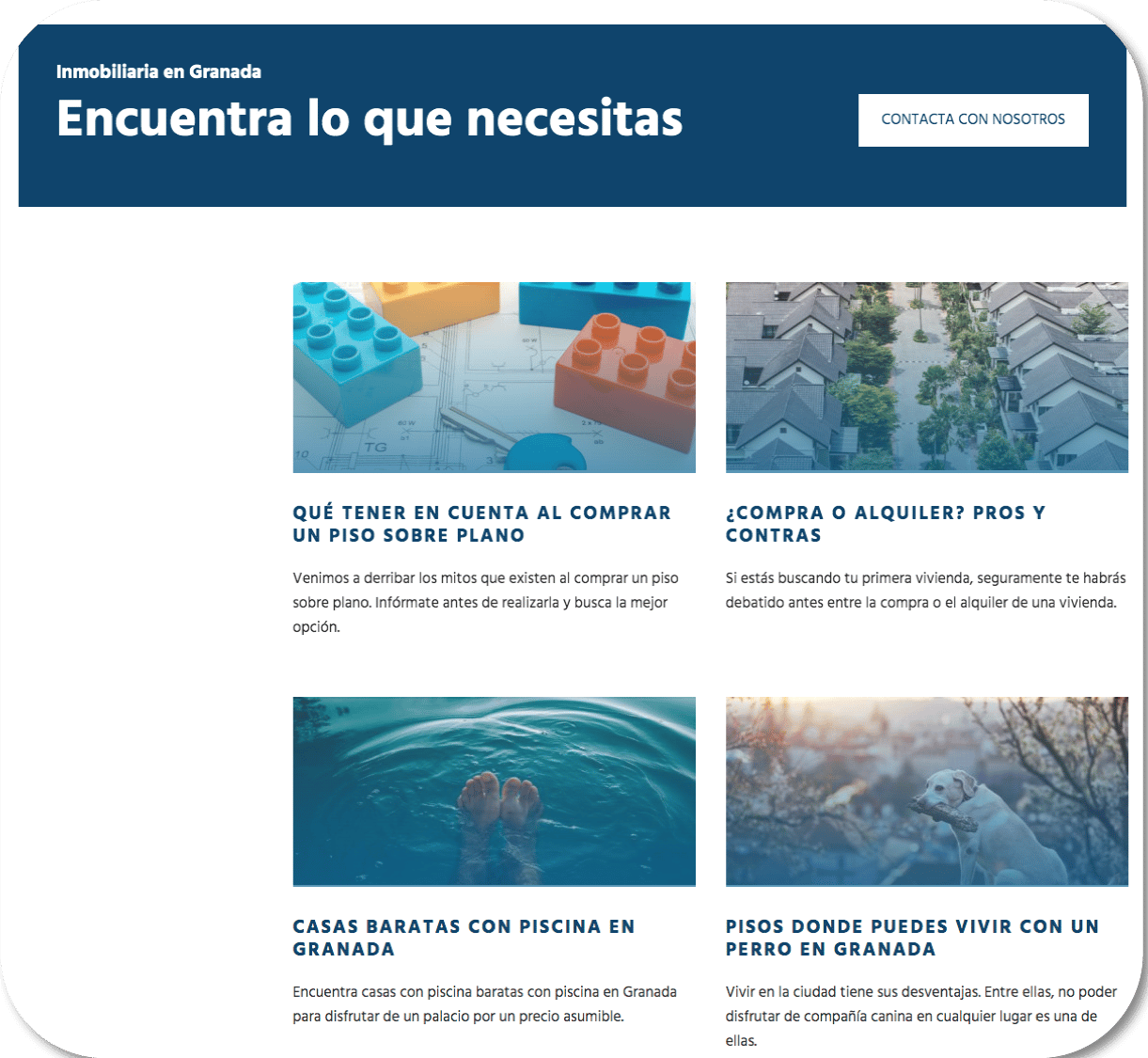 Design your Custom Website
In Closemarketing we make your website for the Real Estate Sector to measure. We offer all marketing services such as Web Design, Graphic, Web Development, Online Marketing, Multimedia and Advertising.
Fully self-managed pages. They have an integrated advanced real estate search engine. Real estate marketing, SEO and Web positioning.
Whatever your need we have a solution for you.
Would you like to implement it in your business?