Atrezo Floristas are more than a florist. It began as an illusion in 2010 and today they continue to convert and create flowers in special moments for their customers. Together with an impressive team, they shape years of training and love in this great world of design and floral art.
As specialists in the sector they believed that it was necessary to go a step further and launch into the online market. They trusted us for the creation of the web – online store through which they market a large part of their products: Bouquets of Flowers, Baskets, Centers and Compositions, Condolences and Preserved Flowers.
We create your identity
A professional and personalized web design ensures you have a website capable of standing out from the competition. Atrezo already has an intuitive website as well as an online store where its products are classified by categories, colors and sizes.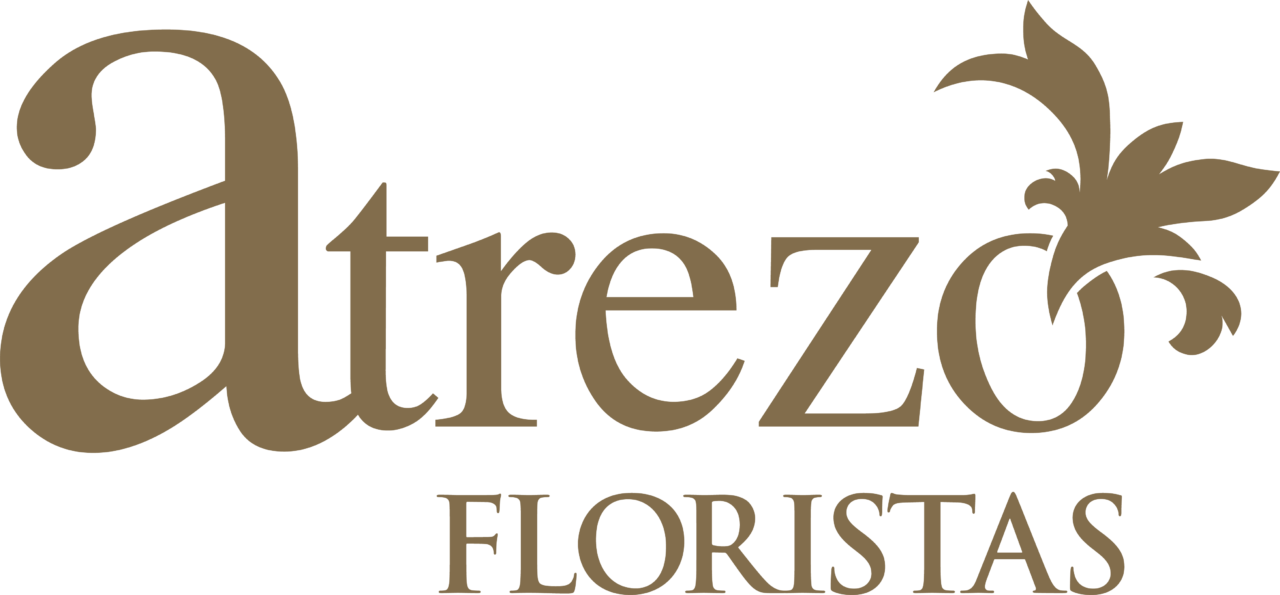 We seek to combine your identity thanks to a range of pastel colors, symbolizing the delicacy of your product.
Of special importance is the portfolio section of works, one more window to publicize the recreated environments through their floral decorations. A traditional style, at the same time avant-garde.
Online Shop
Online commerce has taken a leap and is today one of the most interesting options to acquire products. Atrezo did not hesitate and decided to implement it in his business to facilitate that his products were accessible at any time. That is why we have designed and created the best online store solution to sell on the network.