Club Mariscos Apolo was founded with the idea of creating a community of establishments throughout Spain that love quality and know-how, and that all of them offer their customers frozen seafood products with the guarantee of our brand, Apolo.
We made a page based on the main seafoodapolo.com in order to maintain the brand essence of this family business.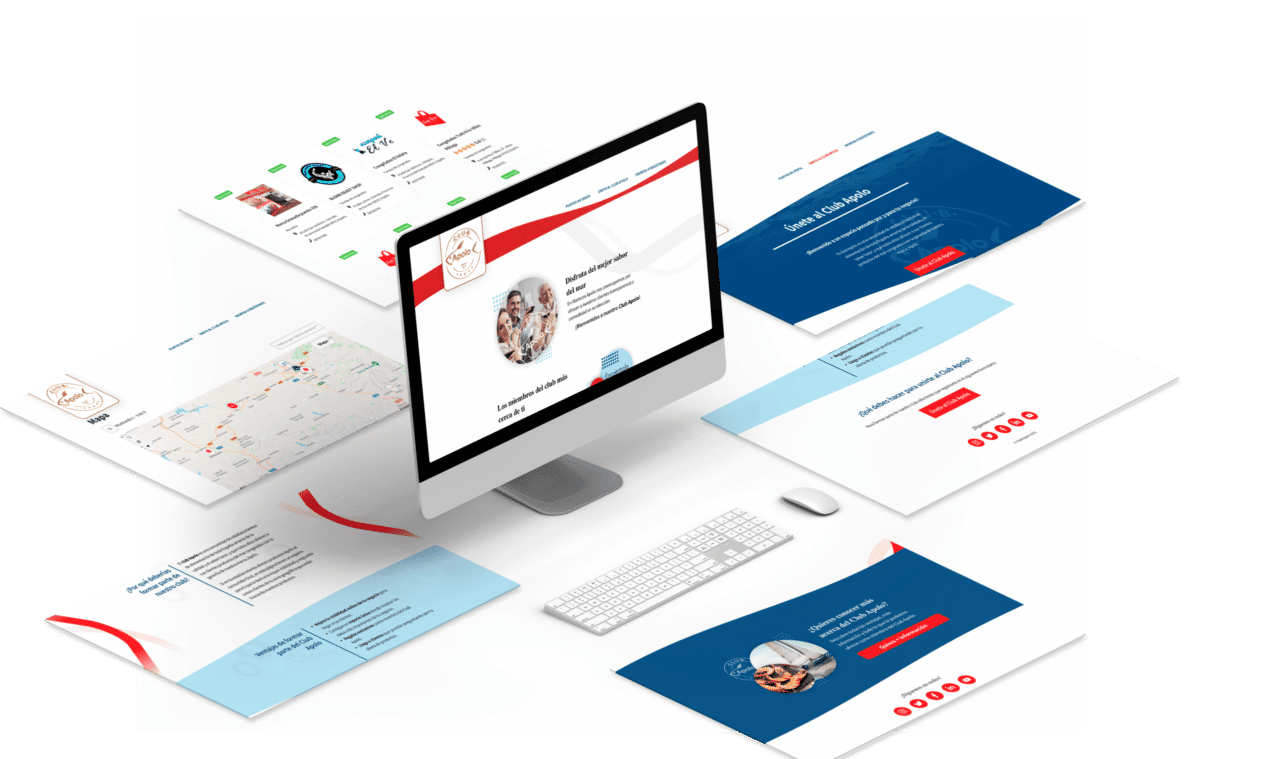 Website Structure
We found a website aimed at loyal customers who already know the products of Mariscos Apolo, for which we focused on distributing the website in 3 landing sites focused on offering information and attracting customers.
In this way we offer an optimized and light website that is fast and easy to navigate for the client.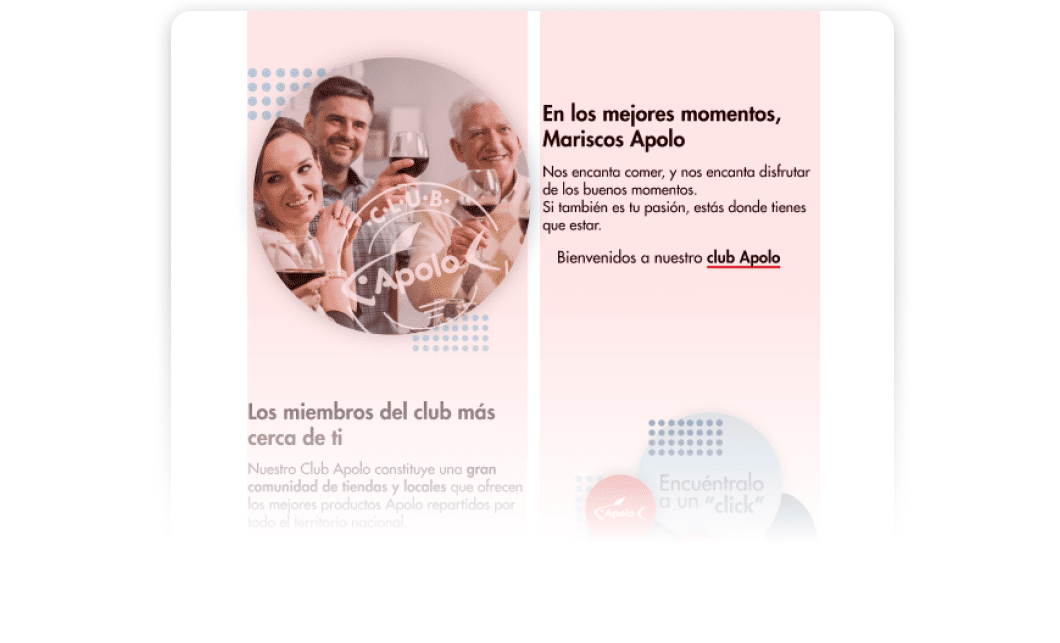 Website Objectives
The client asked us for a secondary page to his main website with the aim of retaining customers and informing them following the Apolo essence.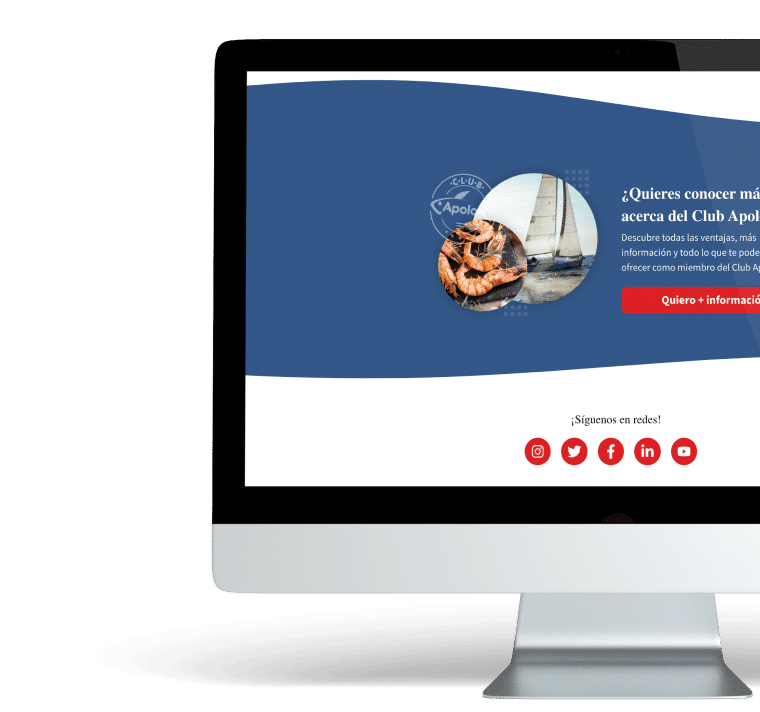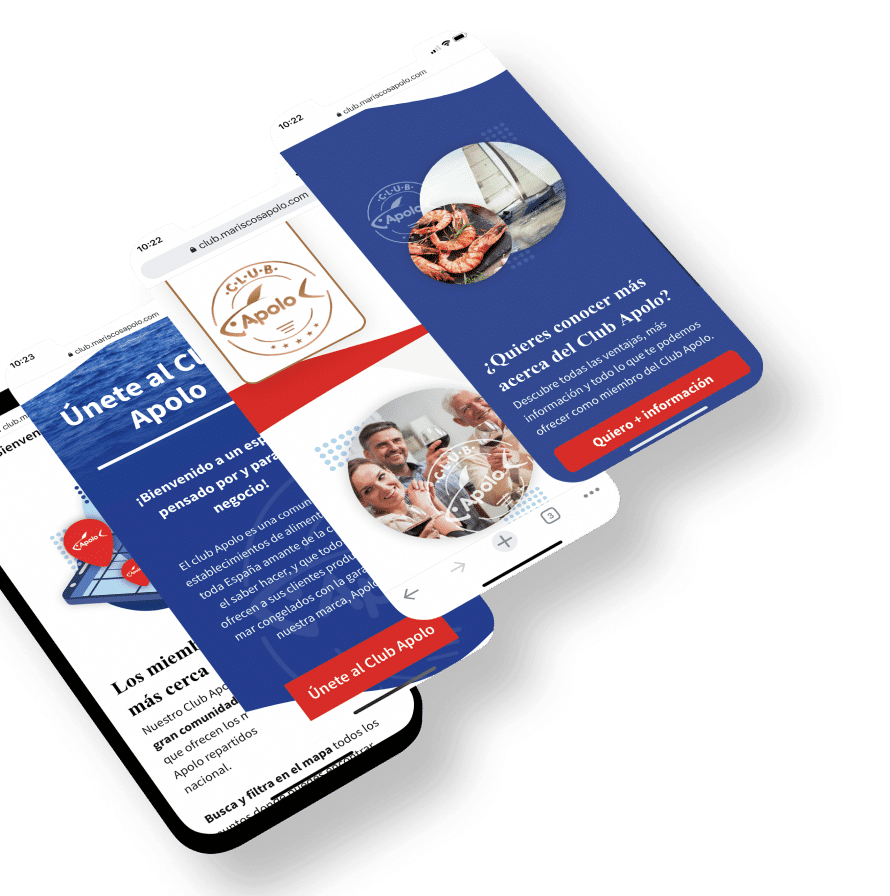 Web Design
A fully functional and attractive web 3.0 was created for the client. The design was developed from scratch completely customized for the client.
We found a simple and clean website, where the colors white, red and blue predominate, these being those of the Mariscos Apolo brand.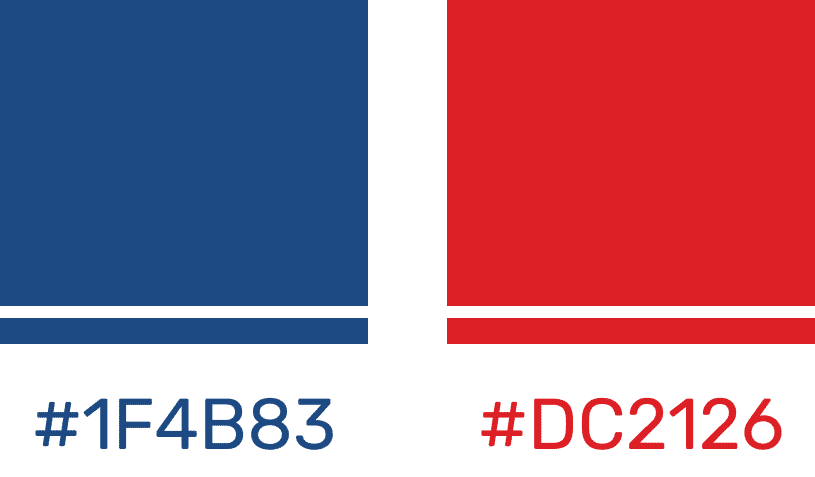 What did you think of this project?
If you want a web development or design as cool as Club Mariscos Apolo's, all you have to do is contact us and we will make…