Incognito Brand is a young clothing brand that wanted to market their clothing through a website that conveyed the brand's values.
And that's what we did! We created an innovative website with summer touches totally focused on young audiences. Easy to navigate and optimized.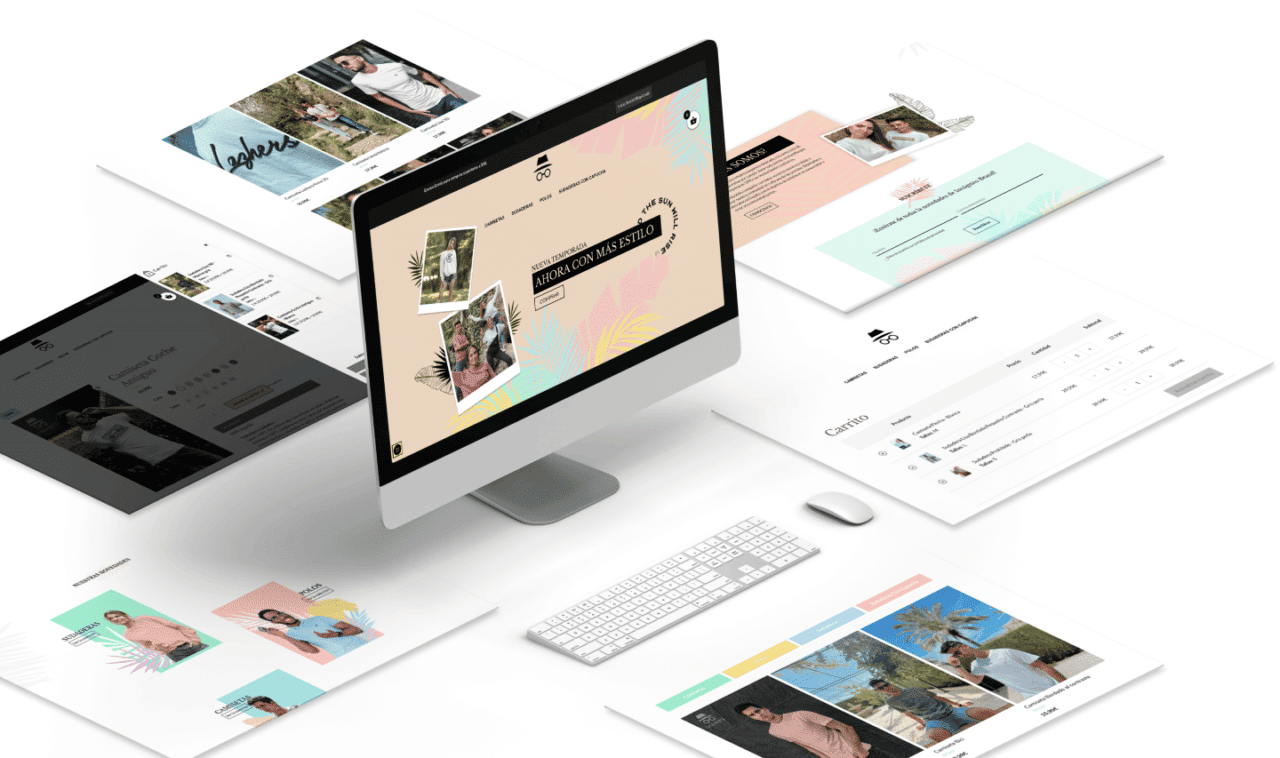 Website Structure
We distribute the web in relation to the different garments they offer. In this way the customer will be able to find what they need quickly and easily.
This website is perfectly designed for use both on a computer and on a SmartPhone. In this way customers can access from any device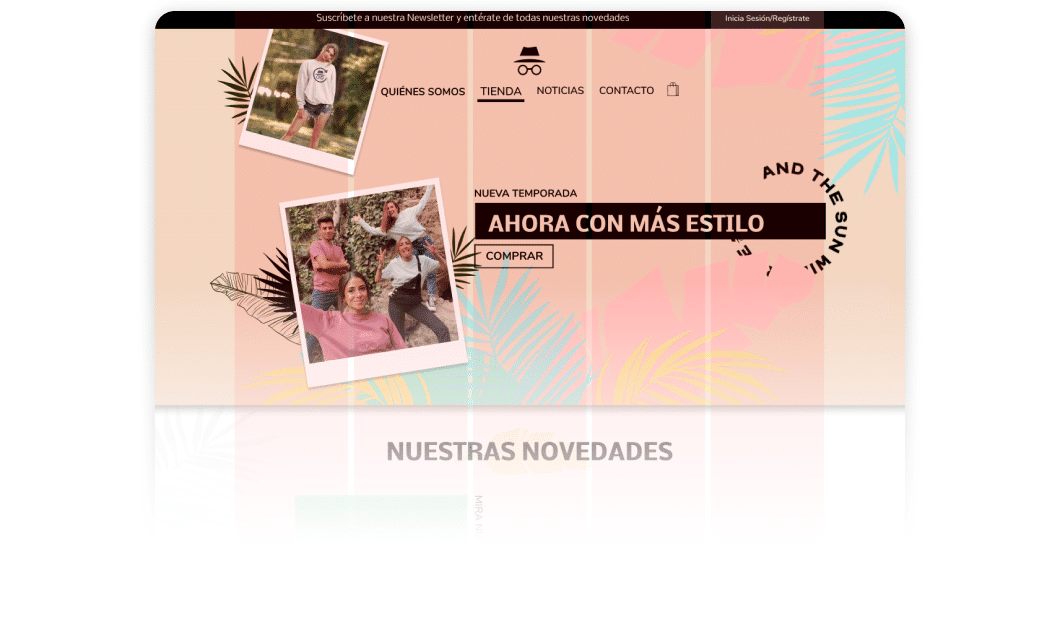 Online store with Woocommerce
Woocommerce is the most important and professional online sales manager. We have this plugin on the Incógnito Brand website which will help with storage management and order collection.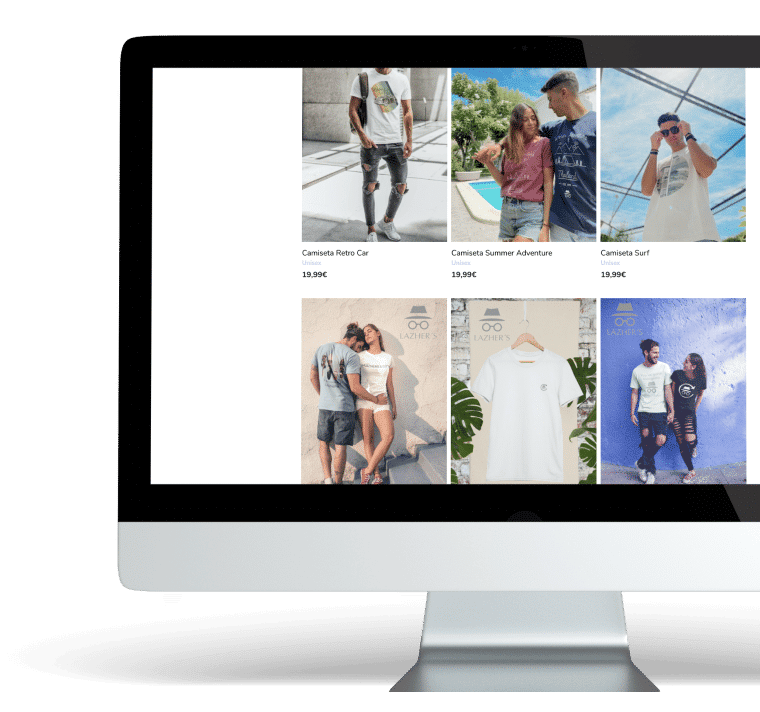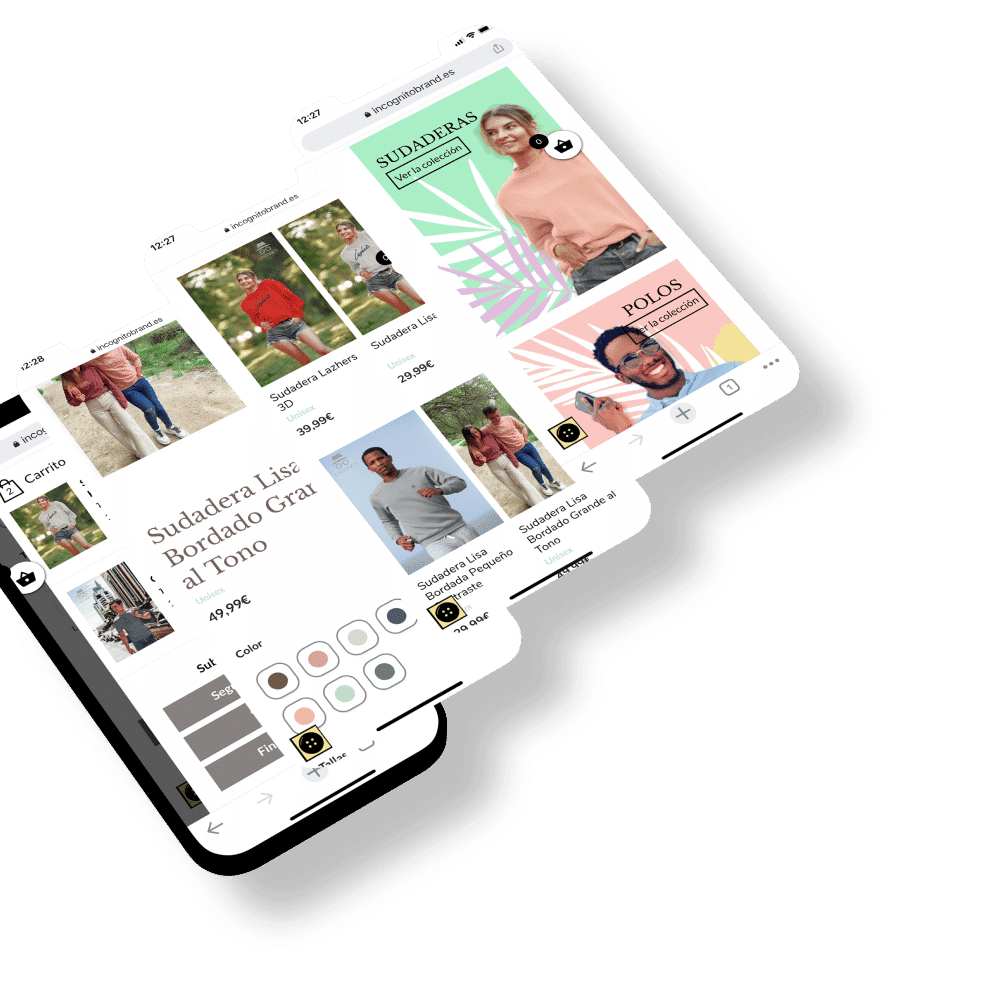 Web Design
A fully functional and attractive web 3.0 was created for the client. The design was developed from scratch completely customized for the client.

We find colors a combination of pastel colors on a vector design symbolizing tropical and refreshing elements.

What did you think of this project?
If you want a development or a web design as cool as that of Incógnito Brand, all you have to do is contact us.