Gimasur is a company dedicated to fumigation and elimination of insect pests.
We create a fully functional and attractive 3.0 web page for the user based on the corporate colors of the brand.
Website Structure
We found a website divided into several sections where we can obtain information about the pests that they are capable of exterminating, which sectors they focus on and the services they offer.
By maintaining an organized and concise structure, the user will not have problems when browsing the web.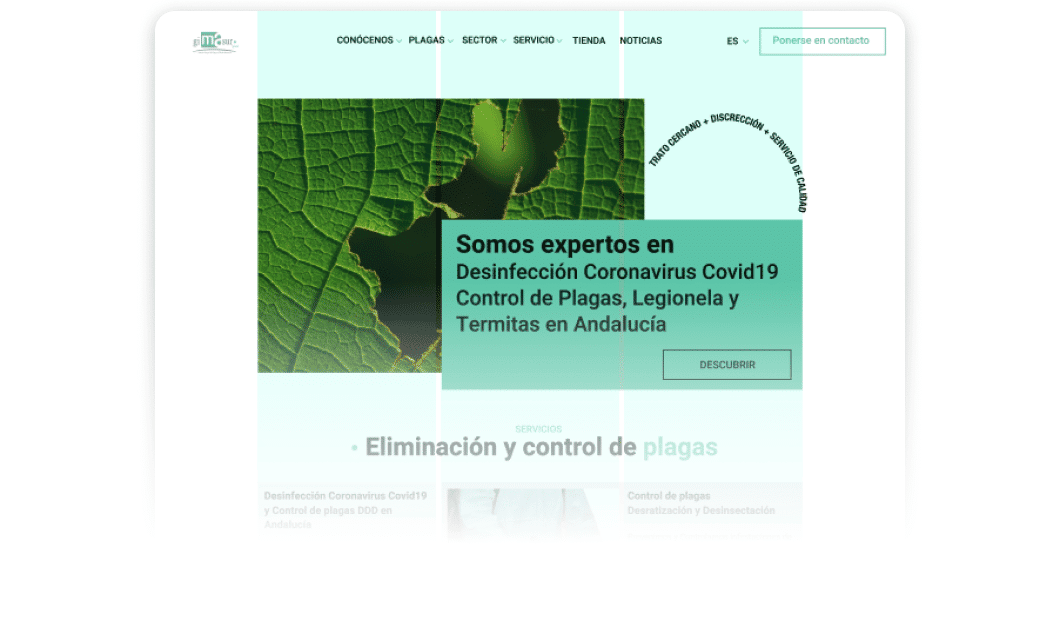 Website Objectives
The client asked us for a website that would identify the Gimasur brand, so we based ourselves on the colors of the brand. It is also a website that offers us a lot of information in a very organized way.
The page has a news section.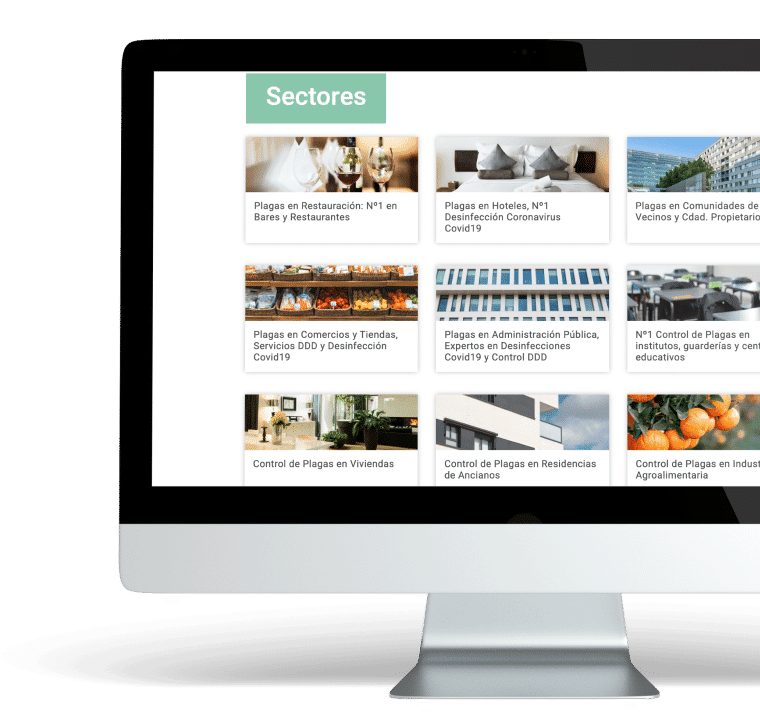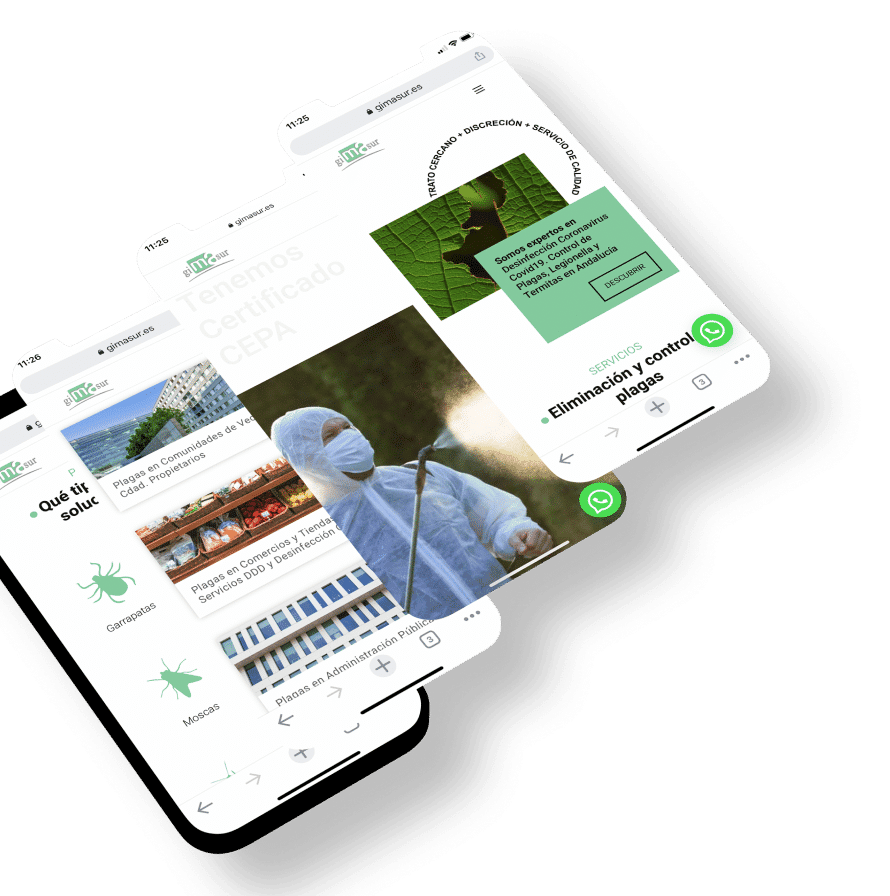 Web Design
A fully functional and attractive web 3.0 was created for the client. The design was developed from scratch completely customized for the client.
We find a simple and clean website, where the white color predominates as a symbol of purity and cleanliness, these being two key values of the brand. The only color we find is this water green which predominates in the logo.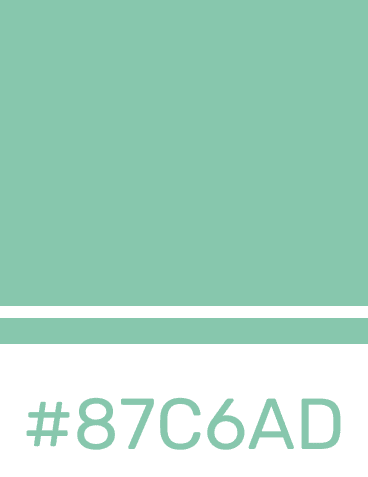 What did you think of this project?
If you want a development or a web design as cool as Gimasur's, all you have to do is contact us and we will…