Content that is not on the first page of Google is as if it does not exist, despite the valuable information that your website has or how complete it is. For a good positioning in Google, it is key to have link building strategies. Don't know what we're talking about? Keep reading!
What is Link Building about?
There are many optimization techniques to get the website visited, that is, get traffic. One of them is Link building, which is included in SEO Offpage, since actions are carried out outside the website.
But what is LinkBuilding? It is a technique that consists of getting our website to be linked by others. These links are called backlinks.
And you may wonder, what is the use of leaving links from our website on other sites?
Because Google will identify the content as good because it is being recommended, which will increase your authority and translates into more visits to your website.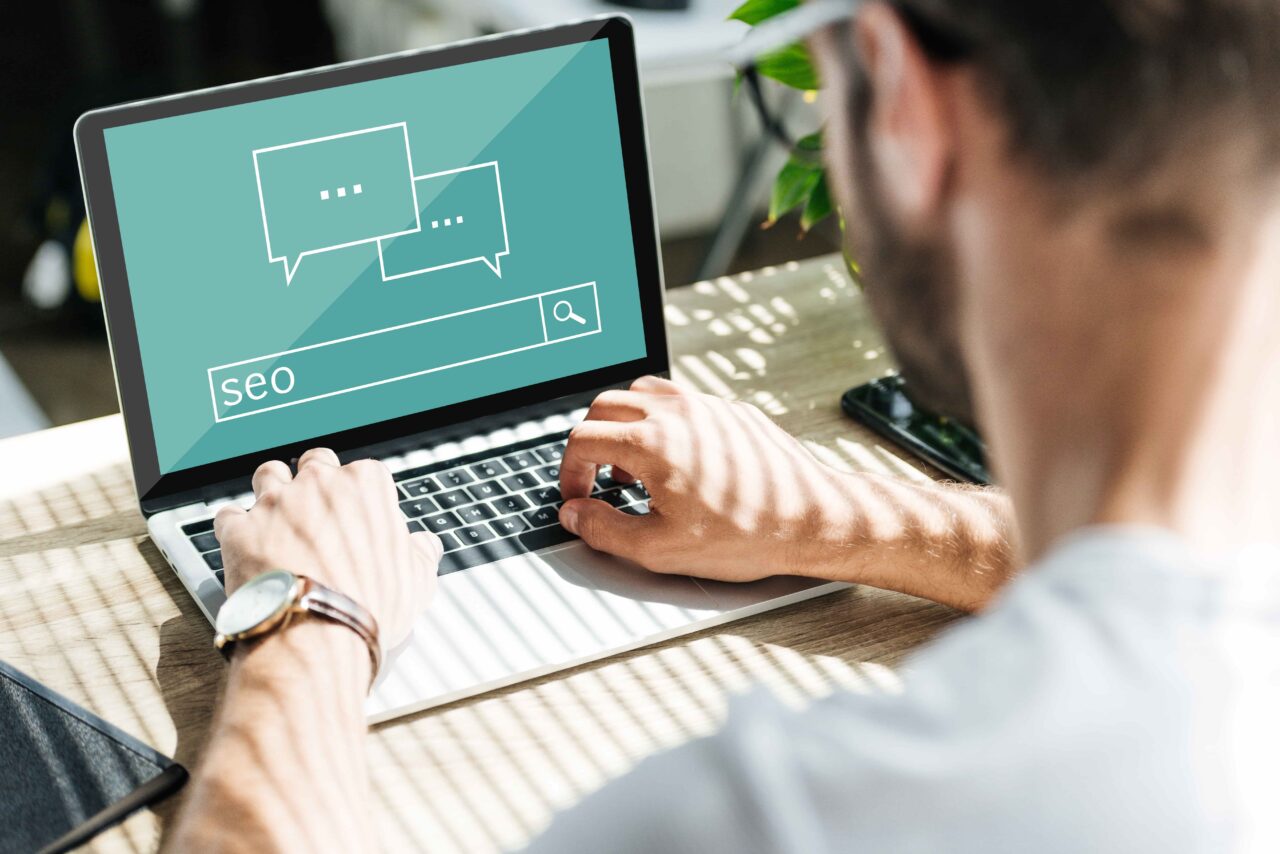 Tips for creating your strategy
Any link is not good, behind these actions there must be a strategy to achieve objectives. We give you the best tips for you to create a LinkBuilding strategy.
Research the links your competitors create.
The pages in which you leave a link of your website must be related to your sector and the link must be included in a simple way, that is, choose an Anchor that is natural and that is not forced to insert the link.
Content is king! We know that it is a phrase that you have heard on many occasions, but it is so. The user is only looking for content that is of value to them, so offer it.
The quality of the links is more important than the number of links.
The best actions to get quality links
With these simple actions you will be able to have quality links that will increase the visibility of your brand on the internet. Write them down!
Publish as a guest in blogs of other companies related to your sector, in return they will ask you that in your blog they can also write about their brand.
In case you have an online store, offer your products for free to people who have a blog related to your products to leave a positive review.
Interact with other websites, leaving a comment on other blogs or specialized forums.
Create an account of your brand in the different social ones in which you will share links to your website and valuable content.
Do Cross Linking . You give her a link to another website and in return she gives you another. But be careful with this action, because if Google sees many reciprocal links it will penalize it and we will get the opposite effect.
Warn of broken links on other websites and propose to put one of your website. Google loves this action and it's booming. Locate different broken links on websites related to yours and write to them to tell them and suggest that they put a link to your website.
Register your website in different directories , and be careful with this, since they must be quality directories and related to our niche market.
Create press releases. You can do this when a new product is launched, when you publish a new service, or when an event is going to be held.
Now that you know all these actions to create successful link building strategies, get down to work to create the strategy and define the objectives you want to achieve.
Tell us, what more actions could we include? We read you in comments!