As WordPress lovers that we are at Close·marketing, we couldn't pass up the opportunity to attend the biggest WordPress event in Austria, wordCamp Vienna on April 23rd and 24th.
A total of 255 people have attended this great event, including experts in SEO, web, development and marketing. We'll tell you everything!
WordCamps
WordCamps are events that are promoted by the community itself, in which talks, presentations and ideas are exchanged about everything that is known about the market leading CMS, WordPress.
Developers, designers, marketing and SEO experts are in charge of giving talks and presentations at these events, in which they tell how to take advantage of WordPress and exchange ideas.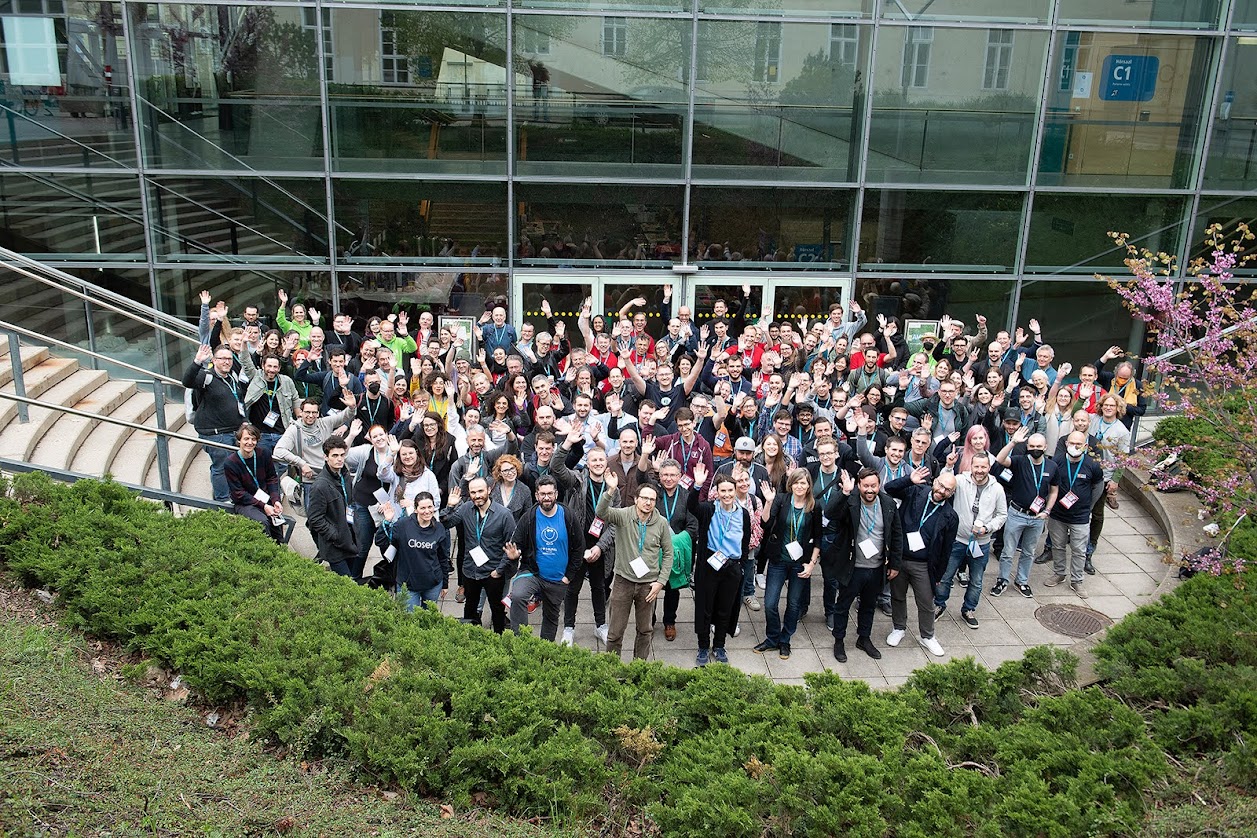 Talks and presentations
At 8:00 a.m. on the 23rd, the doors opened, giving way to two very complete and interesting days on WordPress.
As the first speaker of the room in English could not attend, Robert Windisch improvised a very interesting talk by doing a thorough review of the configuration necessary for WordPress to work at high performance. Next, Joe Wiedemann and Victoria Hufnagl, showed us a multitude of examples to integrate our marketing plan in WordPress.
They could not miss talks like that of Stefan Krazjar, about the configuration of WooCommerce for the European market and GDPR or Vineet Talwar, about how to improve the design of the user interface, a very entertaining and instructive talk that was very successful among the attendees. In addition, he presented us with very funny content.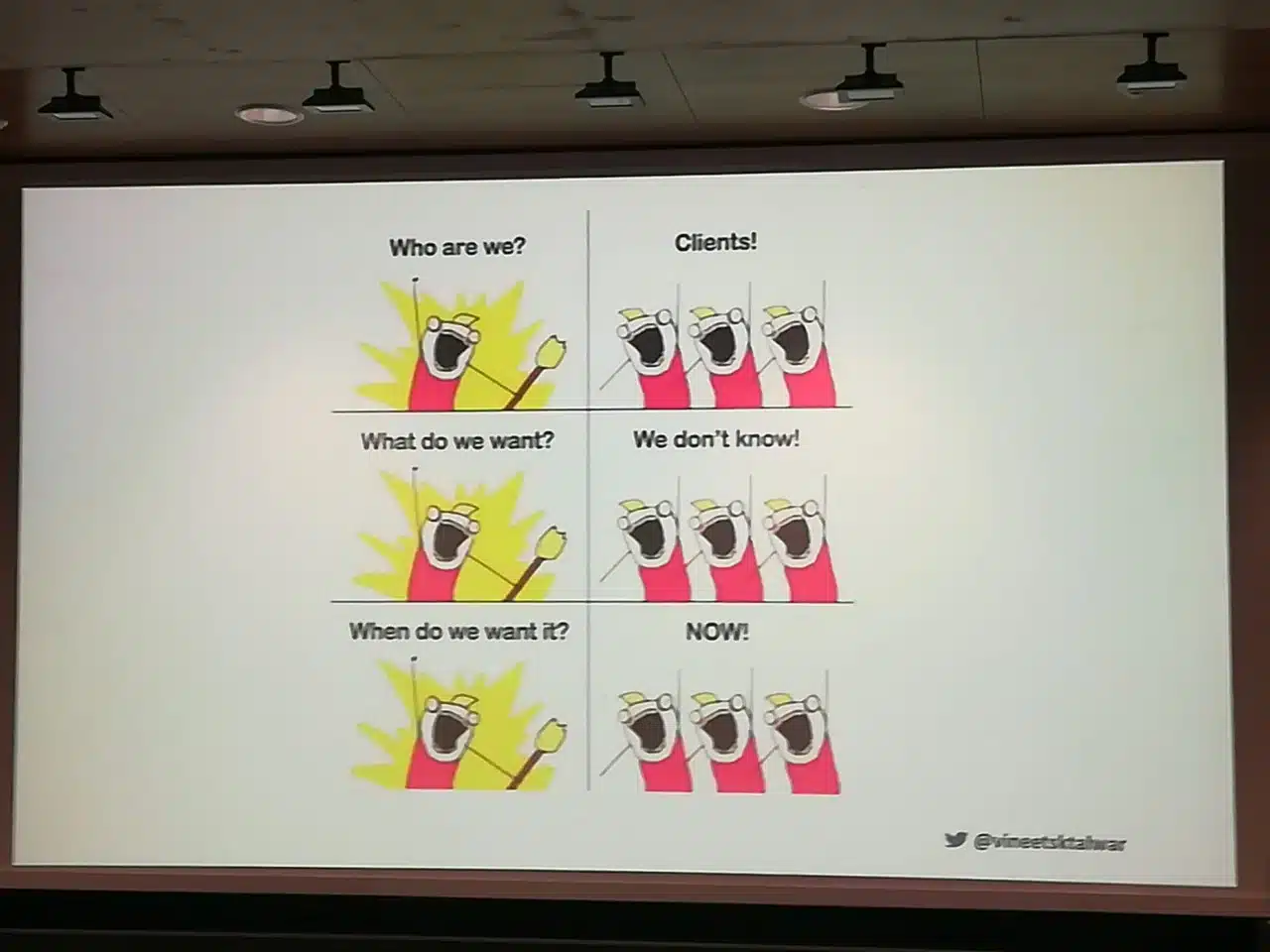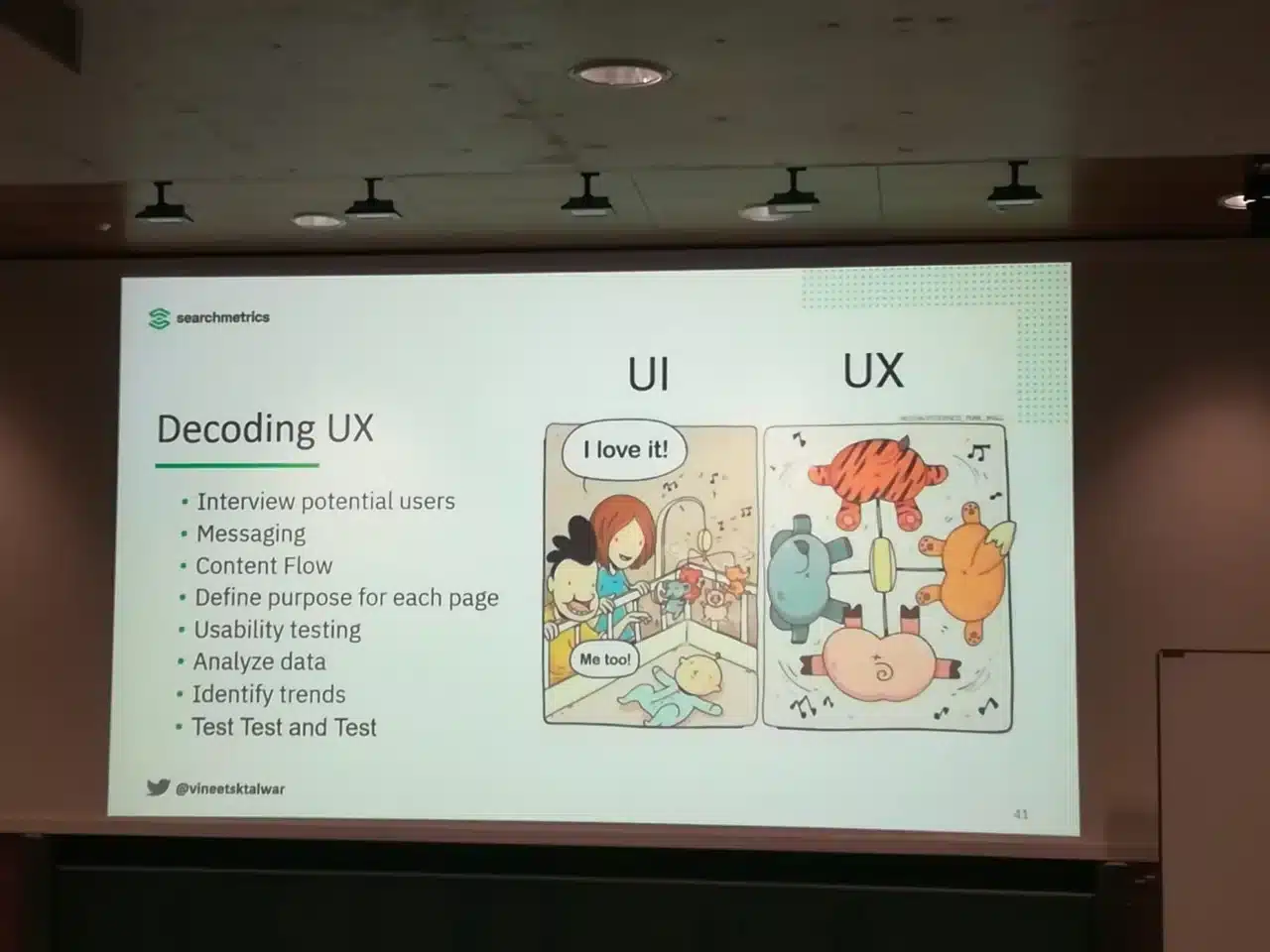 Other presentations that could not be missed were that of Dominik Liss, who told us how to make WordPress hacker-proof and that of Franz Enzanhofer, SEO specialist, who transmitted the importance of showing diversity of content to improve web positioning. Maximilian Reimann-Gajdusek also completed Franz's talk focusing on tricks to improve web positioning in a WooCommerce.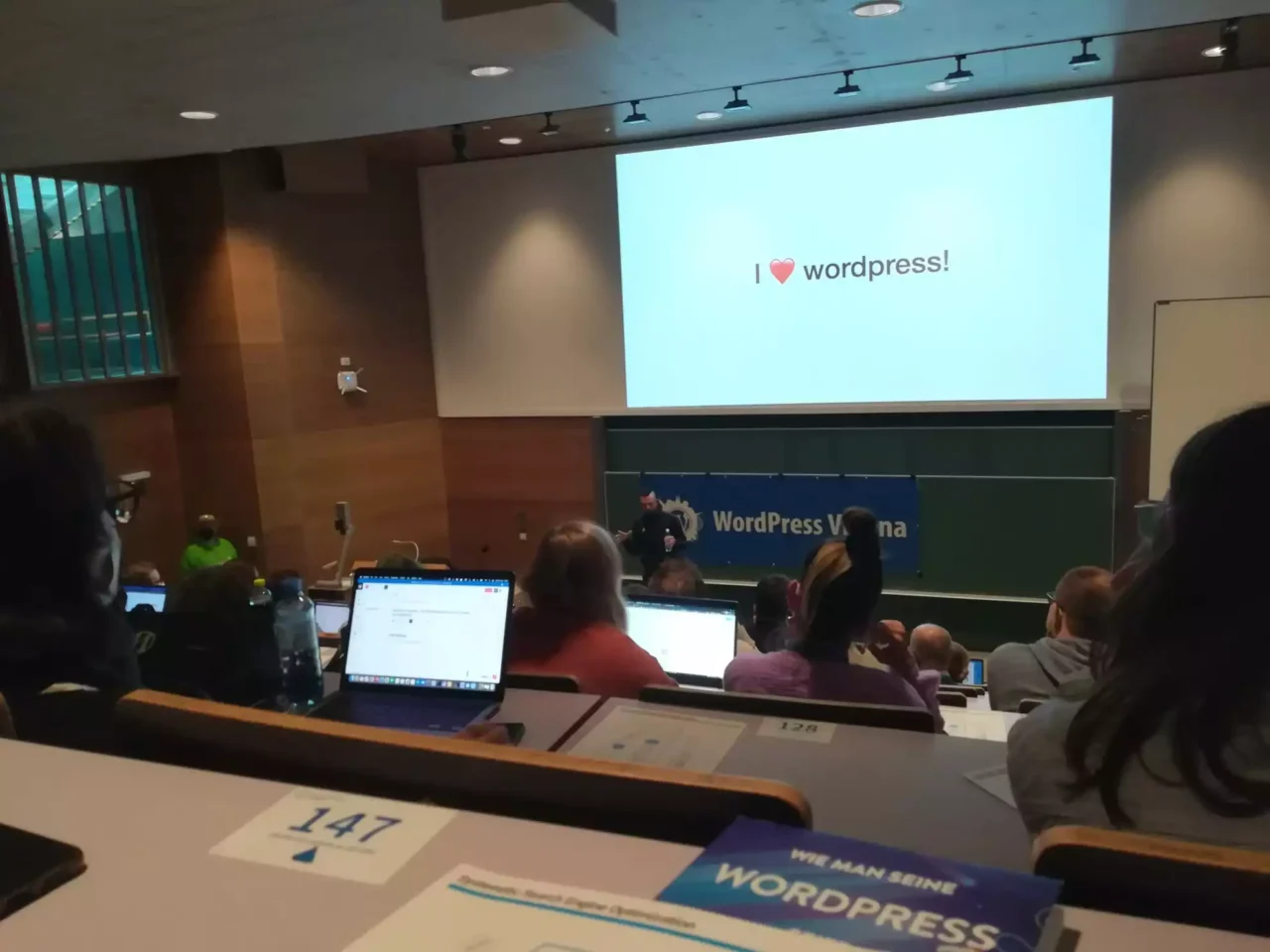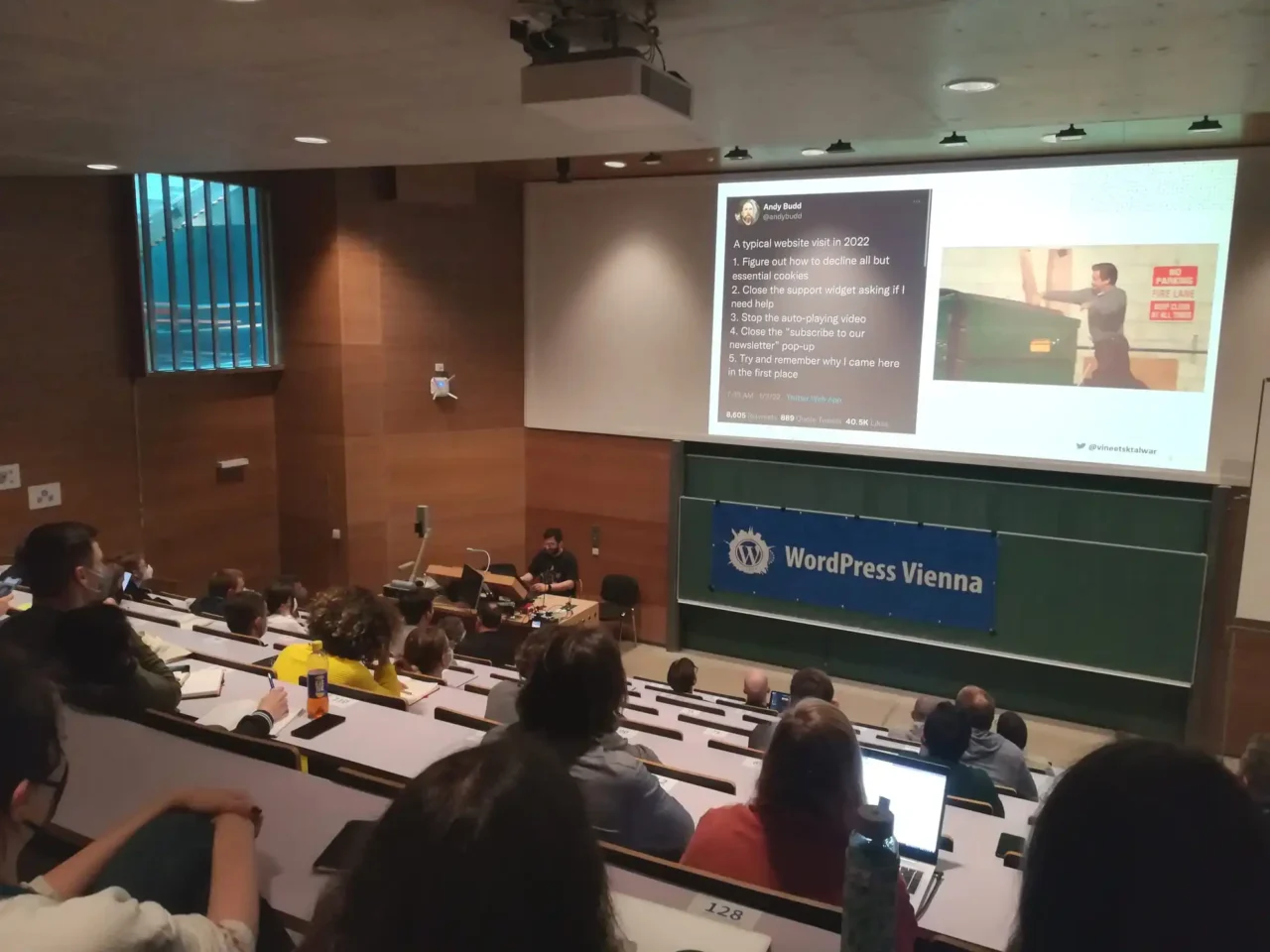 Attending an event as important as this for Close·marketing is an enriching and almost mandatory experience for developers working with this tool. We love WordCamps!