Today, customer acquisition has become a challenge. With so many online stores available online, it is very easy for customers to switch from one place to another.
So what things can you do to get your customers back to your website? When you create strategies to retain customers, the result is that you will achieve lasting relationships. Therefore, brands give people a reason to stay and come back.
Those loyal customers are the ones who will lead to profitability, as they are willing to make regular purchases, recommend the products to other people, and leave positive reviews.
No matter the sector of your business, it is always essential to be able to invest in effort and time to increase your online visibility and retain your customers. Therefore, in this post you will know how to get your eCommerce to generate trust and loyalty to your customers.
Keys for your eCommerce to demonstrate trust and build much more loyalty to your customers
There are many ways and keys that you can use for your online store to generate trust in people. These are some of the most relevant, which will help you build customer loyalty.
1. Make improvements in customer service
Having strong customer service will help you communicate much better with your customers, while you're providing solutions to their requirements. Having this support service will allow you to communicate clearly.
Mainly, when a problem is solved, you can turn a customer, who is not satisfied, into one who will be loyal to your brand. Among the supports you can create chatbots, live chats, help desk, among others.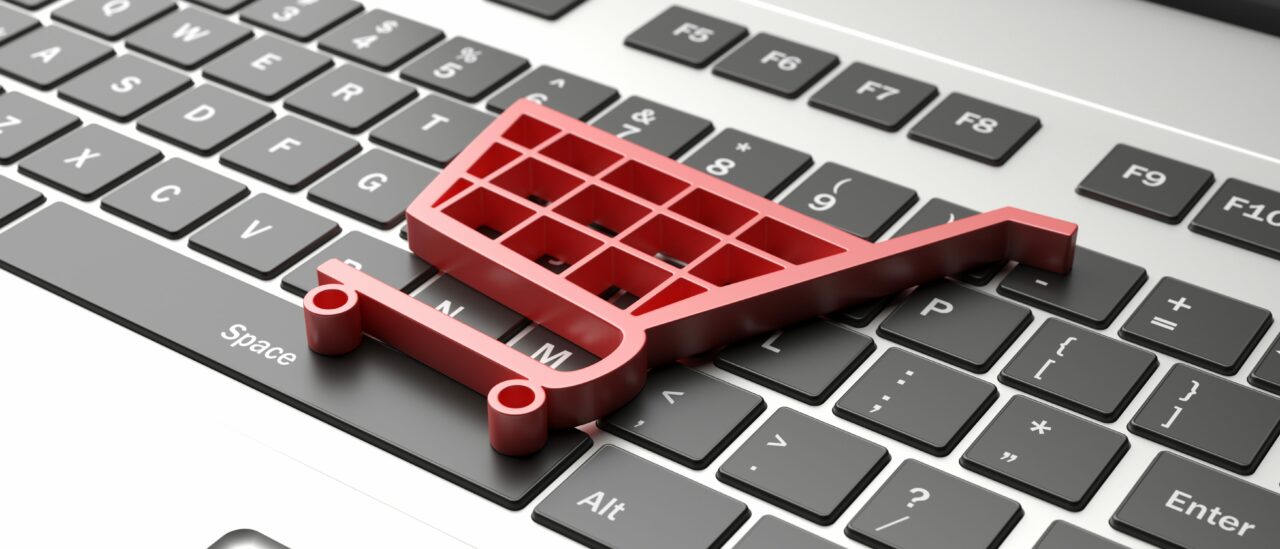 2. Ask for feedback
Customers are always looking forward to brands being able to give value to their opinions, so if you ask them to leave you comments you will be showing that you care. Send out surveys regularly or after a purchase and ask your customers to share their opinions on whether the products and services purchased met their expectations.
3. Send company newsletters
An indispensable and simple key to be able to retain and retain customers is to send them a newsletter of the company. To do this, you can implement email automation, so that you send all your customers the offers and updates that your eCommerce has.
4. Offer exclusive benefits
There's nothing like rewarding customers with some benefits that are exciting to them, like free shipping coupons or discount codes. This technique helps increase repeat purchases as well as the average value of orders placed by e-commerce shoppers.
Of course, you must be very careful not to offer these benefits frequently, since the idea is that customers are excited when they are going to receive them and it is not something usual that they will always have.
5. Offers different communication channels
When you give your customers several options so they can contact your brand, it will make it easier for them to leave their opinions, comments and queries. You need to make sure that your email, social media, and phone always remain active.
If your company has sufficient resources, you can choose to use different customer service tools, such as chatbots, phone lines, email, WhatsApp, social networks, among others, as a point to maintain contact with your business.
Remember that the easier it is for customers to communicate with you, the brand experience they will have will be much better. And if you want to increase your loyalty and loyalty, ideally you should provide the most positive brand experiences.
An eCommerce that generates trust will always build customer loyalty
The loyalty of a customer is the most indispensable key factor for them to return. Building this customer loyalty and trust is important for your online store to achieve success. Those loyal and loyal customers are the ones who bring significant revenue to your company, while minimizing the expense it takes to acquire new buyers.
The essential thing is that you can devote your greatest effort and attention to satisfy these people, while you are adding value and connecting with them more closely. Thanks to these keys you can implement tactics that are consistent and that you use frequently.
Just look to maintain links with your customers and you will see the results!