One of our favorite email marketing platforms, Mailerlite, has announced changes, bringing to light a new version full of new features and functionalities. It not only seeks to do email marketing, but to boost success in the marketing campaigns of companies.
All the news of its new version
This new version has been built from the ground up with an infrastructure that makes the user experience faster and more efficient. Keep reading and we tell you all the news!
1. Faster loading times
When experiencing this new version of Mailerlite the first thing we have been able to appreciate is that the loading times on the platform are much faster, improving our navigability and scalability.
Wait times have been reduced and automations, emails or landing pages are done faster.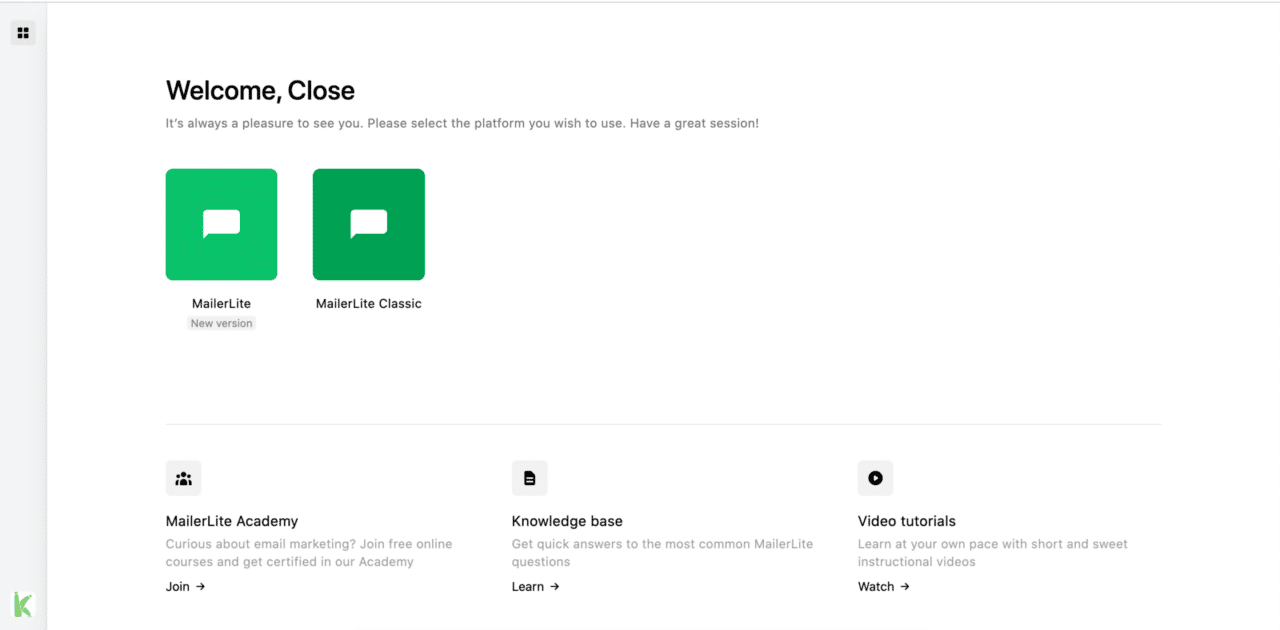 2. More intuitive working environment
The new update could not only mean a change of speed, but is accompanied by a more current and innovative design. The minimalist aesthetic that Mailerlite has always had has been maintained and the organization has been improved.
Along with the improvement of the organization , new features and functionalities have been implemented, which leads to making the work much more intuitive. Something that could not be missing in this new update is the dark mode, and we can already see it!

3. New reporting dashboard
In a marketing strategy that includes email marketing actions, reports are a very important part of the analysis of the results.
Mailerlite allows us to see a new reporting panel with more detailed data and more relevant information. In this panel we can see:
Subscriber growth
Activity on the registration form
Automation performance
Conversion rates of online commerce.
We visualize the data in graphs, high-performance assets and tables very easily, making interpretation much easier, especially for those who see a lot of reports at the end of the day.
4. New automations
Workflow automations in email marketing bring many advantages, such as saving time or being able to react to users when they perform a certain action. And that's why Mailerlite brings us news in this important field.
New automation capabilities, new functions, different types of automations, all designed to achieve the best results.
And what has surprised us the most : Custom audiences! Mailerlite has customizations on its Facebook audiences that allow it to sync subscriber segments. And not only that, but it has the new online commerce API.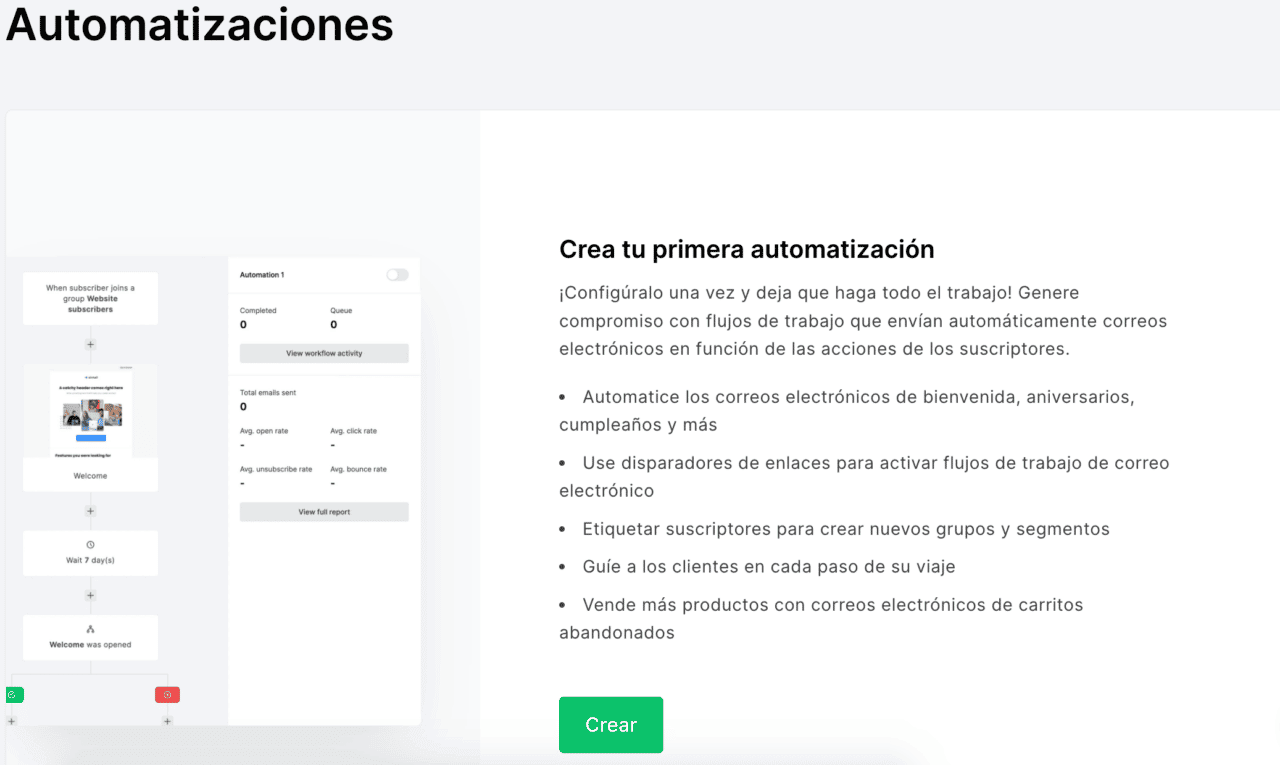 At Close·marketing we are specialists in Mailerlite and we have developed a plugin to make our experience even better by connecting Mailerlite with GravityForms.
And now that you know all these new features of Mailerlite and everything that can be achieved through sending an email, tell us, have you tried this new version? ! We read you in comments!