Graphic design is fundamental and one of the basic pillars to forge the success of a company. Today, graphic design day, we celebrate its importance one more year.
Why is Graphic Design Day celebrated on April 27?
The International Day of Graphic Design was born in 1991 by the United Nations Organization and Kim Paulsen, vice president of the International Design Council, with the intention of commemorating the foundation. This day, whose intention is to reflect on its importance, aims to promote design as a solution capable of solving problems in an innovative and creative way.
The importance of graphic design
From Nearby· In marketing we believe in the ability of design as a tool that helps capture the attention of the public, build loyalty and make your business stand out among the high competition. We live continuously surrounded by information and visual stimuli, so the role of the designer is crucial as a transmitter of feelings, knowledgeable of the public and achieve the desired message through design.
Agency 007
To celebrate this day, our guys from the design team put themselves in the shoes of Agent 007 to give us advice and not die designing. Check this out!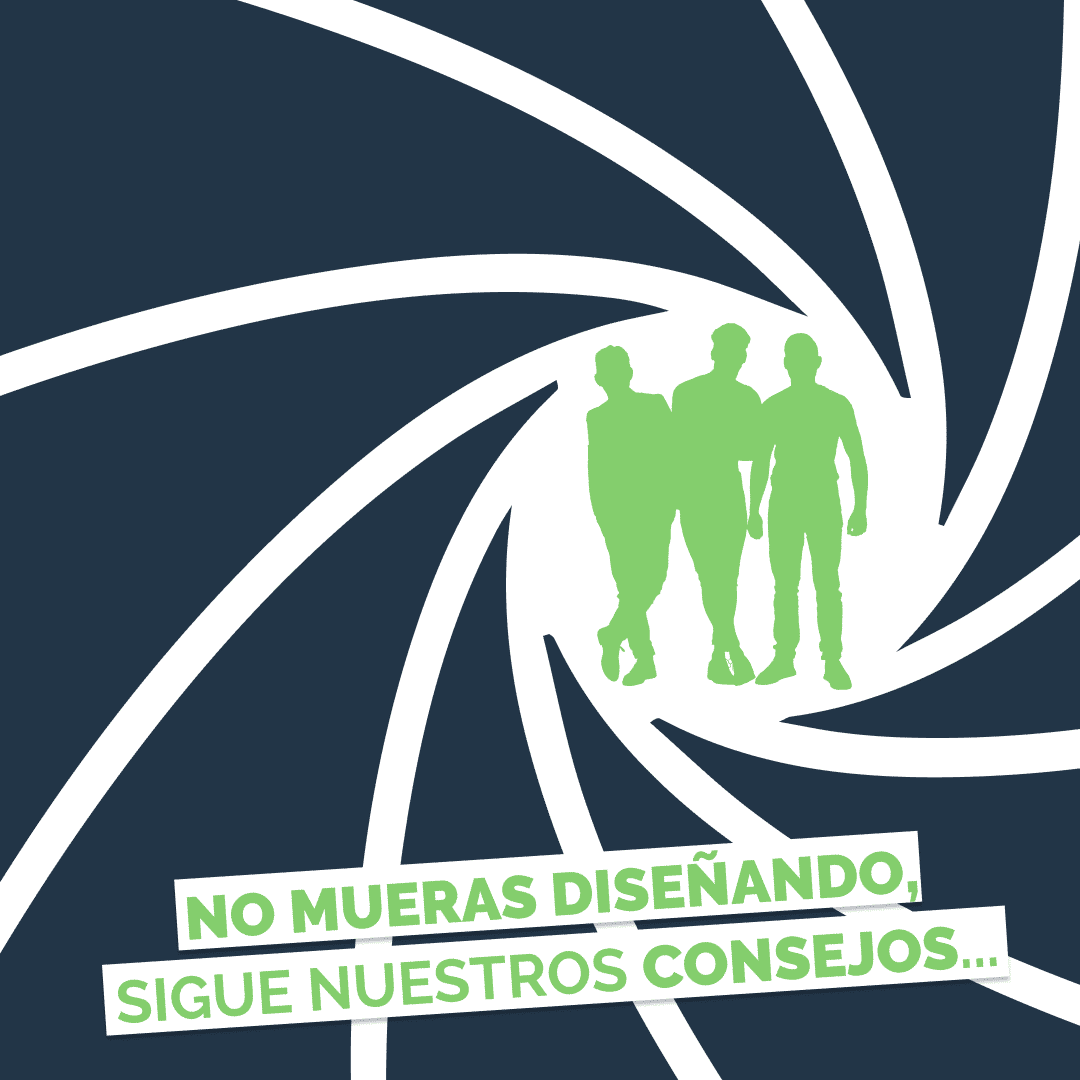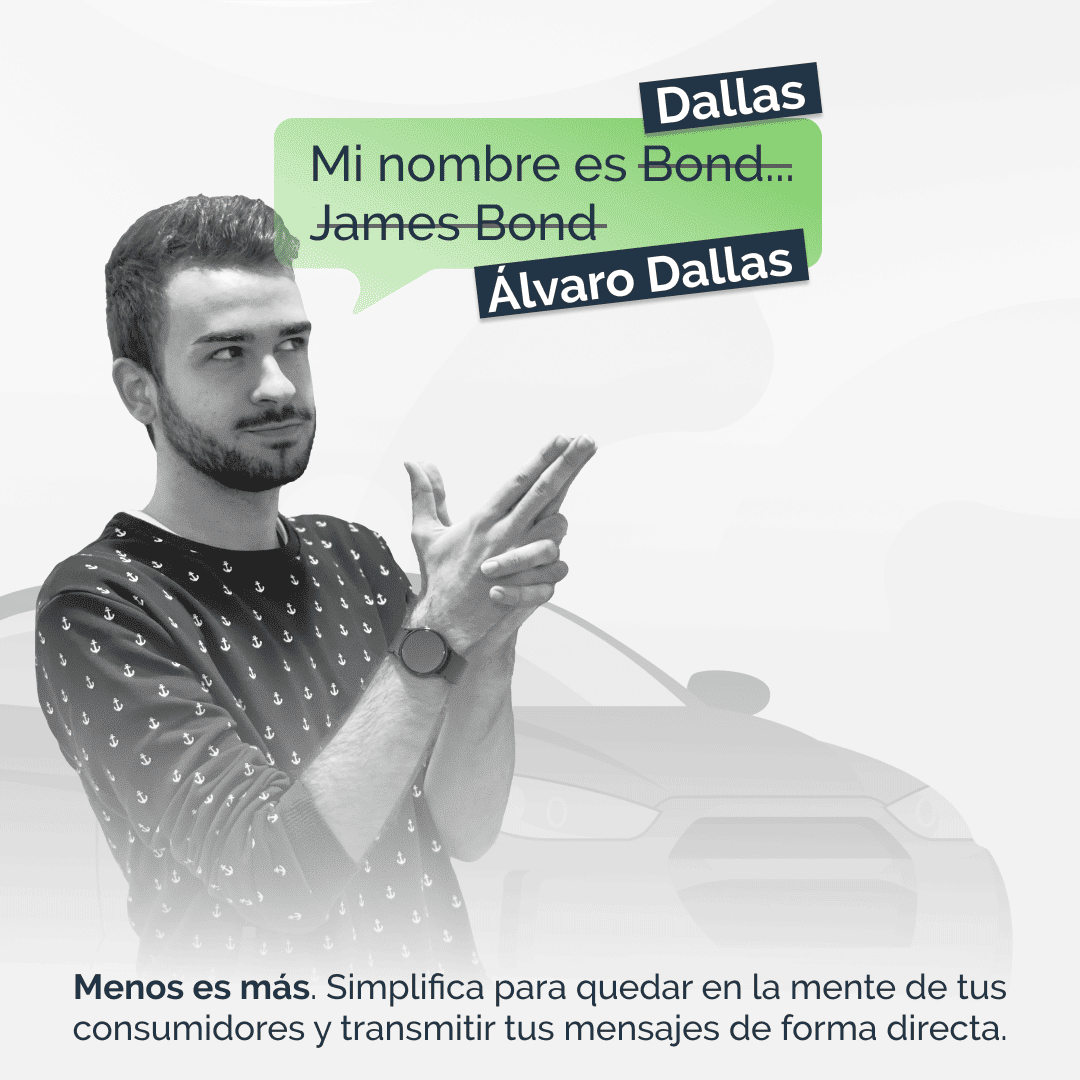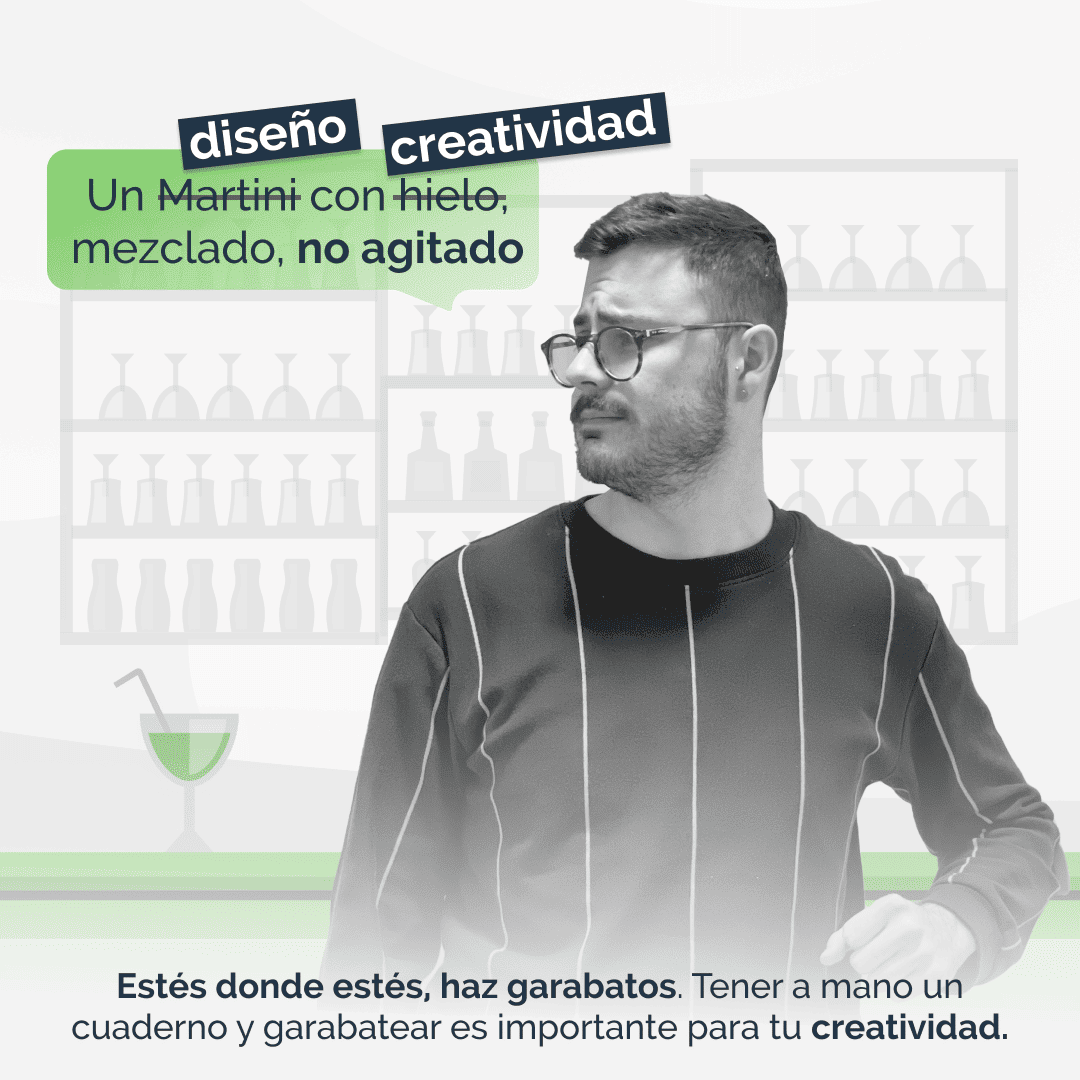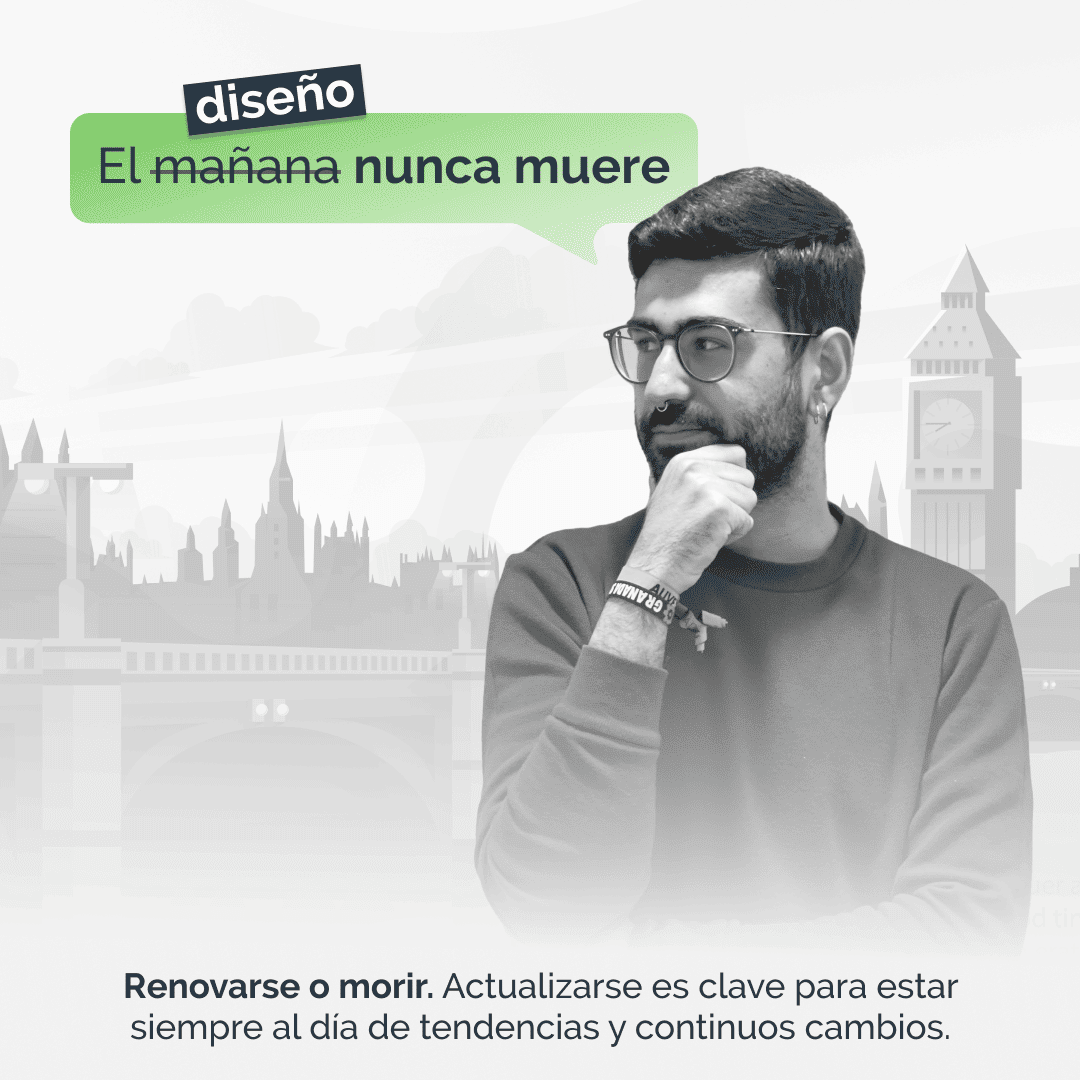 On our website you can see some of the services we offer related to graphic design. Don't miss the opportunity to make your business have a visual impact!