Today we want to give blogs the importance they deserve in an Inbound Marketing strategy, and therefore, we want to share with you the reasons why brands should have an updated one to achieve their business objectives.
Read! 🙂
Role of the blog in Inbound Marketing strategy
To understand the importance of a blog in marketing, we must remember what Inbound Marketing is.
It is a technique of attracting potential customers by offering them valuable content. The blog is one of the tools with the most potential to be able to offer the user the content they are looking for, as long as there is a continuous flow of content.
Benefits of Blog Content Creation
If you implement the blog in your company and start publishing content, you will achieve these objectives:
You will work on SEO positioning: the creation of content on your website will allow you to climb positions in search engines.
You will get leads: the blog will be the ideal place to get the contact details of the people who are reading you and are presenting interest in your brand. How? On that same page you can invite them to subscribe to the newsletter.
You will create brand image: the blog is an opportunity for users to know more about your brand, your values, your personality and the tone.
You will create a community of followers: with the blog you can create a community of followers interested in your content, you can nurture and maintain them.
Tips to create an effective blog
Now that you know the benefits of implementing a blog in your brand, it's time for you to start with one, and how to do it? We tell you what are the best tips.
Before you start reading the tips, the first thing you should keep in mind is that you must write about a topic that your company is related to achieve the general objective: that they know your business.
1. Plan a content calendar
Plan your Inbound Marketing strategy in relation to content through a calendar.
This step is essential before starting to write articles in order to reach the target audience, which you must previously have very well defined.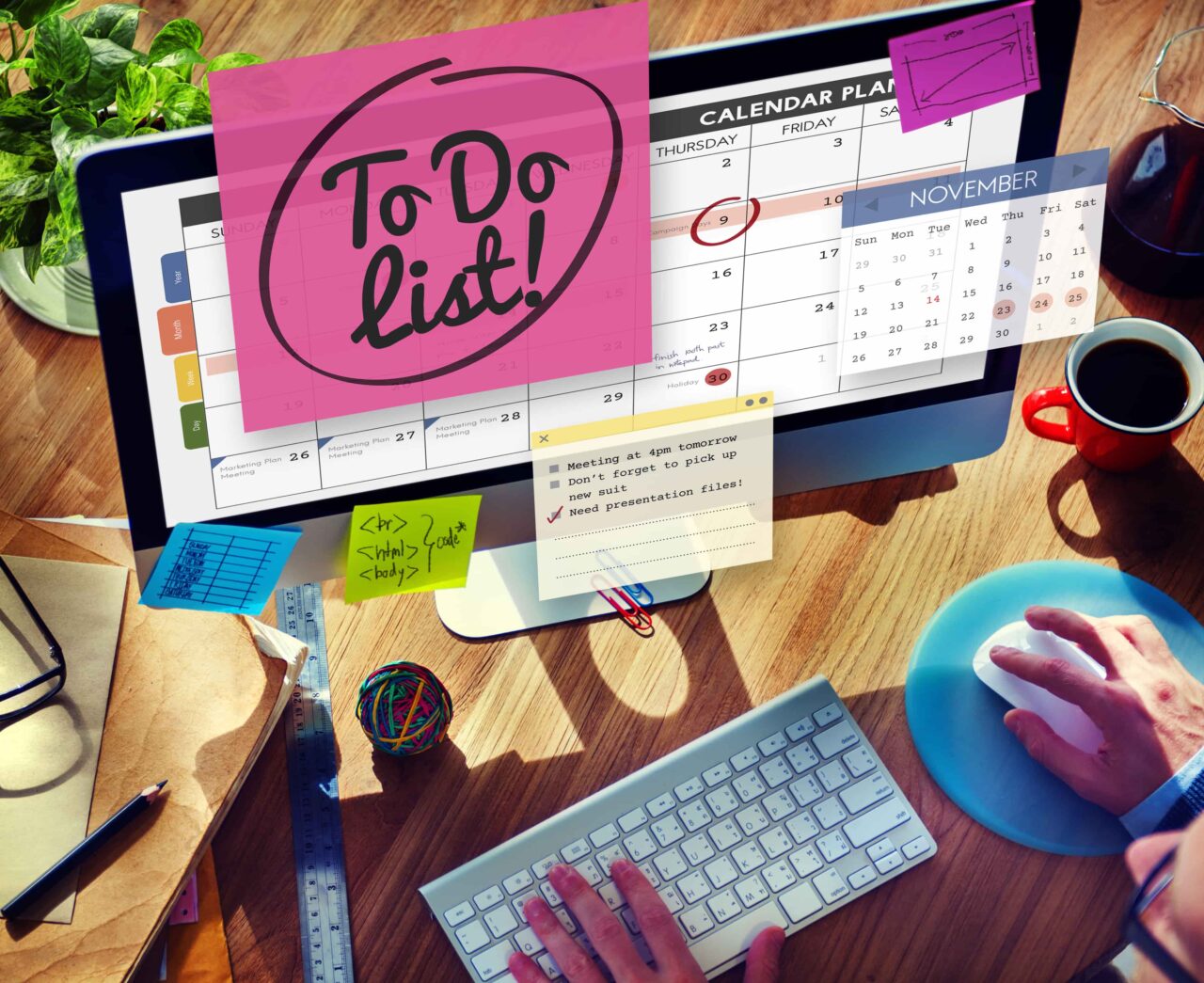 To choose the contents and program them you will need to perform:
Keyword research: do a search for the main keywords that users search for and create topics focused on keywords.
Competitor research: analyzes what the competition writes about, if it is interacting with the content, trends in the sector, etc.
3. Combine your blog with the newsletter
Email is the best way to connect with your consumers, so accompanying the blog with a newsletter is the perfect combination.
Your subscribers will have the content they need and you will have the subscribers you are looking for. If users decide they want to receive your newsletter, it is because they want to know more about your brand and are showing interest.
4. Check the statistics
Data and statistics are key for you to see if the content you're creating is working well. There are a lot of tools to analyze the data.
Google Analytics is one of the best known and will help you know the number of visits, the impact of the posts, etc.
5. Give visibility to your blog
To give visibility to your blog there is a technique called guest blogging, which tries to participate as a guest in blogs of other brands or people. The goal of writing as a guest on other blogs is to add links to your website, this way users who normally visit that website will find you and this will increase your reach.
Another way to give visibility to your blog is by sharing the content on your different social networks. Add that content in an attractive way to your Instagram account, copy the share link as a post on LinkedIn or Facebook. In general, use the social networks that your company has and show the content to your followers.
At Close·marketing we are experts in creating content for brands from different sectors and in creating a customized Inbound Marketing strategy to increase the visibility of companies. Contact us for more information!