Close·marketing started the year 2021 with many challenges and new objectives. We were clear that we wanted to fill the marketing 365 days a year and we have strived to achieve our goals.
Today, the last day of the year, we want to give you a summary of what 2021 has meant for us.
How has everything gone?
We say goodbye to this year with very interesting achievements and we face 2022 with many, many wishes. These are some of the objectives met:
Goal 1: Improve our workspace
Has!?
2021 Close·marketing started it by opening a new office. We moved across the road, to Armilla, to have an office twice as big.
With some pain, we said goodbye to what was our home for 5 years to open the door of our new home.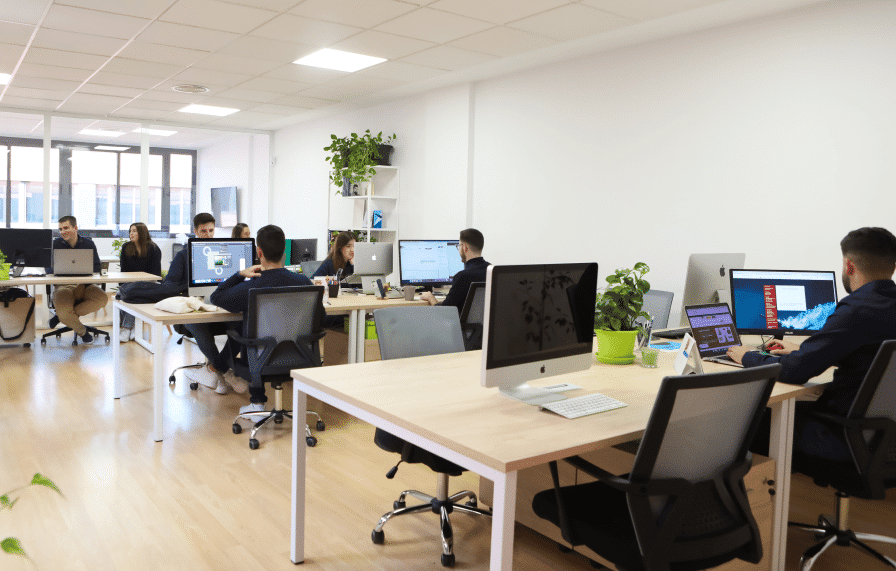 Objective 2. The family grows
Has!?
We started the year being 6 in the team and we closed the year being 12 closers, a good growth of which we are very happy and that has been possible thanks to the work of the whole team and the trust of our customers. To all of you… THANK YOU VERY MUCH!
Objective 3. Give a new air to our brand
Has!?
In 2021 we dared to take the step of renaming our brand. We maintain our essence and our identity, but with a new air. And we went from being Closemarketing to Close·marketing, which is also the domain of our new website, close.marketing.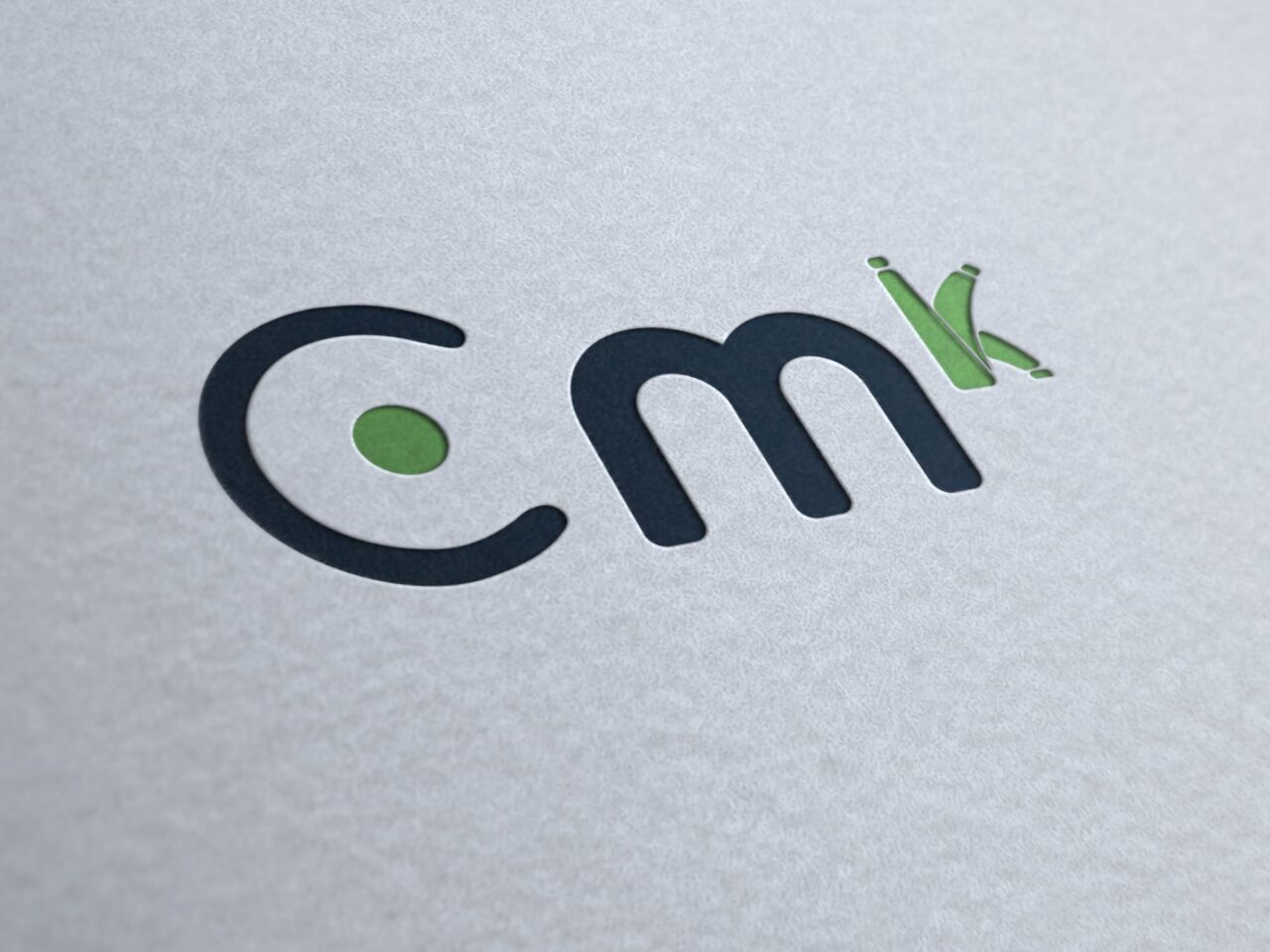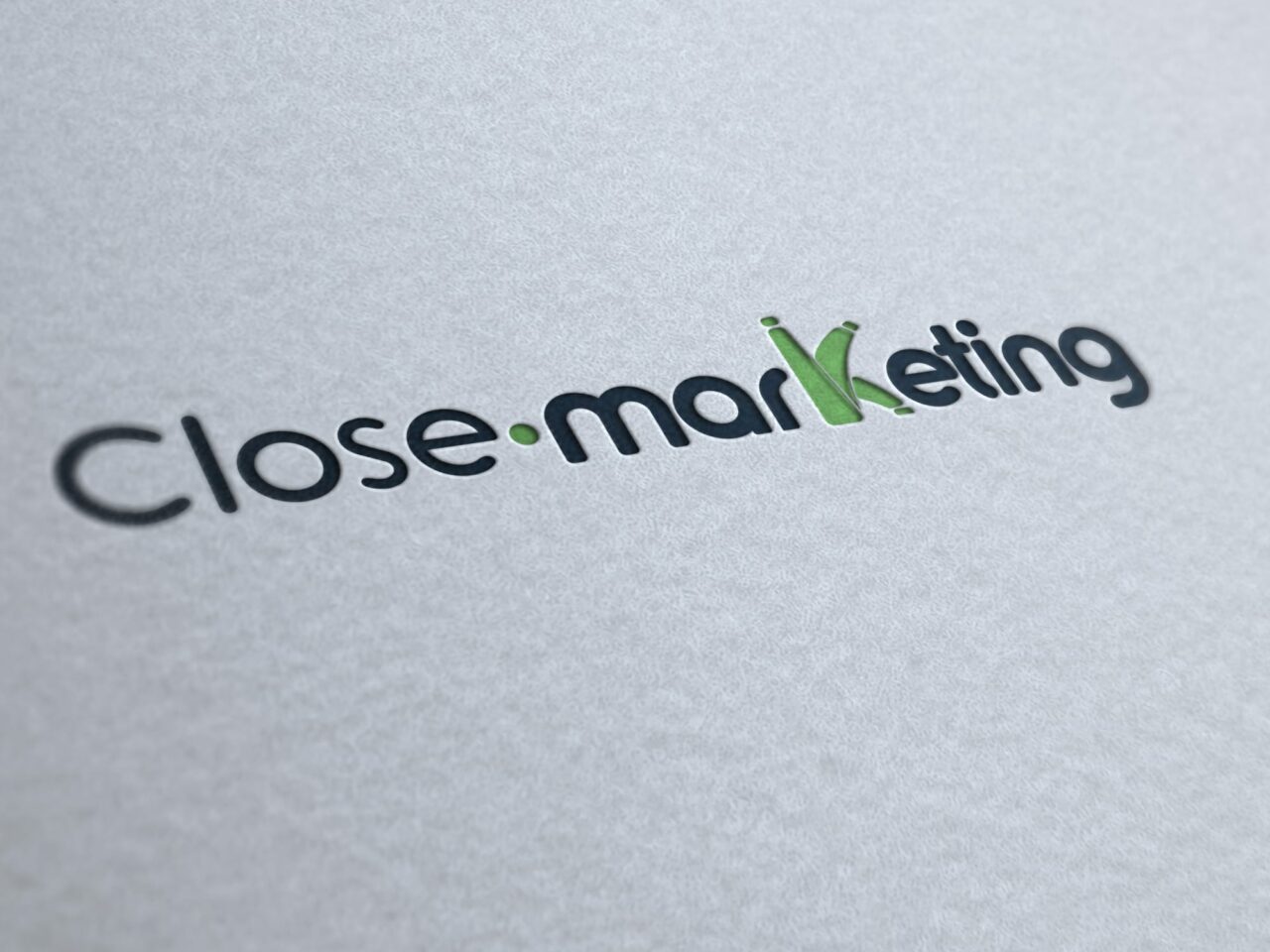 After a lot of work , we launched a new website! Much cleaner, more intuitive and functional, so that the user finds everything he is looking for.
Objective 4. More events and alliances
At Close·marketing we love to be involved in all possible saráos, so our goal is:
WordCamp Spain Online 2021!
In 2020, due to the pandemic, WordCamps worldwide were cancelled and a new WordPress event model emerged, WordCamps Online.
In 2020, David and Sacra jumped on the bandwagon of the organization of the first WordCamp Spain Online and this new year, David repeats, taking care of the sponsorship management and speaker, and Miguel, Creative Director of Close, has participated in the design team. Yes, yes, we love WordCamps!
New partnerships
Also in this 2021 we join the Technological Circle of Granada and the Marketing Club of Granada, participating in the meetings and meetings to expand our network of contacts and be able to share with colleagues from Granada.
And of course, we are still part of the Chamber of Commerce of Granada and the Association of Young Entrepreneurs.
Objective 5. New business alliances
Clientify has been one of the great discoveries of this year 2021. A CRM tool with incredible automations to improve contact management. And in addition, we have reached an agreement with the tool to be technological partners, through which, from Close·marketing we are carrying out different developments that allow us to connect different systems with Clientify.
To get started, we encourage you to get to know FormsCRM
Objective 6. New internal projects
The close·technology brand was born with the aim of encompassing our web development and programming services. A brand more aimed at a professional audience that requires plugins, custom developments, automations and system integrations.
In the new website that we are preparing you can see our plugins and more technological services.

Objective 7. Reach large accounts
Also this year we have worked on several important projects that we would like to highlight:
The well-known Granada company Infoautónomos, a reference platform for all freelancers, has relied on Close·marketing to move its website to WordPress.
We publish the new website of Comisiones Obreras de Cataluña. But it's not a single website… but a Multinetwork with Multisites, which means that it consists of more than 120 web pages in the same installation!
In addition. We continue to work with the Mainjobs group on different marketing, advertising and development projects, but perhaps the highlight of this year is the publication of their new websites eiposgrados.com, eimediacion.edu.es and talent.eiposgrados.edu.es, all of them developed in WordPress and its Gutenberg editor.
Objective 8. Spreading knowledge
David and Sacra together with Jesús Yesares have continued to make the Podcast specialized in Marketing fortnightly with great programs and guests. To be many weeks in the top 10 of the category of Companies > Marketing. We encourage you to get to know this online marketing podcast and subscribe.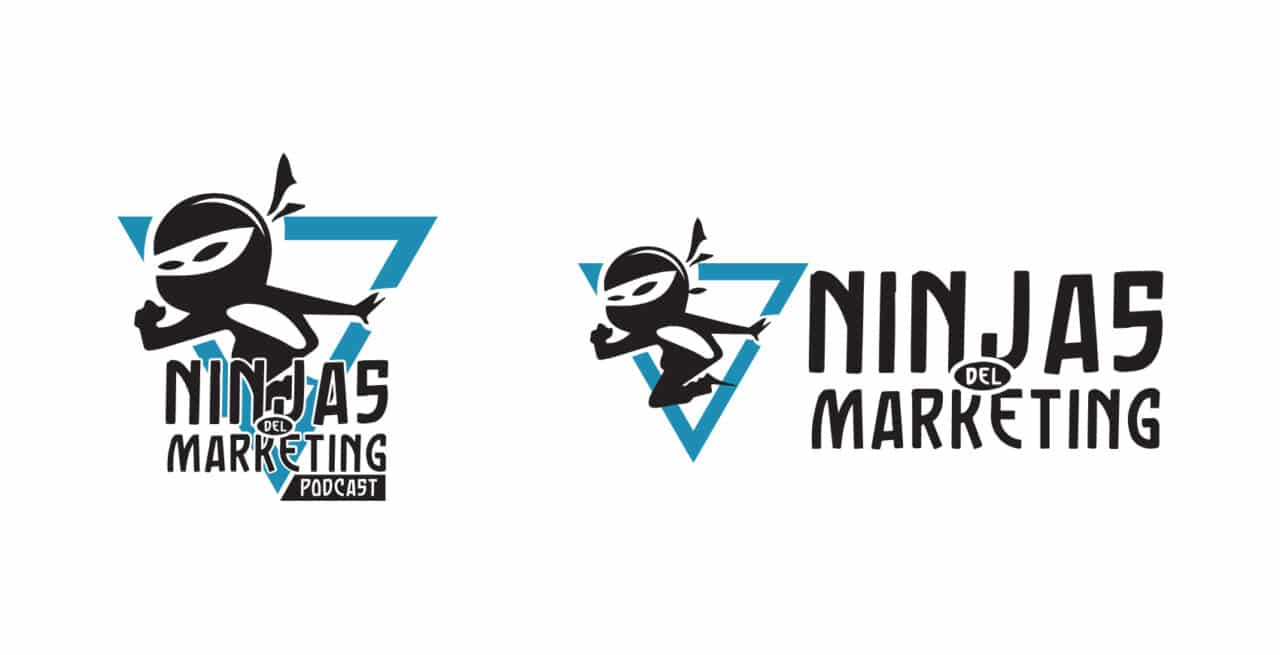 Many and varied exciting projects:
We have become experts in careers, hams, food delivery, fashion, professional uniforms, postgraduate courses and a host of new projects that have started working on their marketing with us.
We've even become real elves this Christmas to get the best campaigns, and we've survived!
Continuing to accompany you in your professional careers is our main objective also for this year 2022. We hope to be able to continue learning from each and every one of the clients that make it possible for us to be here with a lot, a lot, a lot of work.
Close·marketing, your online marketing agency