Yesterday, Thursday, April 28, we had our monthly meeting within the WordPress Foundation at the Chamber of Commerce, where Jesus Yesares prepared a WordPress presentation for businesses, on how WordPress is being implemented in businesses for their websites.
It was very interesting, and I share the main points that caught my attention.
Currently, WordPress is used on 43% of all websites in the world.
Why use WordPress?
Open Source Software
Huge community behind.
No programming is necessary.
Easy to use.
Optimized for seo.
It's your website.
What is Hosting?
Plot: accommodation.
Home: website.
Address: domain.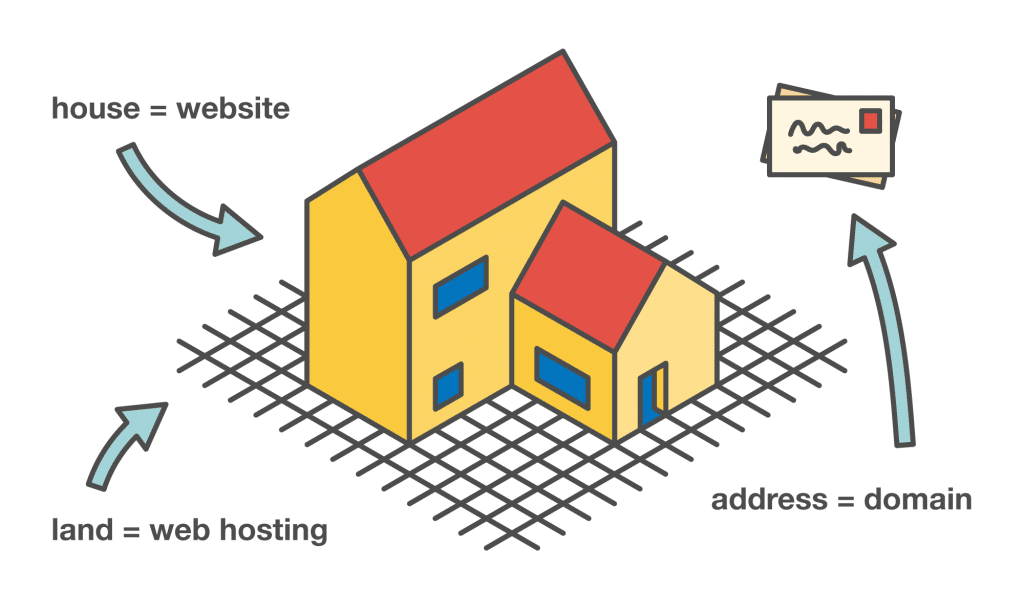 How do I add features to WordPress?
With free plugins.
Freemium plugins.
Paid plugins.
How to choose a good plugin in the repository?
Last updated.
Valuations.
Developer with reputation.
How do we decorate the web?
It is done with themes. To decorate the website, you need to choose a good theme and pay for it:
A good theme has to have these requirements:
It will be supported by a powerful community: Genesis Framework, GeneratePress, Astra.
Receive regular updates.
That only provides design and style.
I recommend Gutenberg.
What should we avoid?
A company's own CMS
Themes developed from scratch.

Many do not follow good practices and are not properly maintained.
We will be tied to the developer for life.
It will probably drag errors.

Avoid themeforest multipurpose themes.
How much does it cost to integrate a WordPress?
WordPress is a business, so you need investment. In addition, every website requires maintenance.
Clearing up myths:
WordPress is only used to create blogs.
WordPress is free.
WordPress is not secure

It is very safe
We make it insecure ourselves: When we don't maintain it, with insecure passwords, neglecting security in hosting.

WordPress is slow. It depends on the hosting, on how we optimize the code and the contents.
WordPress doesn't support a lot of traffic. It depends mainly on hosting.
With WordPress you can do anything: ALMOST.
What can you do with WordPress? Examples
Communication.
Podcasting.
Social network.
Forums.
Intranet.
Web Maintenance.
Project management.
E-commerce.
Reserves.
Reservations and events.
Formation.
Donations.
Crowdfunding.
Membership sites.
Market.
Job board.
Directory.
Niche blogs.
Image galleries.
Email Marketing.
Contact forms.
Gamification.
Automation.
Multilingual websites.
Progressive Web Application (WPA).
Congratulations to Jesus for his talk, for giving all the possibilities that WordPress has not only to make web pages, but online projects.