Behind its black screens are the protagonists of many of the features you have on your website. The work of programmers or developers is indispensable within a marketing strategy. They make our lives easier!
But, do you know what functions they perform? what do they contribute to a digital strategy? You have come to the right place, where we tell you everything about them and also, we talk about why their day is celebrated on September 13.
What does a programmer contribute to a digital strategy?
The programmer is a key piece for marketing to work and one of the most demanded. The marketing person creates the idea and gives it visibility. The graphic designer shapes it and makes it creative. The developer is responsible for giving functionality to that idea.
Taking into account that, at present, everything is based on the digital environment, the creation and maintenance of a web page is entirely in charge of the programmers. They are the ones who give the bases to be able to build.
Programmer functions
These are the functions of a programmer, but, as we say, they make it all come true!
They develop the websites and various applications: A good website perfectly optimized translates into a good online experience of the brand.
They take care of the functionality of the web.
They perform maintenance of the websites to improve their durability and operation.
They create new features that fill a need.
They develop integrations to achieve business efficiency.
They optimize web pages, which has a great influence on SEO.
They are responsible for the administration of systems, solving all those errors in the execution of a website.
Programmer's Day
Every September 13, the 256th of each year, the day of the programmer is celebrated. Today we celebrate it in our marketing, design and development agency talking about the importance they have in our day to day.
The explanation of why this day is celebrated is totally related to them and their environment. 256 is the maximum number of numbers that can be represented with 8 bits and in addition, it is the maximum power of 2 that can be expressed within a limit of 365.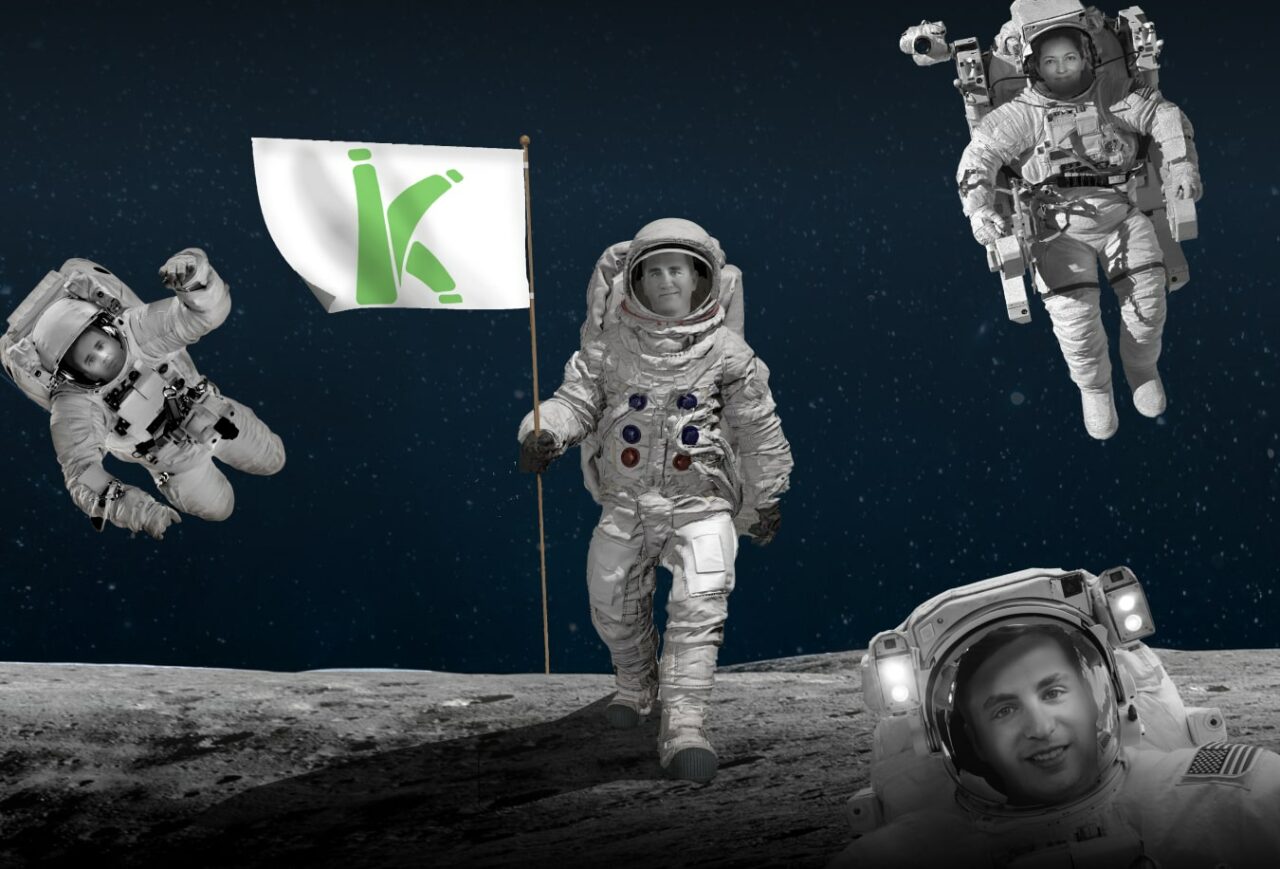 Today we want to congratulate the development team of Close·marketing and give them the importance they deserve. Without a doubt, we wouldn't know what to do without them. Happy Programmer's Day!