We reveal what are the six 2023 trends that will reach our social networks this year. Discover them!
Social media has been an important part of our lives for the past few decades and will continue to be a vital tool in the future. As we move into 2023, it's important to keep the directions in the digital world in mind so we can make the most of them.
Next, we leave you with some of the most important 2023 trends that are expected to be seen on social networks for this new year.
1. Greater emphasis on video content
Video content has been a major trend in social media in recent times and is expected to see increased use of it. Although social networks such as Instagram focused their algorithm on this format , rewarding with positioning those who made their use, it would not be surprising that other social networks begin to include a section with content of short videos in the purest TikTok style.
During 2022 we saw how Instagram with the reels or YouTube with its shorts faced the threat posed to them by TikTok. From online stores like AliExpress to streaming platforms like Netflix, this functionality has already been incorporated as a staple of all platforms.
It is a matter of time before we see this model in other networks such as Twitter, Twitch or even LinkedIn.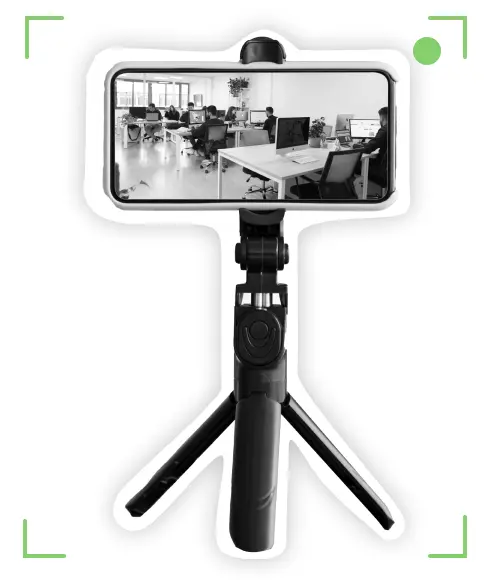 2. Greater integration of artificial intelligence
Some time ago we talked about the uses of AI in digital marketing, and this tool brings with it the objective of being able to improve the user experience and personalize the content shown to each user. 2023 is expected to see greater integration of artificial intelligence into social media, including the use of chatbots and virtual assistants to provide assistance and help users find what they are looking for.
According to Meta, the work and commitment to improve AI is constant. Its purpose is to regulate and control the content of networks.
3. Shopping on social networks
One of the most important challenges to which social networks are subjected is that of constant renewal given the great competition with other tools, but above all, the challenge of retaining the user.
The direct purchase of products through Meta Pay is included through Facebook and Instagram, that is, you should not use an external online store to finalize your purchases. This option is already active and it is a matter of time before stores begin to popularize it.
TikTok, for its part, has not decided to sit idly by and, taking advantage of the large audience figures it handles, has created TikTok Shipping. It is a collaboration between the social network and the online sales platform Shopify to buy without leaving it.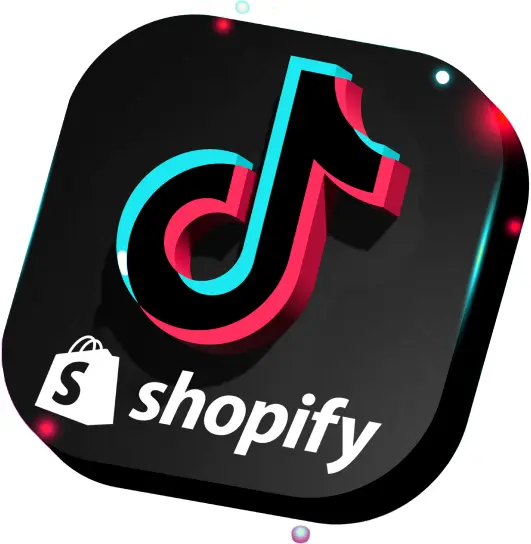 4. Is renewing oneself dying?
If there are open unknowns is regarding the management of Elon Musk as CEO of Twitter. A few weeks ago the controversy broke out on the platform when the change of character limit was announced, which would break the model to which we are accustomed. The entrepreneur comes from PayPal, so being familiar with payment gateways, it is still a mystery whether he will change his model to a subscription one. If there's one thing marketers predict for sure, it's that 2023 won't be a year of good results for Twitter.
On the other hand, according to company sources, for this new year Vine will resurface, the video consumption model that preceded TikTok and that will be reborn to deal with short videos.
5. Increased focus on privacy and security
With increasing awareness of privacy and security in the digital realm, we expect to see a greater emphasis on these issues on social media. This could include more advanced privacy options, enhanced security measures, and greater transparency about how user data is used.
As people become increasingly concerned about their privacy, we are likely to see an increase in the use of private social networks or "closed social networks," not just on Twitter. These social networks will allow users to connect only with close friends and family, offering greater privacy and control.
In this way, platforms such as Telegram will continue to grow in 2023 as a new means of communication between companies and users and even implementing the creation of Telegram Premium.
6. Use of augmented reality and virtual reality
Augmented reality (AR) and virtual reality (VR) have been on the radar of social media for a while, but we expect to see increased use of these technologies this year. Social networks can use AR to create more immersive and personalized user experiences, while VR can be used to create more realistic online social events and virtual meetings .
Just as there are already mobile applications to try on clothes, footwear or see how a piece of furniture can look in your living room, this tool will soon be implemented to the networks. Not only from entertainment, as with filters, but with a more practical function.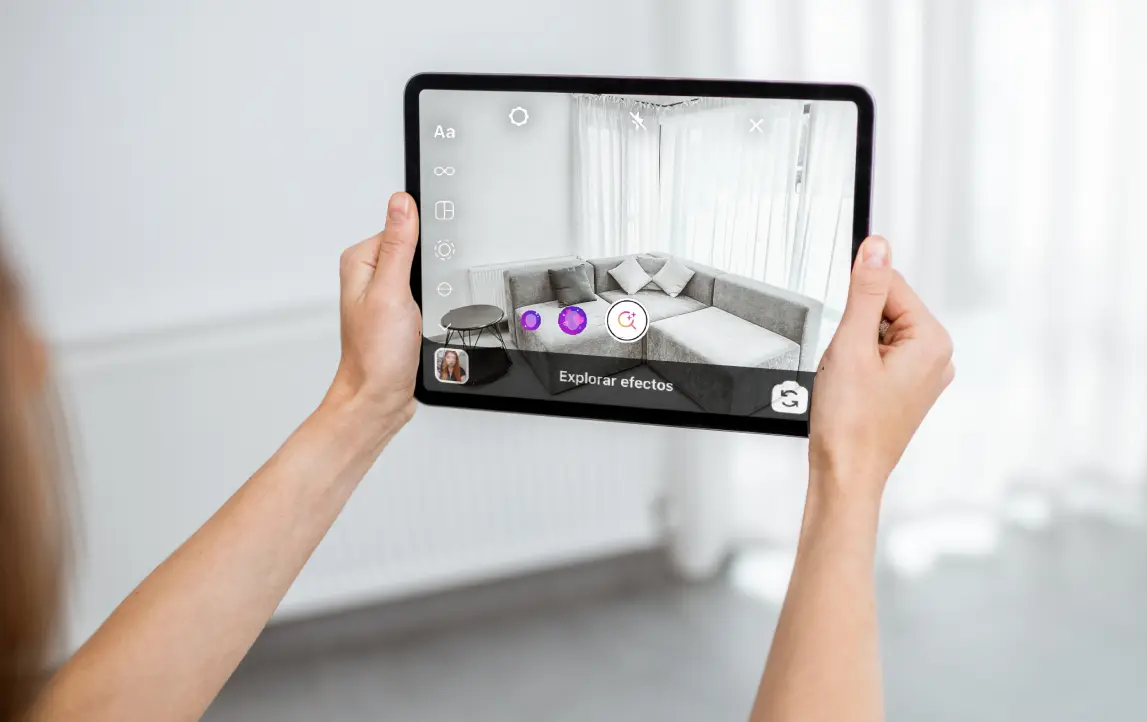 As you have seen, the 2023 trends are not few and, in a sector in constant growth and development, it is important not to miss anything to be aware of the news. If you want to know all the changes that are coming, this is your blog.
Now it's your turn … What options would you like social networks to include for the new year? We read you 😉