Business WhatsApp can help you in the communication of your business. Discover all the tools that this application offers!
While it is likely that a person with a smartphone does not have an account on Instagram or Facebook, most are WhatsApp users. From a younger audience to the most adult, this network already accumulates 2,000 million users.
Compared to another messaging platform like Facebook Messenger, this one accumulates 700 million more accounts. A tool that if you are a company you are interested in because of its influx and the possibility of establishing communication with your customers.
What is WhatsApp for business and what does it include?
Also known as WhatsApp Business, it is a different application to the usual WhatsApp that we all know, from where companies can access tools that will help them in their communication as a business.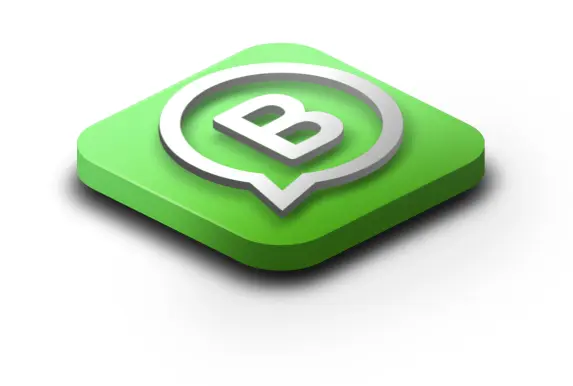 To have WhatsApp Business, you will need a phone number and that your customers add you as a contact in their mobile phonebook. You can manage the account from iOS, Android and its web version.
1. Include information about your company
When users access the company contact previously saved in the phonebook, as in personal accounts, by clicking on the profile picture you will see the information.
In this section you can edit the profile picture, the cover, a brief description, the schedule, the address, mail, web and social networks. This section resembles the Google tab and will allow your customers to know all the information about your company.
2. Categorize by tags
With WhatsApp for Business you can create up to 20 different tags. This tool allows you to classify chats and messages to be able to access them in a simpler way.
Through the tags you can qualify a chat as "new customer", "incident in an order" or "suggestions". A fully customizable tool and a shortcut to avoid having to be searching from chat to chat.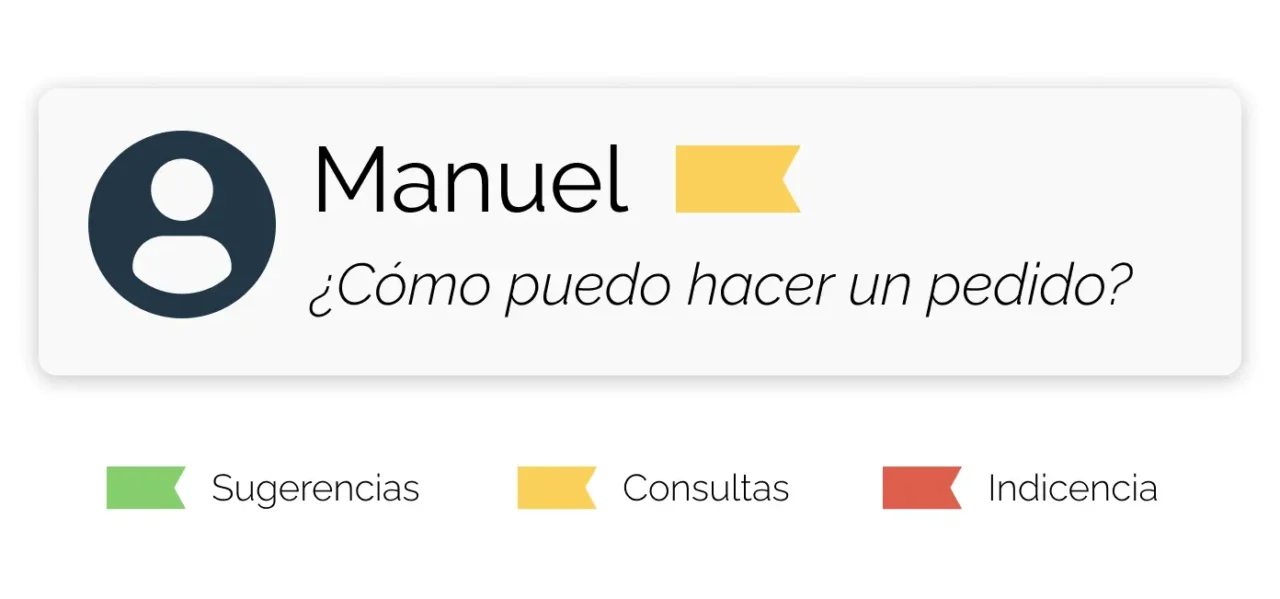 3. Automatic messages
You can personalize your message when they speak to you for the first time. You can start with: "Hello! We're thrilled to have you around, what do you need?"
If the moment they write to you you is not available or your business is not during working hours, you can customize an absence message so that they contact at another time.
This can help you disconnect and keep your customers from waiting for a response.
If there are several customers who ask about the same issues, we can establish predefined answers to avoid spending time writing everything again.
If they usually ask for the schedules, we can establish an answer and that comes out automatically when we write "/schedules".
4. Have a catalog
By clicking on the profile picture, we will have the option to see the catalog. We will be able to see the products individually, each with its own photograph, description and external links. Thanks to this, we can place an order with our selection.
This tool also allows us to make categories and subcategories to have everything more organized: featured products, news, discounted items, etc. We can also send the products individually that are within our catalog. If for example we are a clothing store and they ask for a blue skirt they saw yesterday, we can send the product sheet.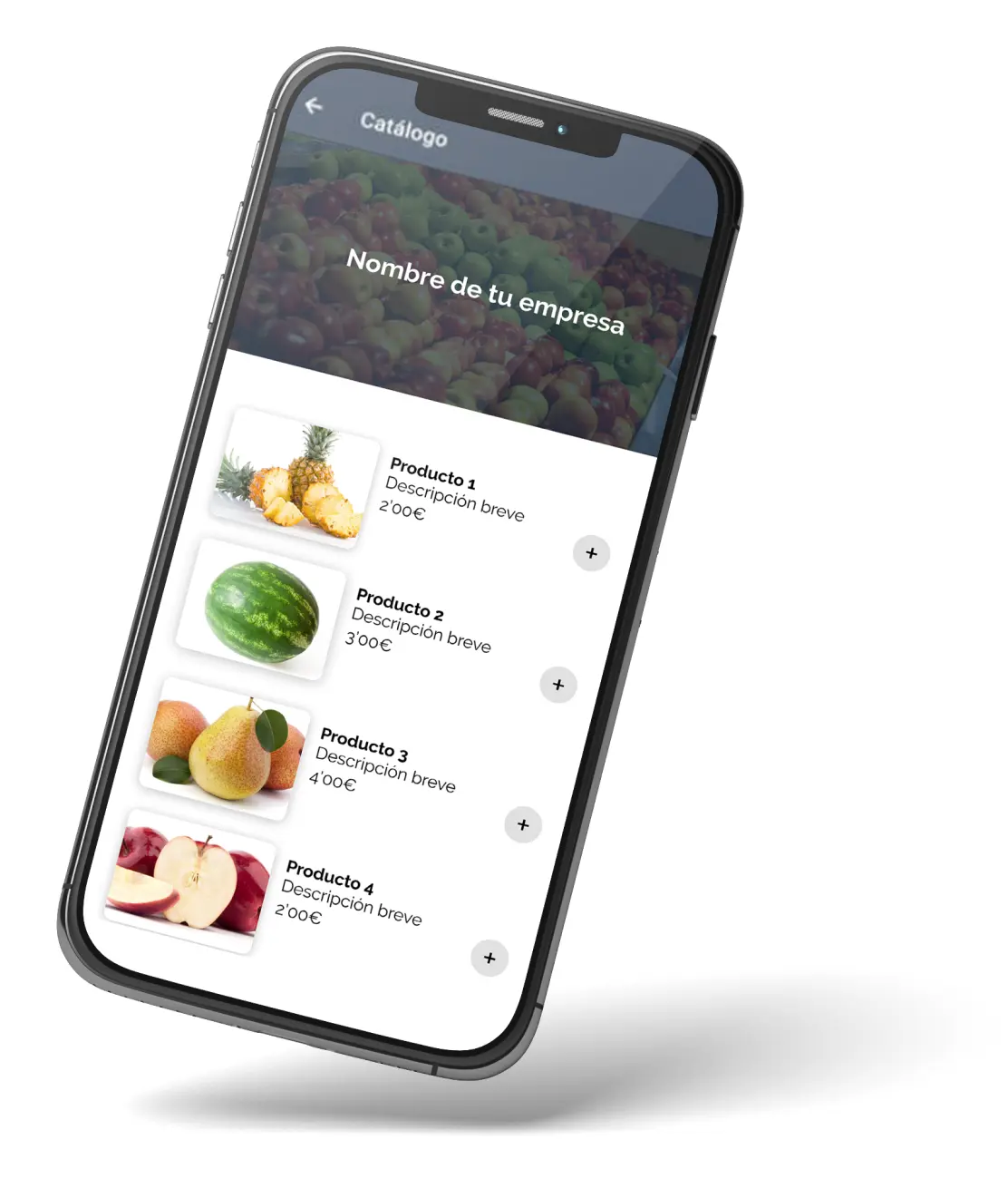 At the moment, WhatsApp of company does not allow to make the payment of the order, only to make it. This must be paid at the time of delivery or through external resources.
5. Mass messages
Similar to the functionality of email marketing, this tool allows you to send communications to all customers through the company's chat with their contacts. It is not a WhatsApp group, but a message in "chat" format.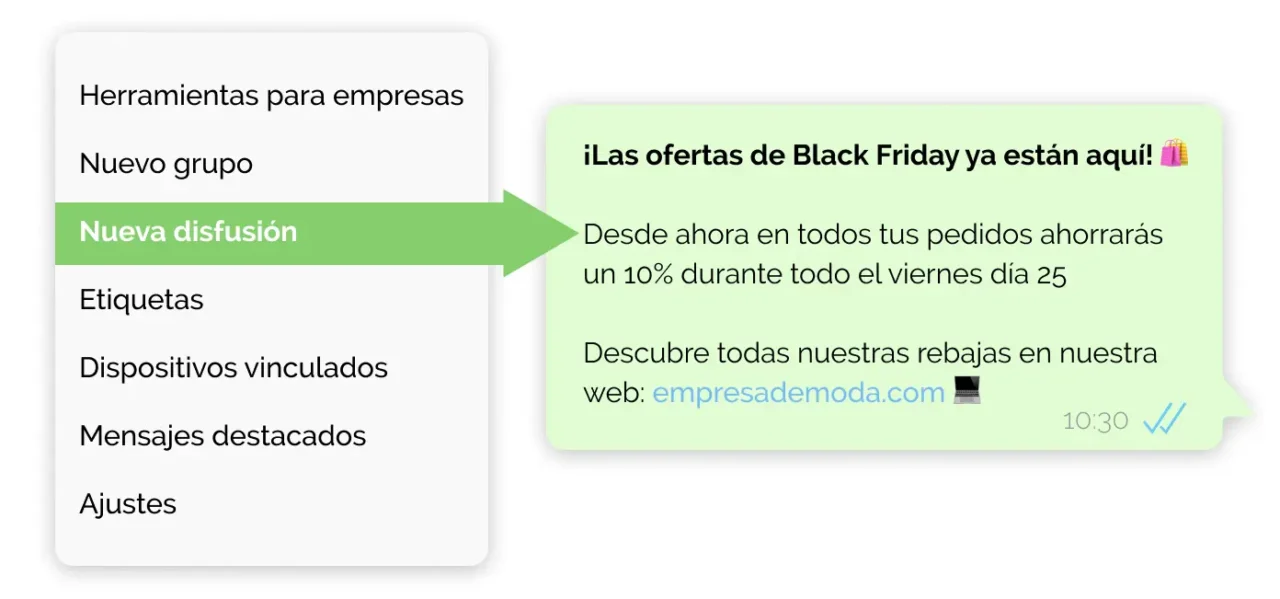 As limitations, WhatsApp of companies only allows this diffusion to 256 contacts and previously that same contact must have given you their consent, since, otherwise, it can be qualified as a non-lawful practice.
For this type of communication, the user must indicate that he agrees to be sent information.
It is a system similar to the inscriptions of a newsletter and can be done through SMS, the web, a WhatsApp option that allows you to click on "accept", which I know of consent by phone or leave it in writing in physical.
6. Use of Statuses
Similar to Instagram stories , you can publish videos, photos and texts that will last 24 hours. It has the same functionality as in other social networks and allows you to know the news in a less invasive way.
If, for example, we have a takeaway business, we can show how dishes are made in kitchens by encouraging orders.
7. Use of QR
To give people access to chat and contact, WhatsApp for Business allows you to export a QR. This can be used posters, store or packaging. In this way it facilitates access to contact.
8. Close and encrypted communication
Emojis have become an essential part of our online language and, thanks to the possibility of using them on the platform, we can have closer conversations .
On the other hand, WhatsApp for Business has end-to-end encryption, which will keep the information of our chats protected.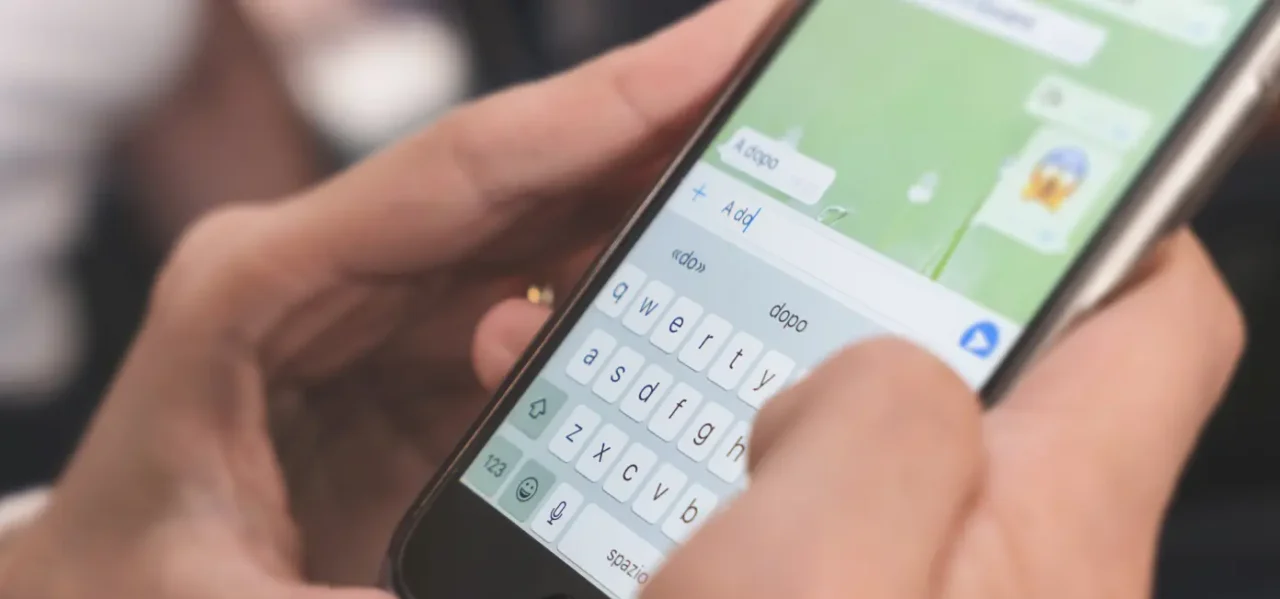 You may be wondering…
Is it free?
WhatsApp Business is free, but there is a premium version that will allow you to expand the linked devices and have a WhatsApp website.
How can I install it?
To change your personal account to a business account you must:
Download WhatsApp Business on Google Play or App Store
Accept the conditions
WhatsApp Business will recognize the phone number of the device
They will send you a 6-digit SMS as a verification step
Create your business profile and press "ok"
Enjoy the tools offered by WhatsApp for companies
How many devices can I connect?
As of 2022, there are 5 devices that can connect simultaneously with the same phone number for free. However, with the subscription you will expand to 10.
Now that you know everything that WhatsApp for business offers, it's time to see how you can adapt communication to this new way that allows you to be more connected with your audience.
And now it's your turn… Do you see in WhatsApp of company a potential network for business? What options would you like them to include? We read you 🙂