Discover what Buzz Marketing is and how to get people to have your company in their mouths to recommend it.
We tell you all about this strategy!
What is Buzz Marketing
Buzz Marketing consists of getting people to talk about us and spreading information through "word of mouth". We can understand this better if we go back to the origins of this practice, a time when the digital world lacked existence.
In the past, when a show reached the villages, small free shows were held in the streets as an advance, so that when the inhabitants saw them, they would spread the word of their presence.
In this way, word of mouth made the tickets sell thanks to these small mini-shows of what would be the subsequent function.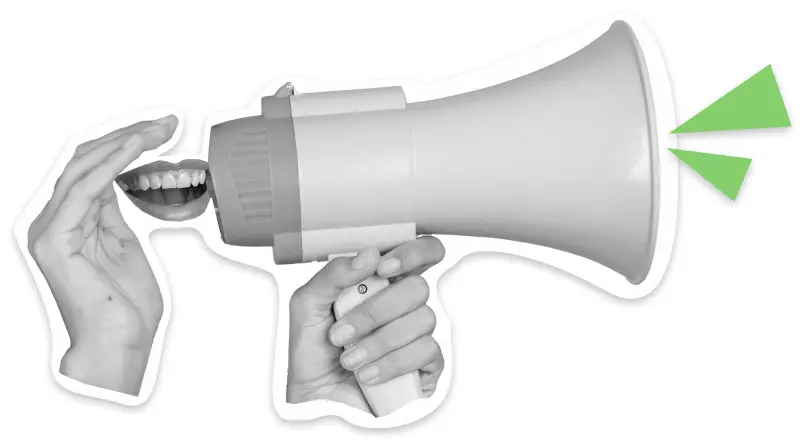 This type of marketing is based on the trust of communication with the consumer and not so much believing in the communication that is done through the media.
In short, we will trust more in the recommendation of a restaurant if our best friend tells us than blindly believe in the ad we see on Instagram.
Before you do so
Analyze your company, audience and competition: we will identify the best way to carry it out.
Why are you going to do it?: It is not worth wanting to go viral for no reason, choose what sense it will have to take that action within the objectives you establish as a company through the technique of Buzz Marketing.
Think about what you are going to communicate: transmit your message clearly and directly, no abstract things or with double meanings.
What to consider
To explain these steps we will follow the example of one of the most recent cases of Buzz Marketing that has been done. This is the case of About You, a clothing brand that followed this strategy to the letter and gave much to talk about last year. It had a presence in the media, went viral and managed to be a recurring topic by users in the networks.
1. Trailer
We are going to address directly in this initial part to the target audience. In this way we will generate curiosity and expectation of everything that is to come.
About You decided to invest a lot of money before launching its brand in appearing in the photos of numerous influencers who accumulated millions of followers.
These photos included the message "What the f*ck is About You?" in the form of graffiti on the back wall, on a sweatshirt, etc. In short, creatively and as a subliminal message and / or trailer, which when seen together in publications of known people, generated intrigue.
Of description of the post only a date would be used, which later we would know that it was the date of the launch of the brand.
They were therefore aimed at young people interested in fashion, their main target. This same audience would be in charge of expanding the "mystery" in networks.
2. Trust with the consumer
We must establish credibility and trust of our message with people who will later be believed when they tell the information. This is a key and essential step for Buzz Marketing to be successful.
We usually believe the people we follow on social media either because of their values, like-minded beliefs, or similar tastes. In this case, influencers were used, the prescribers par excellence of the digital world.
3. We reveal the mystery
At this point, the product or service is revealed , ensuring that we will have viability of production, distribution and subsistence in relation to the demand that has been seen with the strategy.
In relation to the case of About You, it was to launch the online clothing store. If it were an event convened by Apple, the announcement could be to unveil a new phone model.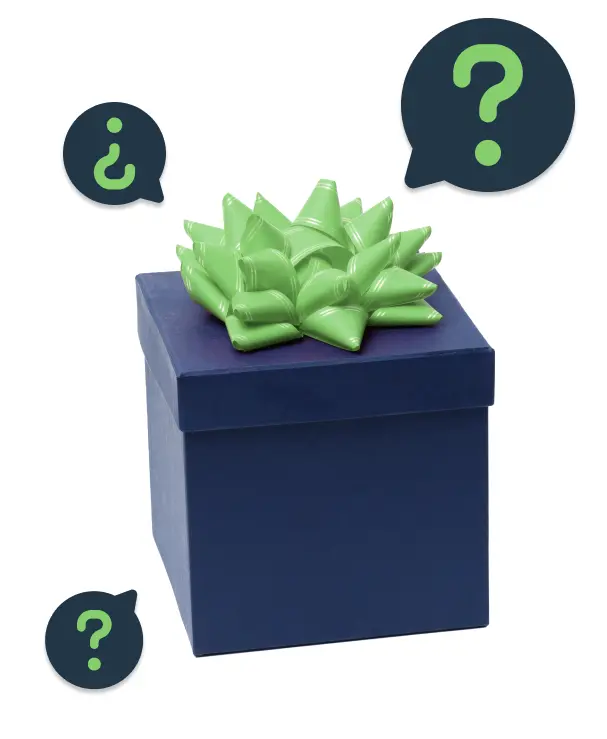 4. Marketing Support
Once the disclosure is made, we will need dissemination and communication such as social media management or media advertising in order to further increase demand.
Ideas to realize our strategies
Authors like Mark Hughes collect certain aspects that can help us attract attention with our Buzz Marekting strategy:
The taboo: we will recognize as striking that controversial.
The unusual: something out of the ordinary.
The bizarre: what nobody expects.
The funny thing: humor is one of the most used resources in communication.
The singular: there is no other like you.
The secrets: it will generate curiosity and intrigue.
In short, Buzz Marketing is about getting people talking about your company through a healthy and positive way, working so that this strategy is favorable and does not turn against you. From Close·marketing we are experts in communication management so you can reach a multitude of potential customers, do you dare to do something different?
Tell us what you like most about this technique or other cases you have seen where this type of strategy has been followed, we will read you!