Joshua Bell ignored on the subway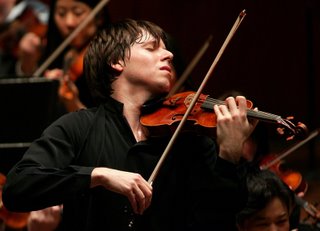 This week I read in 20 minutes a very interesting news "One of the best violinists in the world, ignored in the Washington subway". And this shows how the marketing mix (Product, Price, Communication and Distribution) can not be unbalanced since success would be impossible.
And it is that the practice carried out by one of the best violinists in the world in the Washington subway, who "was playing for almost an hour before the clueless passers-by, who continued their march of automatons", demonstrates how a good product, if not accompanied by a price, which has a psychological effect to value a product, a communication according to which it transmits the values that the artist wants to contribute, as well as a call to his target clients and finally the distribution of his work that can be through a concert in a theater, records, etc.
It also denotes that possibly apart from the despite that the passers-by of the subway carried, they may not be part of their target audience …
Thank you Rocío for the news.
Links @ Video